Did you know that aside Easter holidays, beautiful Spring weather and sunlight, there is a day set aside in April for the humble grilled cheese?
Celebrated every April 12th with its origin traced back over a century ago, if you didn't know, grilled cheese is a hot sandwich made with cheese or varieties of cheese on bread. In fact, the history of this seemingly mundane sandwich can be traced to a young man James L. Kraft in early 1900.
Kraft was pushed out of his partner's business and was stranded in Chicago with just $65 to his name. He bought a mule, a barrowload of cheese and sold it to local grocers. He realized that store owners didn't have refrigerators and cheese wheels had to be used within a day of cutting to avoid them spoiling. In 1915, Kraft finally invented 'processed cheese', a blend that could be transported across the country without going off. He patented this invention in 1916 and sold Kraft cheese across the country, making himself a fortune.
While you may wonder the reason for celebrating this day, think about the ease of its preparation and the comfort it brings – warm and smooth. Food historians say many cultures all over the world have enjoyed and still do enjoy the cooked sandwich.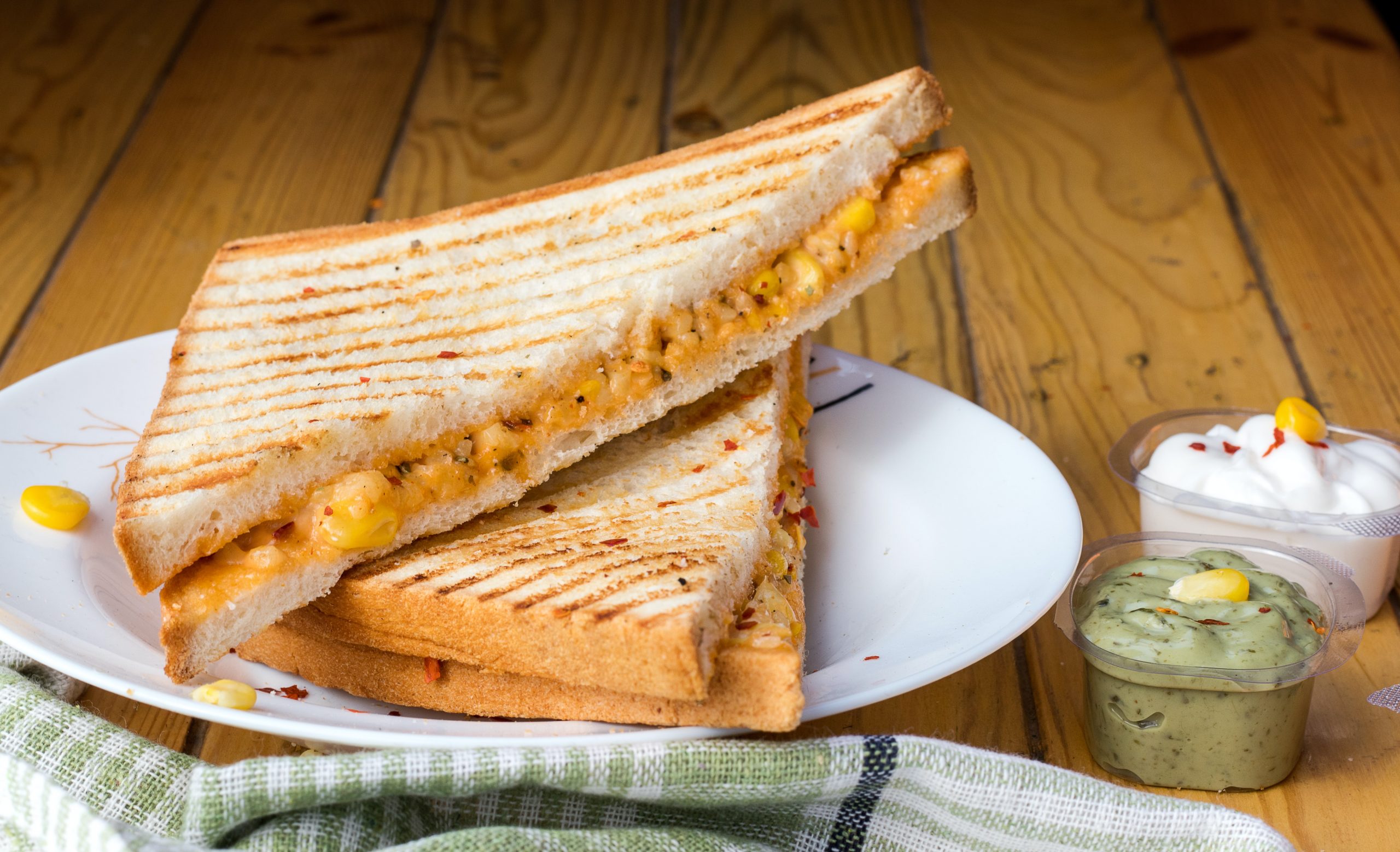 Just like the Jollof War between West African sister nations Nigeria and Ghana over who owns and makes the best jollof rice, there has been many debates on the similarity and difference between US 'grilled cheese' and UK 'toastie.'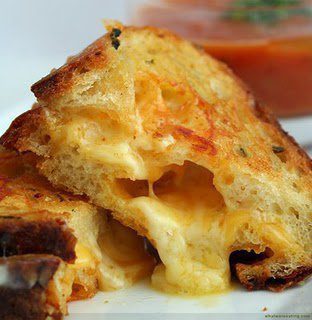 While it is called toastie by the English and grilled cheese by the Americans, other terms used to describe this delicacy is toasted sandwich, grilled cheese sandwich, cheese toastie, even cheese dream, or 'cooked bread' according to the Romans. 
Is it not special how one quick meal can have its own special day to celebrate its importance in the human lives?
https://www.facebook.com/nutrspecialist/posts/3876787335702894
Usually, toasties are prepared when one or more slices of cheese are heated between slices of bread with a cooking fat like butter on a hot cooking instrument, until the bread is brown and the cheese melts.
The name may have varied depending on how it is being prepared and served, hence the differences, but the common similarity is the universal use of toasted bread and melted cheese. There are various ways people choose to make their grilled cheese: oven, pan, microwave, stove-top or toaster. 
There are also various ways people choose to make their grilled cheese: some choose to add vegetables such as tomatoes, peppers and onions can be added inside the sandwich. In Australia, grilled cheese is called "jaffles", and South Africans call it "snackwiches".
Grilled cheese can be served beside salad and soup for breakfast, as a snack, dinner, tea time, and for pudding.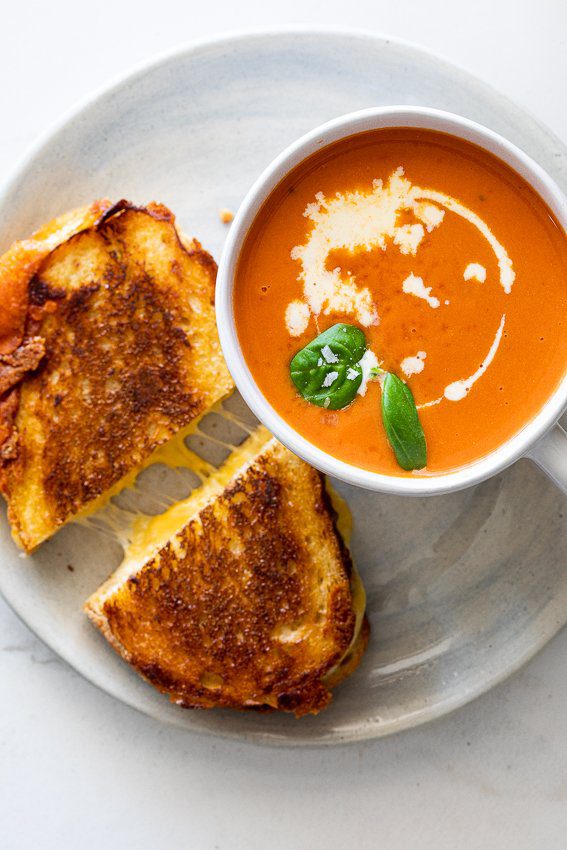 What better way is there to celebrate the National Grilled Cheese Day than getting your grilled cheese on? 
Do you like grilled cheese sandwiches?
Then you should have some today.
Bread, butter, cheese, go! 
Yes way, Happy grilling!!!
See this:      How far we have come in a year