This year we have seen Birmingham City's disabled community come together more than ever. AccessiBlues have taken a giant step towards an inclusive environment for their members in 2019.
As the year comes to a close, here is a look back at AccessBlues' 2019 highlights.
5. Speaking at Solihull College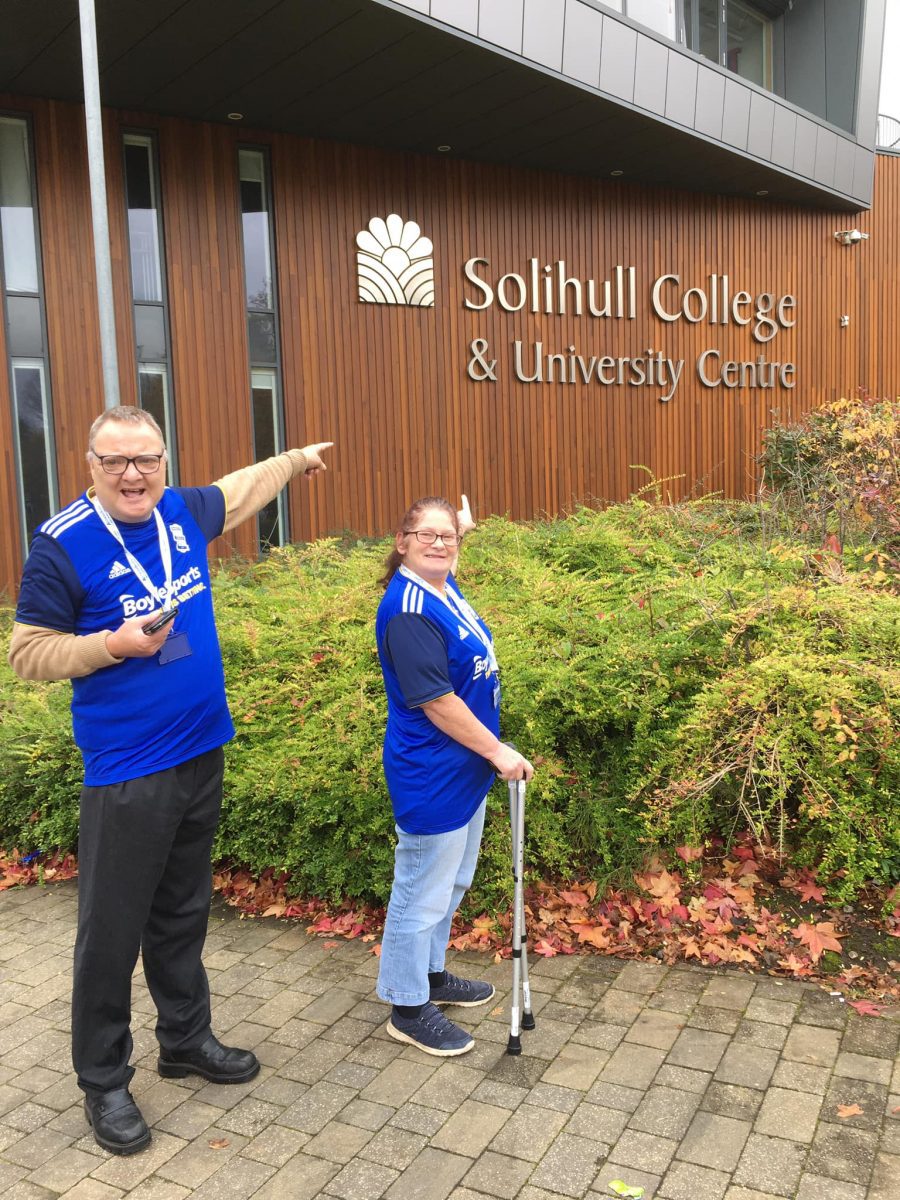 AccessiBlues secretary Linda, as well as group regulars Jeremy and Brenda were invited to Solihull College in November to discuss their work for local homeless charities which included collecting donations for The Geoff Horsfield Foundation and Brenda's work creating shoeboxes.
They also spoke a little about AccessiBlues and the work they do to help others. This was a big day especially for Jeremy and Brenda who were able to share their experiences and give an insight into life as a member of a disabled supporters group.
4: Paul Devlin and Richard Haylor becoming ambassadors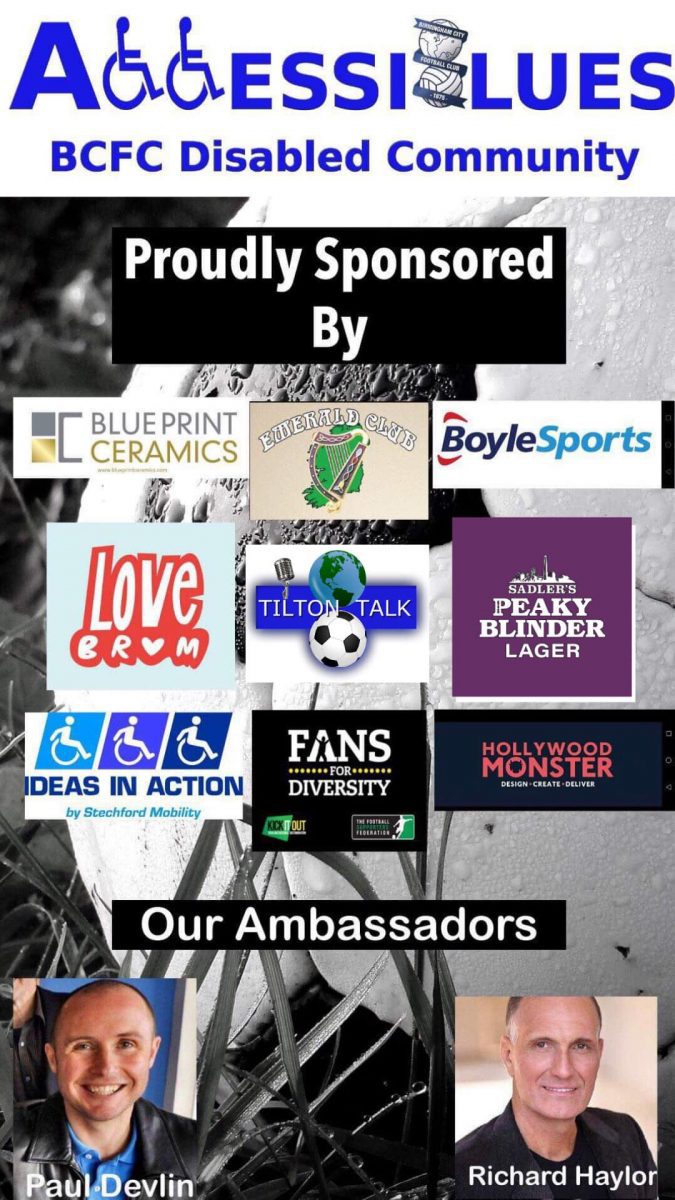 This year, AccessiBlues have gained the support of celebrities who were born and raised in Birmingham.
Former Blues forward Paul Devlin is known in the area for his charity work, he became an official ambassador this year. in an appaearance on popular Blues podcast TiltonTalk; Devlin kindly mentioned the GoFundMe put in place for Jeremy's mother, who sadly passed away. This helped massively with pushing towards the target of £2,000
Marston Green born actor Richard Haylor also became one of AccesiBlues' ambassadors. Like Devlin, Haylor gave a good word about AccessiBlues on the TiltonTalk podcast.
Both also contributed significant donations to help towards AccessiBlues reaching charity status.
3: Collaboration with Geoff Horsfield Foundation
In the lead up to winter, AccessiBlues partnered up with another local charity, officially recognised and partnered with Birmingham City. The Geoff Horsfield foundation is a homeless charity and has received huge support from the club and fans alike over the past couple of years.
In return for AccessiBlues collecting donations for the homeless, Horsfield sponsored sensory bags which would be provided for AccesiBlues members who would benefit from them.
The bags included items that people with sensory needs can use to make match-day at St Andrews a little more comfortable, such as ear protectors.
Horsfield also delivered multiple bags to an AccessiBlues coffee morning and to houses across Birmingham.
2: Reaching Charity Status: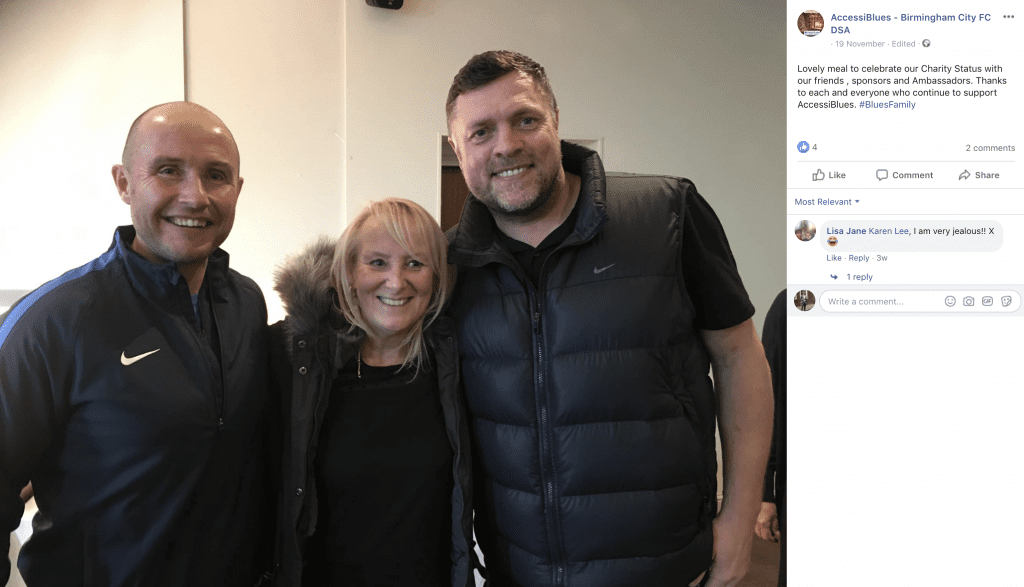 At the beginning of the year, AccessiBlues were without any key investors or partners. By March they had one guaranteed investor.
Now approaching 2020, they have 9 official sponsorships including some of Birmingham City's main partners, such as Hollywood Monster, Sadlers Peaky Blinder Lager and BoyleSports.
AccesiBlues aimed to raise £5,000 in order to secure charity status this year, the total now sits at around £13,500.
1: Receiving recognition from Birmingham City.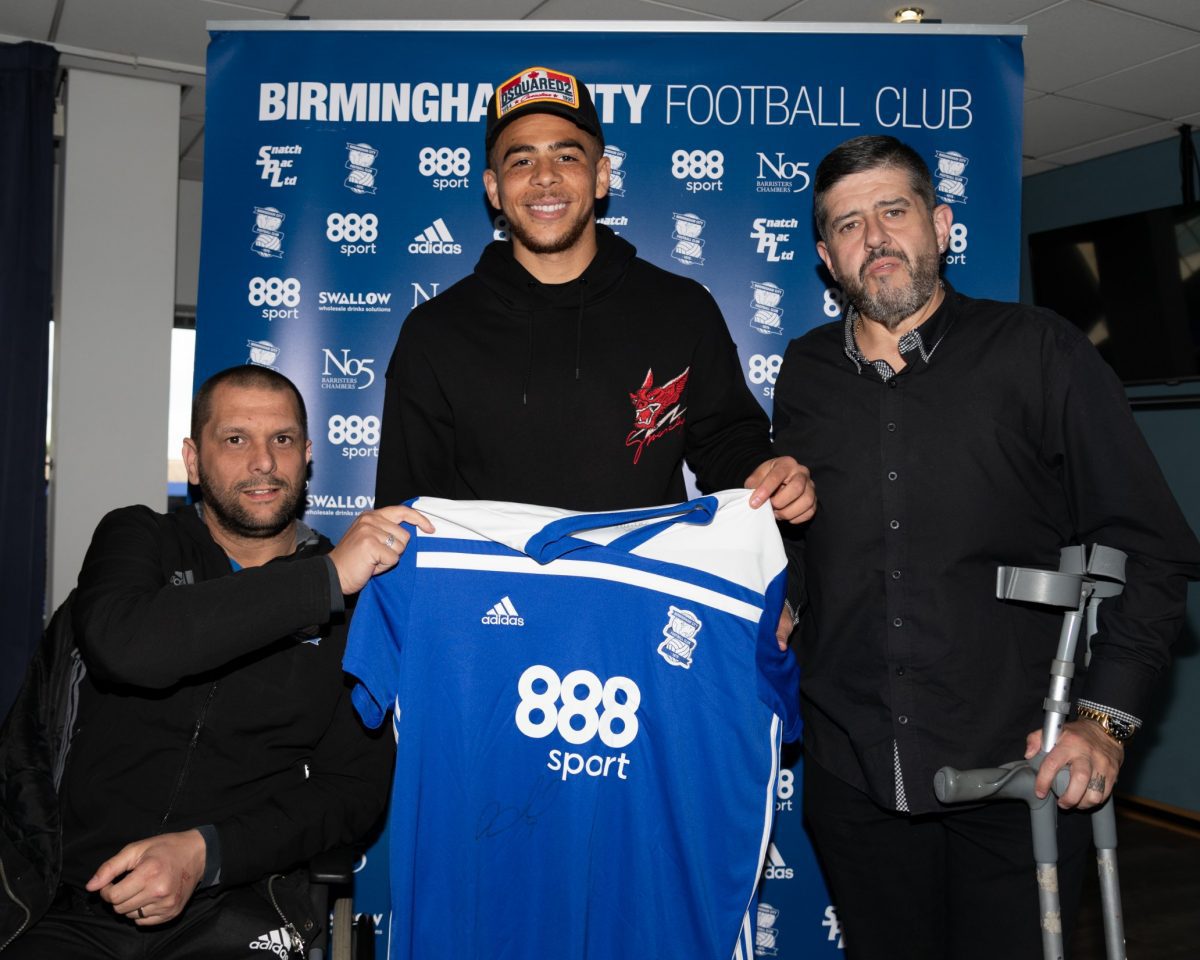 Back in May, as the season came to a close, AccessiBlues were officially recognised for their hard work at the BCFC end-of-season Player Awards. At the awards, AccessiBlues members had the chance to meet the Blues management team and players as well as receiving full recognition on stage.
Following on from that, Steve and fellow committee members were invited to St Andrew's to be presented with a one of a kind AccessiBlues signed shirt from player of the season, Che Adams.
Each member of AccessiBlues was also gifted a signed shirt by Adams. This was the first time the group were officially recognised by the club and put them in fantastic spirits in the lead up to the next season.
Related articles: