It is fair to say Derbyshire has links to many inspiring women throughout history – and that the impact of some of their legacies can still be seen today.
And what better time to remember them than in March, when it is Women's History Month?
The aim of the month is to celebrate famous female historical figures whose work has left a lasting impact on society.
Here, we take a look at some of the inspirational women who have links to Derbyshire:
Florence Nightingale
Florence Nightingale (May 12, 1820 – August 13, 1910) was raised in her family's home in Lea Hurst.
Considered a social reformer and the founder of modern nursing, Nightingale came to prominence during the Crimean War, in which she worked to reform the conditions of field hospitals.
She gave nursing a favourable reputation and became a popular icon in Victorian society, especially in the persona of "The Lady with the Lamp", a reference to when she would make the rounds of wounded soldiers at night.
Bess of Hardwick
Elizabeth Talbot, Countess of Shrewsbury (1527 – February 13, 1608) known as Bess of Hardwick, was a notable figure in Elizabethan England.
Born in Ault Hucknall, through a series of well-made marriages, she rose to the highest levels of English nobility – becoming a close friend to Queen Elizabeth I – and accrued incredible wealth.
IN OTHER NEWS: Derby's 2019 International Women's Day festival featured a 'Human Library' – but what exactly is it? 
A shrewd business woman, Bess increased her assets through business interests including mines and glass-making workshops.
She ordered the construction of Hardwick Hall in 1590, which stands today as a testament to her formidable reputation.
Dame Ellen MacArthur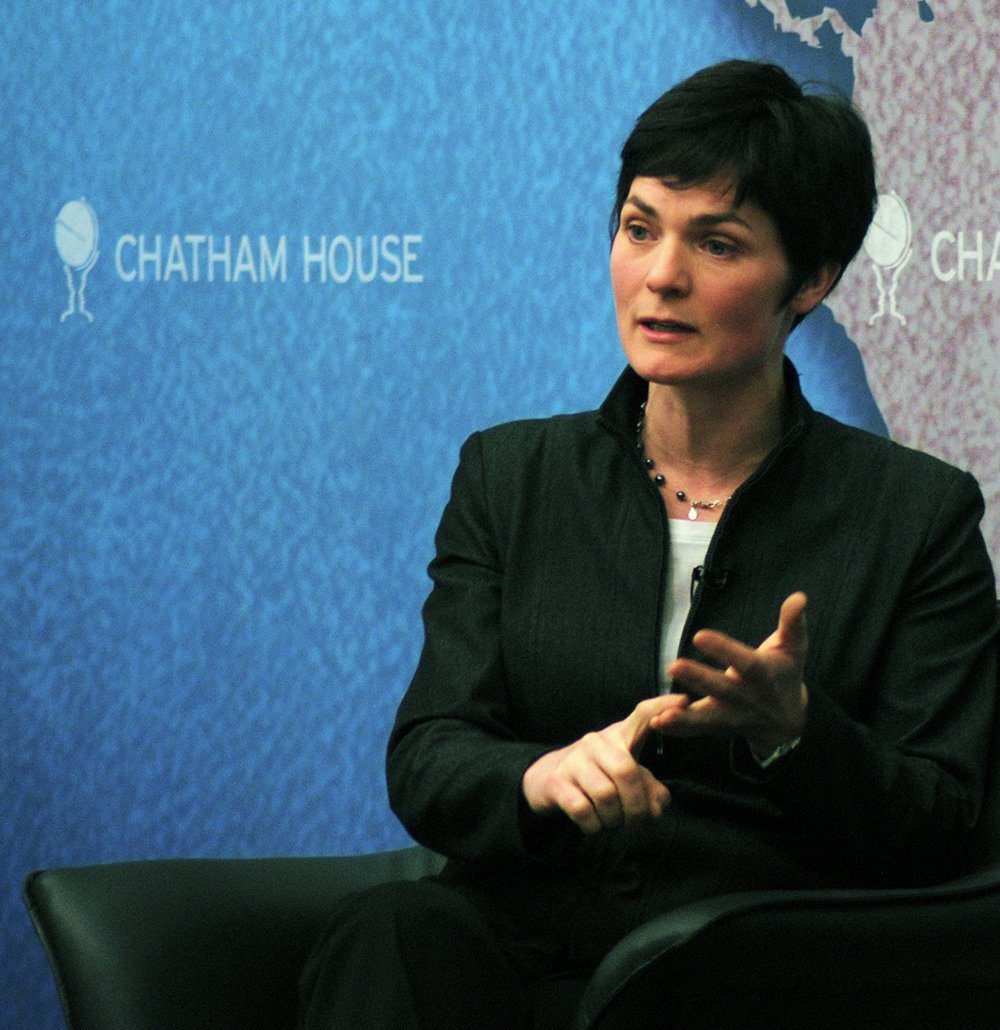 Dame Ellen Patricia MacArthur (born, July 8, 1976) grew up in Whatstandwell, near Matlock.
She is a successful solo long-distance yachtswoman, breaking the world record for the fastest solo circumnavigation of the globe on February 7, 2005.
MacArthur retired from professional sailing on September 2, 2010, and announced the launch of the Ellen MacArthur Foundation.
Her charity works with businesses and educational institutions to accelerate the transition to a "circular economy" – a model that promotes renewable energy sources and a reduction of waste.
Vera Brittain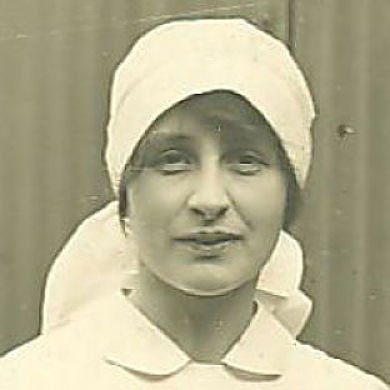 Vera Mary Brittain (December 29, 1893 – March 29, 1970) worked as a nurse for much of the First World War, initially in Buxton: hence her connection to Derbyshire.
Her best-selling 1933 memoir – "Testament of Youth" – recounted her experiences during the war and the beginning of her journey towards pacifism.
She was a practical pacifist; during the Second World War she helped the war effort by working as a fire warden while also raising funds for the Peace Pledge Union's food relief campaign.
Olave Baden-Powell
Olave St Clair Baden-Powell (February 22, 1889 – June 25, 1977) was born in Chesterfield.
As the wife of Robert Baden-Powell, she became the first Chief Guide for Britain in 1918.
Olave was the founder of Scouting and Girl Guides and was elected World Chief Guide in 1930.
She outlived her husband by more than 35 years and made major contributions to the development of the Guide and Girl Scout movements during her lifetime.
She also visited 111 countries, attending Jamborees and national Guide and Scout associations.
Dame Vivienne Westwood
Dame Vivienne Isabel Westwood (born April 8, 1941) grew up in Tintwistle in the Peak District.
Westwood is largely responsible for bringing modern punk and new wave fashions into the mainstream.
She first rose to public prominence when she made clothes for Malcolm McLaren's boutique in the King's Road, which became known as 'SEX'.
Westwood went on to open shops throughout the world, selling an increasingly varied range of merchandise, some of it linked to her many political causes such as the Campaign for Nuclear Disarmament, climate change, and civil rights groups.