Watching porn could soon become a lot more difficult as the government is set to announce the date for their nationwide online age verification system this week.
A block preventing underage people from accessing adult content on the internet has been a goal of the current UK government for some time.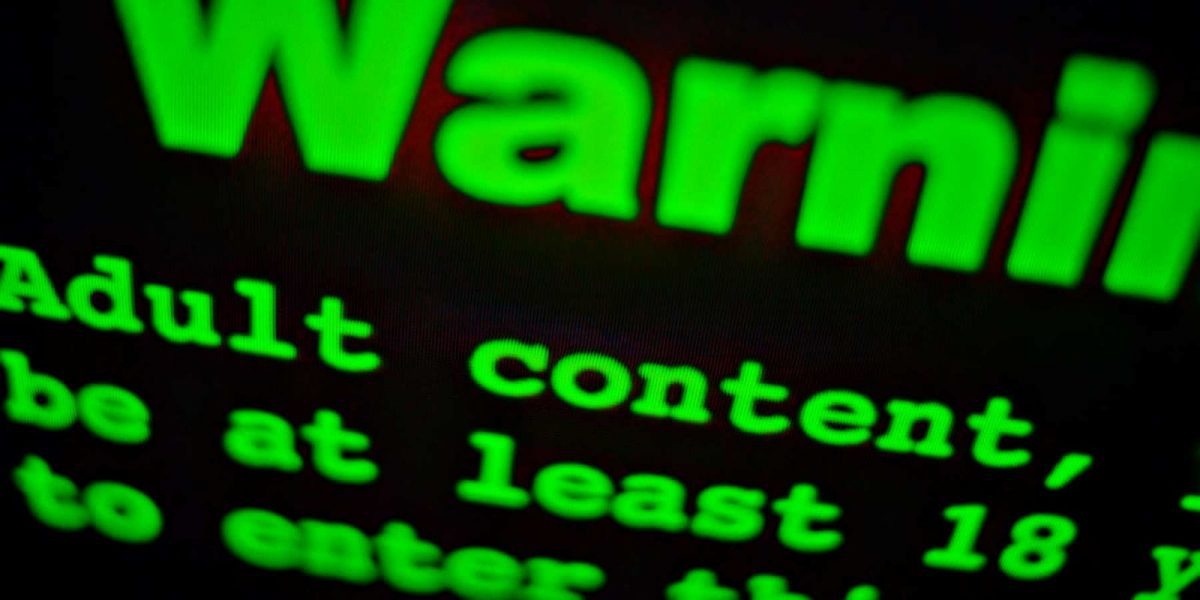 It revealed the intention to introduce an age gate over three years ago – back in 2015 – but its plans have been repeatedly delayed.
But now it seems set to go through with this scheme.
According to its current plan, the British Board of Film Classification would oversee the registration of UK citizens to third parties such as AgeID.
People would have to create an account on these third-party services, submitting their passport or driver's license as proof that they are over 18.
Websites hosting adult content will be required to subscribe to these third parties or else face a fine or be banned by all UK internet service providers.
MindGeek, which owns several major pornography sites such as PornHub, is the founder of AgeID and has faced accusations of monopolising people's personal data.
Privacy is a hot-button issue right now and many people are concerned about the government and private companies holding their personal information.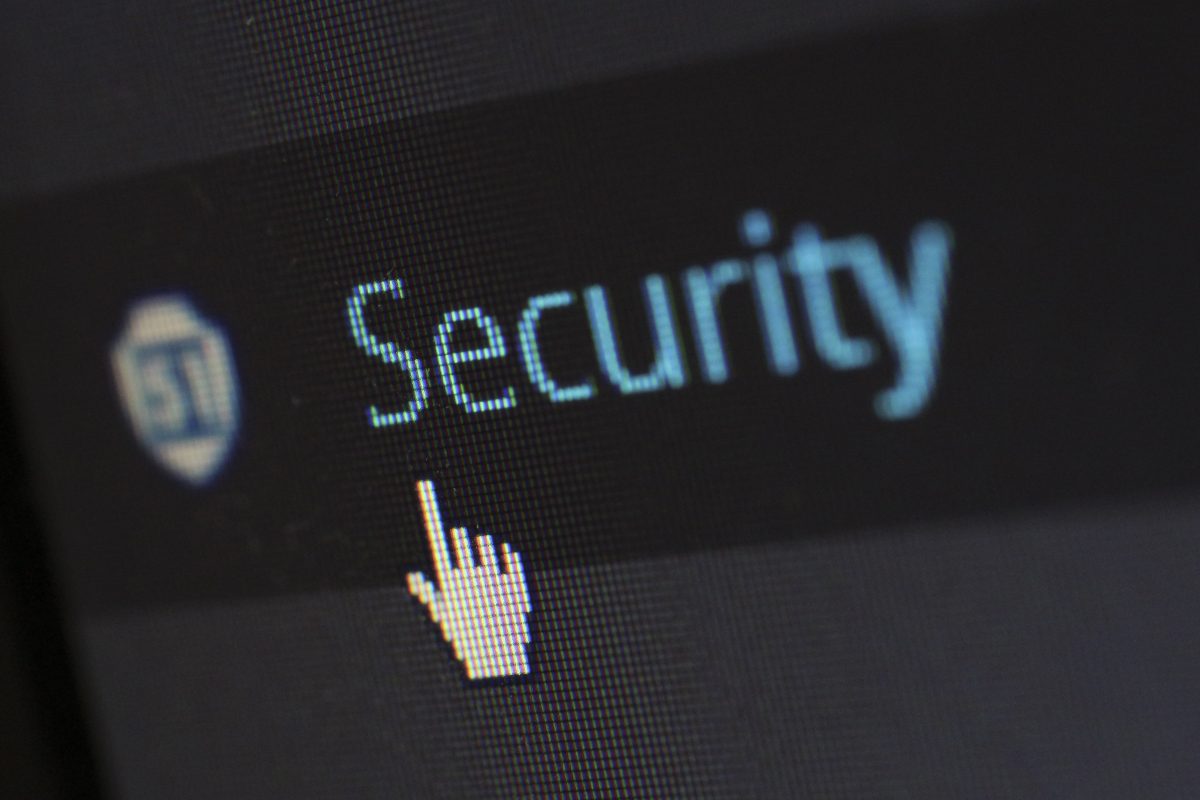 There are also questions regarding the feasibility of the government's proposed porn block.
The internet is awash with adult content; pornographic images can be found on sites that are not solely dedicated to pornography, such as Reddit.
The government could implement a system like Facebook and Instagram's nipple ban – which uses a combination of AI and moderators to detect and take down images containing female nipples – but this has not proven 100% successful.
Additionally, the UK is alone in imposing a system like this.
People could circumvent the block by using a Virtual Private Network, or VPN, to mask their IP address and appear as if they are in a different country.
And it could make people use less secure methods to access adult content.
According to the Department for Digital, Culture, Media & Sport's 2018 'Age verification for pornographic material online' impact assessment: "Adults (and some children) may be pushed towards using Tor (dark web) and related systems… where they could be exposed to illegal and extreme material that they would otherwise never have come into contact with."