Scarefest 2018 event, taking place in Alton Towers resort until 2nd November, offers space to many artists who enjoy a Halloween theme.
Visitors can encounter many scary and fairy characters across the place, and to find them looking like that, it usually takes hours to prepare costumes and masks. All the preparation is directed toward the one goal – scare!
"There is three of make-up artists, sometimes we do a lot of base painting and they finish all the important details. But they have to make all of the characters here," says twenty-two-year-old Amber Johnson, one of the 'zombies crew' actress.
People can meet group of zombies in very beginning of the area. Many times during the day they provide live entertainment and dancing performance.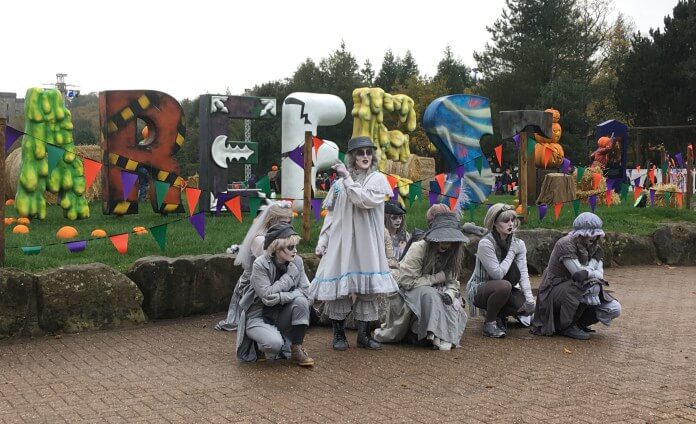 The day for actors of Scarefest begins early, about 6 a.m., because they have to have enough time to prepare costumes and masks.
After putting everything on, dancing performers warm up and have short brief, talk about how many people are expecting to come and how the weather will be. After that, it is time to start scaring people.
"it is basically doing theatre, but just on the street, which is very fun. I really like my job, because I can try many different characters and I also love scaring people," says performer Kai Stirland, 24, in his pirate costume. "When they got scared, it makes them laugh," he adds.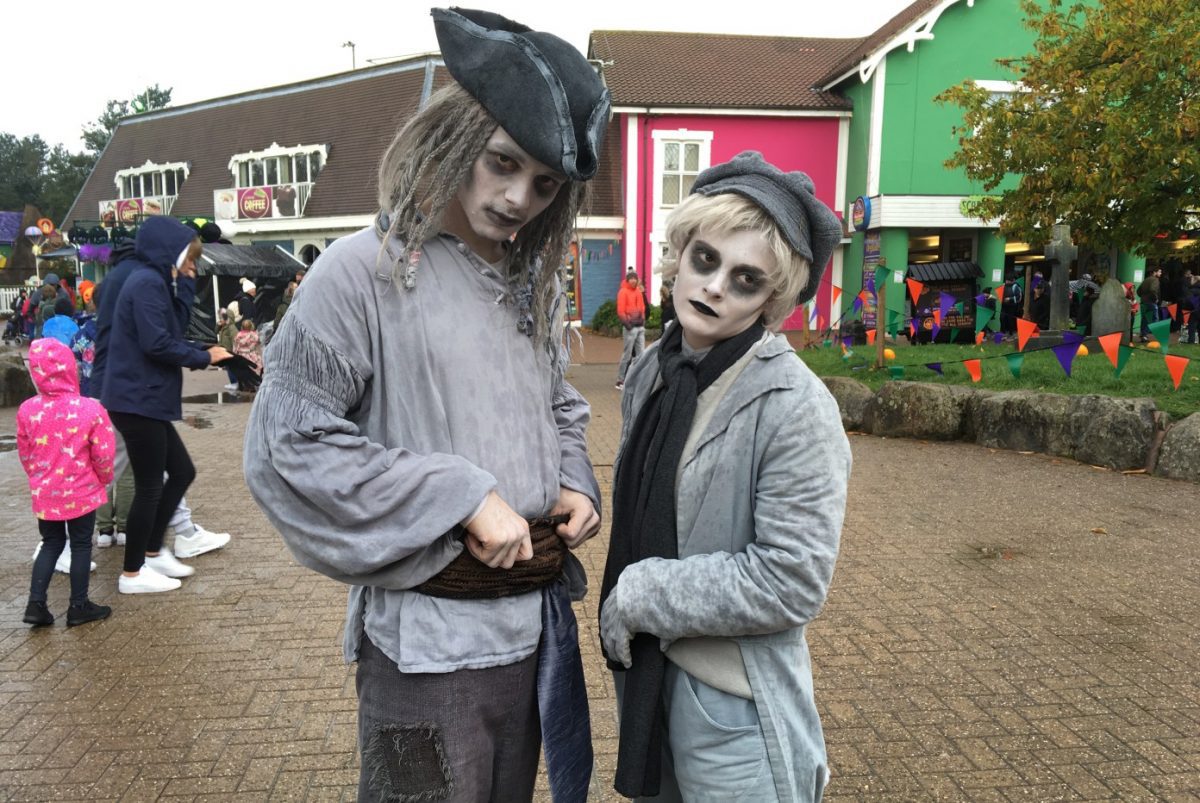 Face painting is also a big part of Scarefest's preparation and the organization management looks for talented make-up artists every year.
Except of face painters for performers of Scarefest who work in the base of Alton Towers Resort, visitors can find make-up artists all across the accessible area and let their faces be painted.
"Children here the most often want to try spider-man paint," says Eliza Cocker, make-up artist who gets inspiration for her creating mainly from the films. "Through face painting, people can express how they feel. I love it, because I can try many designs and there is always something new."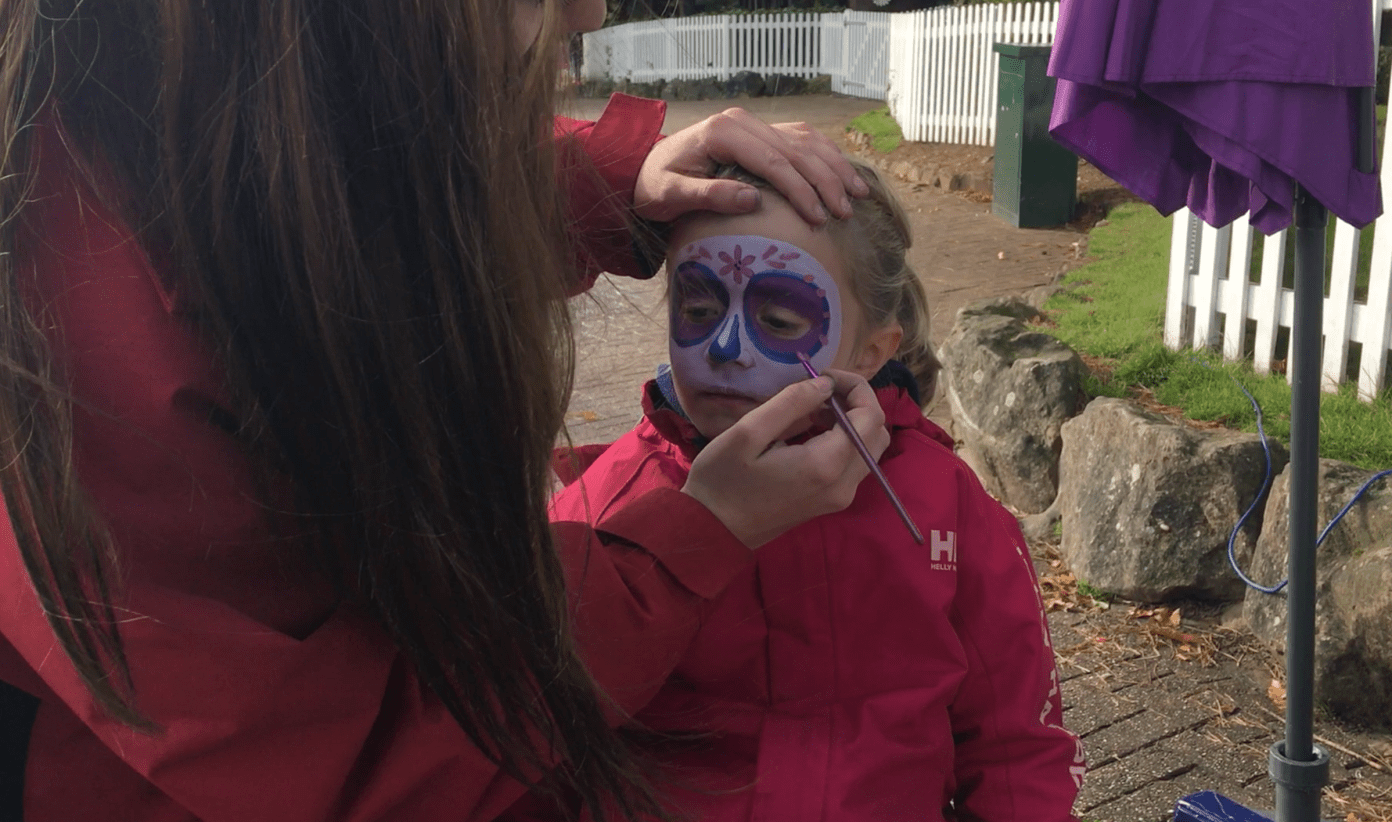 Eliza works as face painter for Scarefest's visitors, but she would like to do more in the future. "Next year, I want to work at Scarefest as make-up artist for actors and performers. I am planning to show them my portfolio from university and from this day," she says.
What people can see at this year Scarefest is new live horror maze called 'Project 42', which promises more frights.
Courageous volunteers have chance to discover the underground complex in a bid to overcome what will await for them inside. To successfully go through maze, visitors will have to find a cure for the escaped human test subjects.
For the latest Alton Towers and Scarefest news and prices, check out the official site: https://www.altontowers.com/activities/events/scarefest/