A fatal fire at a house in Normanton is thought to have started accidentally, firefighters said.
The fire broke out in a terraced house on Harriet Road on 9 March.
Derbyshire Fire and Rescue Service said it was likely that bedding caught fire, due to being too close to an electric heater.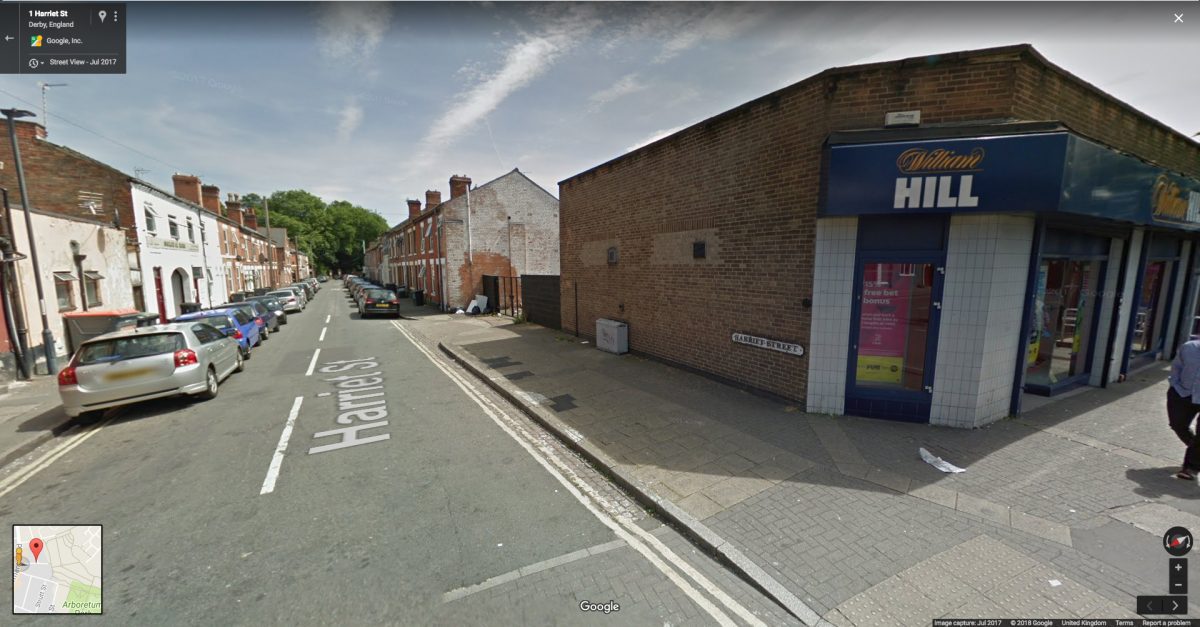 Matt Lee, from Derbyshire Fire and Rescue Service, was at the scene and said there was no evidence that smoke alarms were fitted in the property.
Unfortunately, a man died at the scene, and two other people were taken to hospital.
Derbyshire Fire and Rescue service urged people to fit smoke alarms in their homes, and said they should be tested weekly.
They recommend that the alarms should be fitted on the ceiling of every level of the house, particularly on landings, in hallways and near bedrooms.
Do not put smoke alarms in kitchens or bathrooms, as smoke and steam can trigger the alarms and set them off, firefighters said.
According to the Derbyshire Fire and Rescue Service website, you're twice as likely to die in a fire if you don't have a smoke alarm that works.
As well as this, about 90 people die each year in the UK because the battery in their smoke alarm was flat or missing, the fire service said.
People are urged to help fit and test smoke alarms in the homes of elderly and disabled friends or relatives, as it can be a much more challenging task for them.
When purchasing smoke alarms, it is important that you check for the British Standard Kitemark, and Loss Prevention Certification Board mark on the alarm, as these symbols show it is approved and safe to use.