If you're looking for things to do that will help you get into the festive spirit, we've got you covered. This year you can find...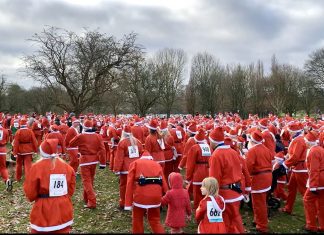 https://www.youtube.com/watch?v=mTYBT7nDFjs&t=3s More than 1,000 people dressed up in Santa suits participated in a running event to raise money for local charities. Santa Run, which is organised...
Coronavirus has caused many problems across the country, including panic buying. While some are waiting for the news on how many cases there are and...
If you are planning a short city break, Brussels in Belgium might be your next destination. Brussels, also known as the capital of the whole...