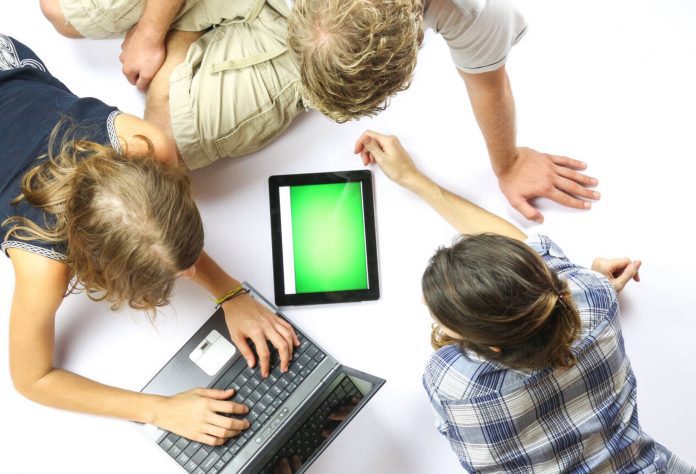 Looking after your mental health is important all year round, so this mental health awareness week, we are rounding up our favourite online resources and where to find them.
Finch app
The Finch app is like a Tamagotchi but for mindfulness. You are given an adorable baby bird that you can grow, nurture and dress up the more self-care tasks you complete. The app encourages reaching out to loved ones, writing about your experiences and showing acts of kindness. There is also an official Facebook group to meet other users and share Finch related content.
Mind
Mind is an amazing mental health charity with a huge amount of resources available online. They have information about supporting other people, how your diet can affect your mood, LGBTIQ+ mental health, loneliness, mindfulness, money, the mental health benefits of nature, how your mental health is impacted online, parenting, physical activity, racism, relaxation, sleep, stress, being a student, wellbeing and the workplace. All of these include examples, signposting to professionals and ideas on coping. They also have information on your mental health during coronavirus and for young people.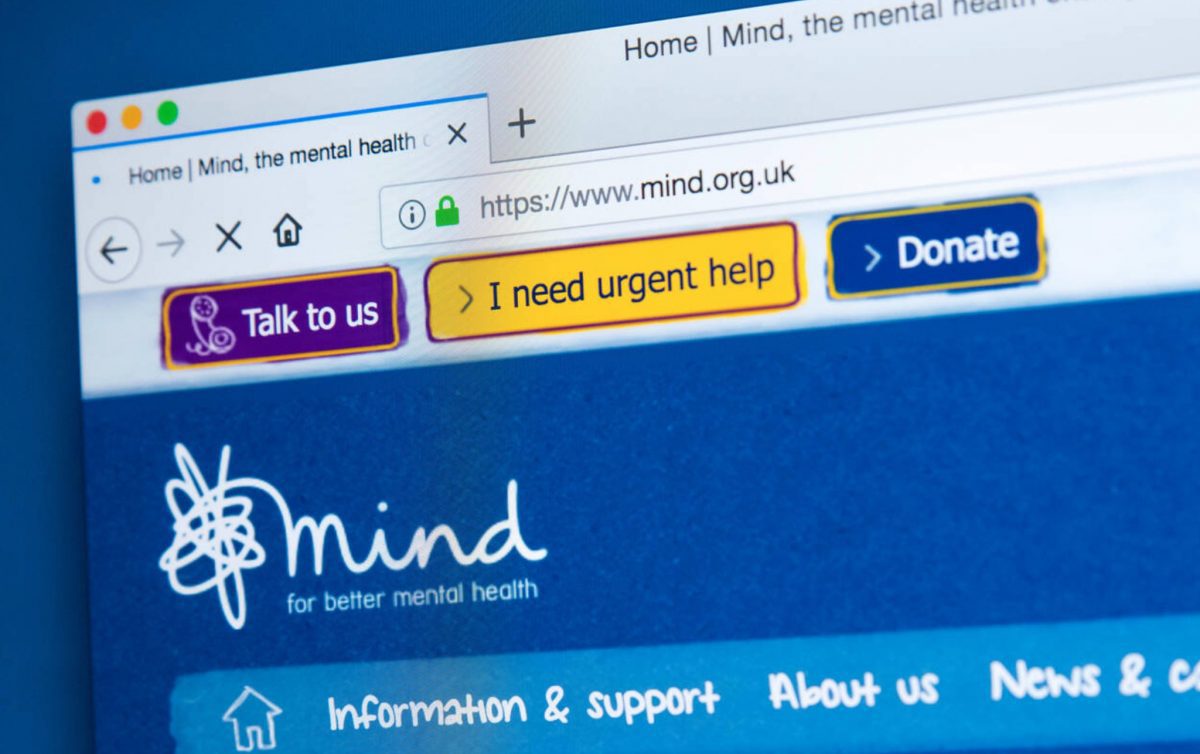 Calm
Calm is an amazing app which teaches users how to reduce anxiety and stress, check in with their emotions and sleep better. It offers guided meditations, loads of atmospheric tracks to suit each mood and stories to help you drift off to sleep.
StayAlive app
The Stay Alive app is "a pocket suicide prevention resource packed full of useful information and tools to help you stay safe in crisis. You can use it if you are having thoughts of suicide or if you are concerned about someone else who may be considering suicide." It runs alongside Papyrus, an excellent confidential helpline for young people (under 35) at risk of suicide. The app allows you to create a safety plan and a LifeBox of pictures and videos and is supported by the NHS.
Podcasts
Podcasts are a great way to access mental-health-related material without having to read a lot of text or do much at all. You can listen to podcasts on Spotify, Apple Music, Stitcher and more. In 2021, Very Well Mind voted The Positive Psychology podcast the best overall due to its variety of content. They also voted The Anxiety Podcast as the best for anxiety, The Trauma Therapist Podcast as best for emotional trauma and Tara Branch as best for complex topics.