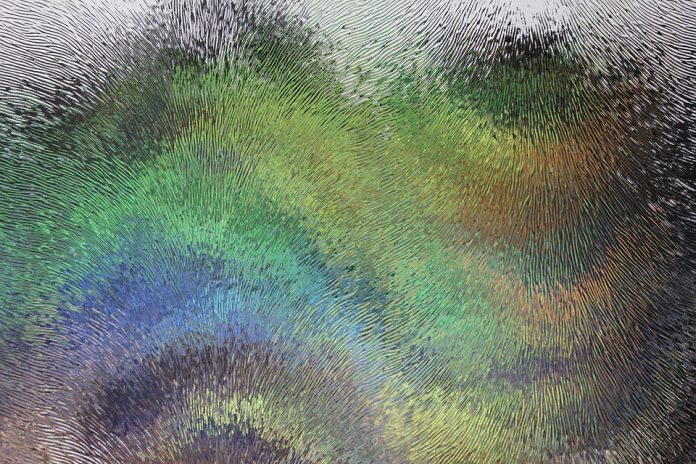 There is no denying that clothing helps everyone express themselves and show the world their individuality. However, for children with Autism Spectrum Disorder (ASD) and Sensory Processing Disorder (SPD), it's not that simple.
Kids with ASD and SPD tend to need clothing with specific characteristics as this will help them to either block out all those overwhelming elements, or to increase sensations and feel more grounded.
These clothes have a wide range of characteristics, and different kids will want and need different adaptations. Some usual features in sensory-friendly clothing are the lack of labels, the use of specific materials and soft stitches. Clothing that is made of heavy or compressive materials may also be more appropriate for some kids.
However, these are not always easy to find. Although the number of available stores selling these clothes is rising, even with some mainstream brands offering inclusive lines for children with sensory challenges, it's still hard to find clothes that allow kids to express themselves visually, while being as comfortable and safe as possible in their clothing.
To make it easier for you when it's time to get these clothes, here's three fashion brands that sell sensory-friendly clothes in the United Kingdom that you might not know about.
1) Sensory Smart Store
Sensory Smart Store is based in Hampshire and was created after Mel Thomsett discovered the challenges her son had to go through, like many others.
"We weren't being challenging – he was being challenged. Big difference!", said Mel.
The store features over 30 brands to choose from and has a wide range of products, from simple clothing to fashion statements, accessories and toys. They also aim to educate and support the community and they sell a wide range of books on many subjects, including autism, ADHD, dyslexia, sensory processing disorders etc.
2) Spectra Sensory Clothing
Once again, this brand was born from a family's own experiences. What makes this store unique is how it was based on a massive study conducted by its founders, in 2017. This study included parents and children from all around the world and it aimed to pinpoint the specific aspects of clothing that caused discomfort or irritation. 
Its website stats: "Feedback from parents is at the heart of our design process, every single adaptive feature has been informed in collaboration with the people who know best – children and their parents."
Today is Giving Tuesday & we are blown away with our lovely customers feedback!

Thank you so much Ciara for your wonderful feedback on our sensory weighted Gilet.

Shop our weighted items here >> https://t.co/HhVlFzdzPx#GivingTuesday pic.twitter.com/hHyw2Gyfto

— Spectra Sensory Clothing (@SpectraSensory) December 1, 2020
The brand features a wide range of clothing, such as t-shirts and school uniforms. It even has tieless shoelaces.
3) Jettproof
JettProof is an online store based in the UK that sells clothes for both children and adults. Their clothes are both made and sold by them and they are aimed at anyone with autism, Asperger's, Sensory Processing Disorder, dyspraxia, Down syndrome, cerebral palsy, ADHD and anxiety. 
They mostly sell basics, such as undergarments and underwear, but you can also find bedding like compression bed sheets and sensory pillowcases.