Time seems to be flying by at an insufferably slow pace these days.
Memories have been hard to create in a pandemic, but cast your mind back to one year ago today.
Do you remember what you were doing on April 12th last year? Probably not.
Let us jog your memory and show you how far we have come in the fight against COVID-19.
Heading into week three of lockdown
The British public were told to expect at least three weeks of national lockdown – one year later we're on our way out of lockdown 3!
The weather was great at least. London reached highs of 23 degrees, Derby sitting just below at 20.
People were still enjoying their 'time off' from work and school.
But Coronavirus wasn't on it's way out yet.
On this day last year, Britain surpassed 10,000 covid-related hospital deaths – those who may have died at home or in care were still not added to the total.
Today, our death toll sits above 127,000 throughout the UK.
However, we have now also administered 32 million first doses of a vaccine to the population.
And over six million have received their second dose.
Easter Sunday celebrations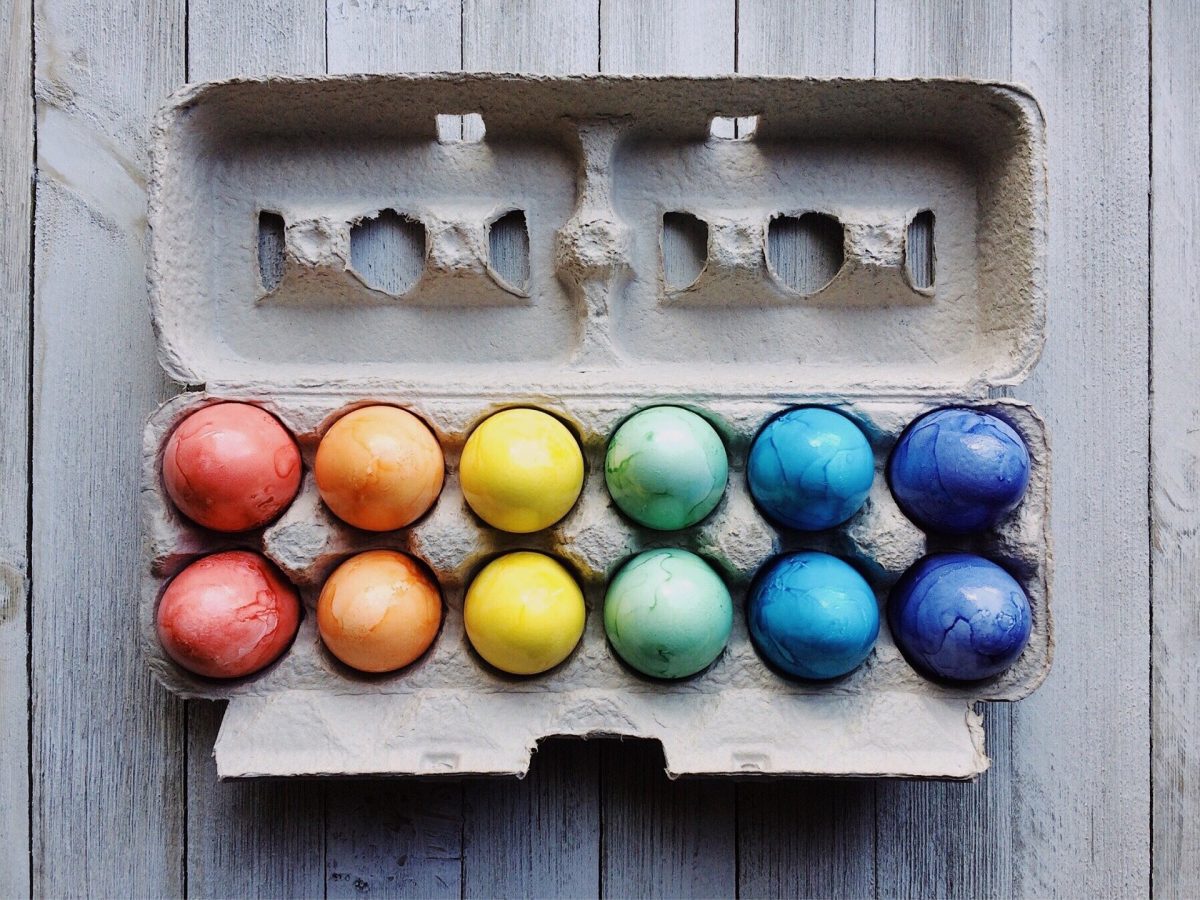 Easter became the first holiday we celebrated during the pandemic.
Pope Francis celebrated Mass in St. Peter's Basilica in Vatican City to a mostly empty service on April 12th 2020.
The usual tens of thousands of people that would gather in St. Peter's square now watching from their televisions at home.
Last week, a similar celebration took place for the religious holiday.
A service was lead with limited attendance, but as we have seen throughout the pandemic, live-streaming events online has become more popular.
At one point it was noted that nearly 9000 people were simultaneously watching from the English-speaking Vatican News Facebook site alone.
Closer to home, Easter egg hunts were limited to gardens in 2020 with many following a similar route this year.
However, with the introduction of the rule of six, or two-households, being allowed to meet up outside, egg hunts were also seen in parks up and down the country.
Even with the snow many saw on the day.
Boris Johnson discharged from hospital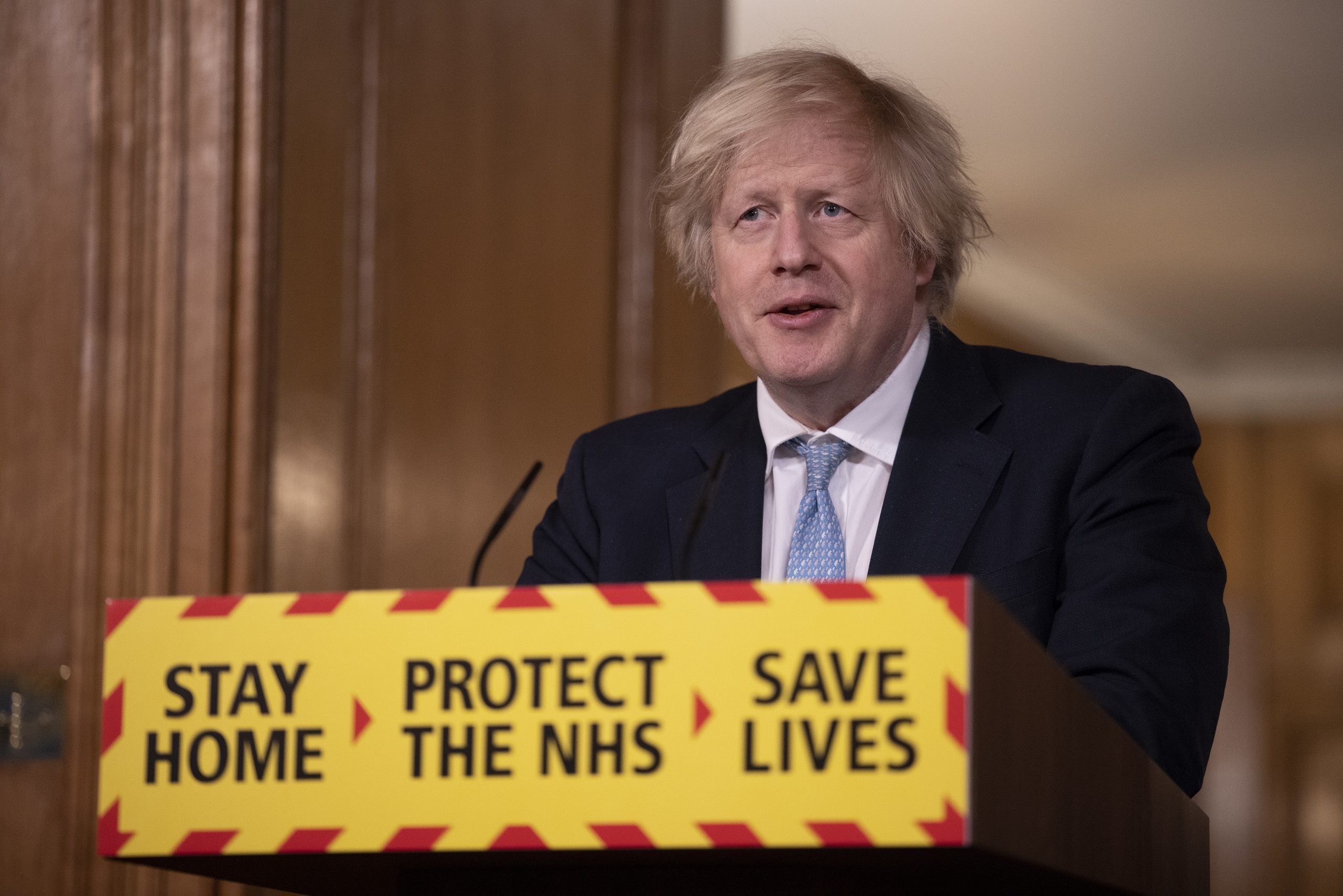 Some may have forgotten Boris Johnson's run-in with the virus.
On March 27th 2020, Prime Minister Boris Johnson tested positive for COVID-19 and began self-isolation.
But on April 5th he was admitted to London's St. Thomas' Hospital including three nights in intensive care.
Returning home on April 12th 2020, Johnson gave high praise to the NHS and the staff who cared for him during his visit.
In particular, he thanked two nurses who were by his side in the ICU "when things could have gone either way" – Jenny from New Zealand and Luis from Portugal.
It is hard to find the words to express my debt to the NHS for saving my life.

The efforts of millions of people across this country to stay home are worth it. Together we will overcome this challenge, as we have overcome so many challenges in the past. #StayHomeSaveLives pic.twitter.com/HK7Ch8BMB5

— Boris Johnson (@BorisJohnson) April 12, 2020
Despite his 'eye-opening' time at the hospital watching doctors and nurses struggle as patients kept coming in, Boris Johnson and the government have been under fire for their treatment of the NHS.
At the start of the pandemic, stories were received about the lack of PPE throughout hospitals.
And more recently, there was outrage at the 1% pay-rise offered for some NHS staff, Johnson arguing it was 'as much as we can give' during these tough times.
But at least for ten weeks, every Thursday night at 8pm people would stand in their doorways for 'clap for carers' designed to show our appreciation for essential workers during lockdown.
U.S.A. overtakes Italy with most deaths from COVID-19
The World Health Organisation (WHO) states that globally there are just under 135 million confirmed cases of COVID-19 today.
This time last year that number was 1.8 million.
The United States in particular has faced criticism throughout the pandemic for their delayed and lack-luster response.
On this day they officially overtook Italy with having the most coronavirus-related deaths.
Whilst Italy had recorded 19,468 deaths, America had at least 20,608 with reports believing this number was underestimated for various reasons.
Since then, America has now amassed over 562,000 deaths and are responsible for over 31 million cases of the virus.
Their largest spike in cases occurred in January this year where over 300,000 new cases were reported in one day.
See also: New rules in place from today