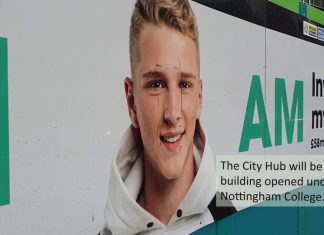 Nottingham College will soon be opening its doors to a new City Hub building. The Hub, which will open this September, will be the college's...
University students have been given a five-point guide to prevent the spread of illness in the wake of the Coronavirus outbreak. Some universities in the...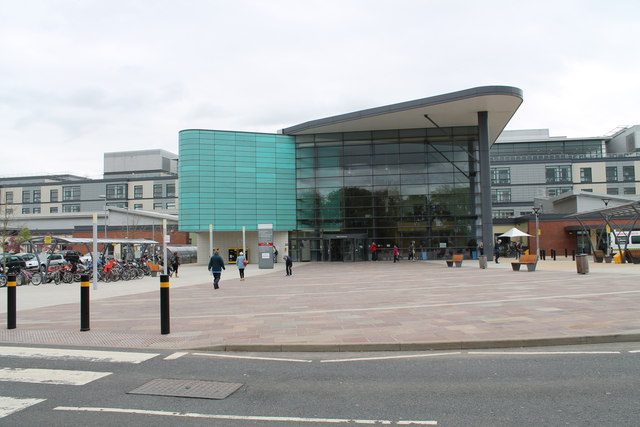 Royal Derby Hospital has been honoured for its work in anaesthetics. It is the first hospital in the East Midlands and 20th in the UK...