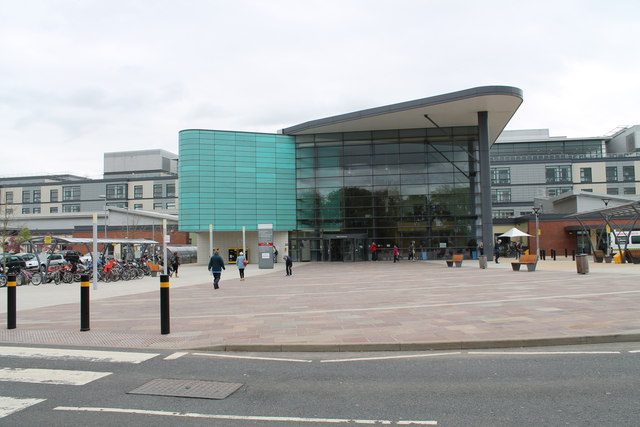 Royal Derby Hospital has been honoured for its work in anaesthetics.
It is the first hospital in the East Midlands and 20th in the UK to be awarded with the Anaesthetics Clinical Services Accreditation (ASCA) from the Royal College of Anaesthetists (RCoA).
Dr John Williams, the clinical director of anaesthetics at Derby Teaching Hospitals, said: "We are constantly looking for ways to improve our service to ensure our patients get the right care first time."
Before receiving the accreditation, the hospital underwent an assessment by the RCoA to ensure that it could meet all of its quality standards which include patient safety, teaching, and training.
The hospital also received a review from people outside of the institution.
It is hoped that its accreditation will help recruit more anaesthetics staff for the hospital.