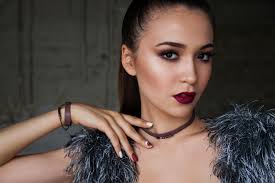 Highlighters are everywhere and it's pretty hard to ignore the desire for them, or the beaming cheek bones of the person sat next to...
Finding base products at an affordable price can be tricky, but luckily, drugstore brands have stepped up their game recently. Here are the top...
If you love a good bargain, especially when it comes to clothes, check out these five places that usually have the best mid-season sales. New...
Visitors were left disappointed after Chesterfield's giant observation wheel broke down on Sunday. The wheel, operated by Mellors Group, has been in the market place...