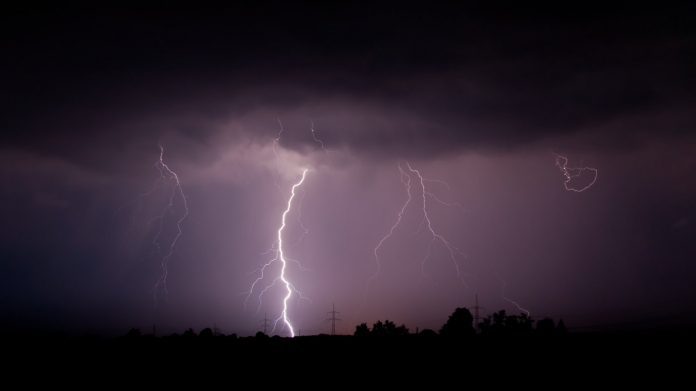 The Met Office has issued a yellow weather warning for Derby and Derbyshire this afternoon (Monday, May 16).
According to the Met Office, there are 10 regions predicted to be affected by scattered thunderstorms.
Heavy rain is predicted in some places, with 20mm expected in just 1-2 hours. Flooding may cause disruption to travel and close certain bus routes.
The warning is in place until 10pm tonight.
The Met Office said: "Thunderstorms are likely to develop over parts of Wales and the Midlands, before moving northwards into northern England and develop over Northern Ireland."
In stark contrast, however, a heatwave is being predicted to take place tomorrow (Tuesday).
Temperatures up to 27 degrees, the highest on record for May so far, may be experienced. This is believed to be a wave of hot air coming up from northern Africa.