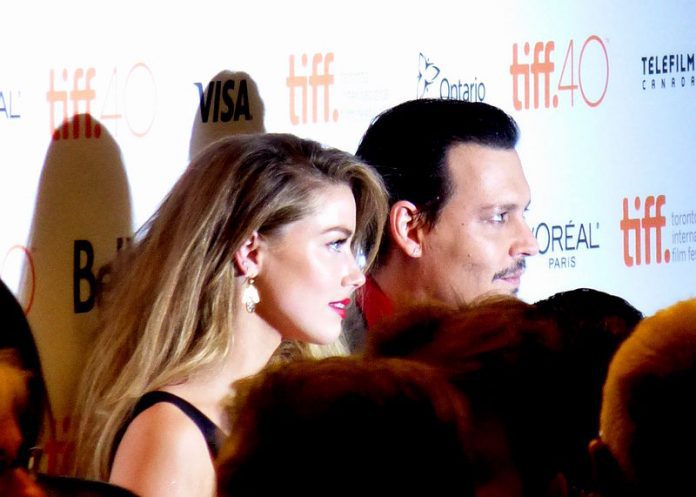 Johnny Depp and Amber Heard are currently in the middle of a very high-profile trial.
With proceedings in Fairfax, Virginia, set to re-start after a week-long break, we here at StoryHub thought we would break down and explain some of the words being used in court that readers at home may not understand.
A big thank you to Cornell Law School and United States Courts for their useful websites that helped us write these explanations.
Okay, so let's get into it!
The basics 
Lawsuit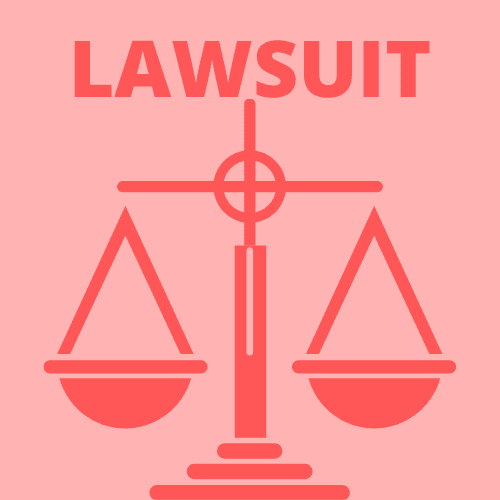 According to Cornell Law School, a lawsuit is 'a civil legal action by one person or entity (the "plaintiff") against another person or entity (the "defendant"), to be decided in a court.'
But what does that actually mean?
Technically, a lawsuit is a complaint put forward by the plaintiff (we'll explain what that means soon) against the defendant, claiming they broke their legal duty and in doing so, caused harm to the plaintiff.
Jury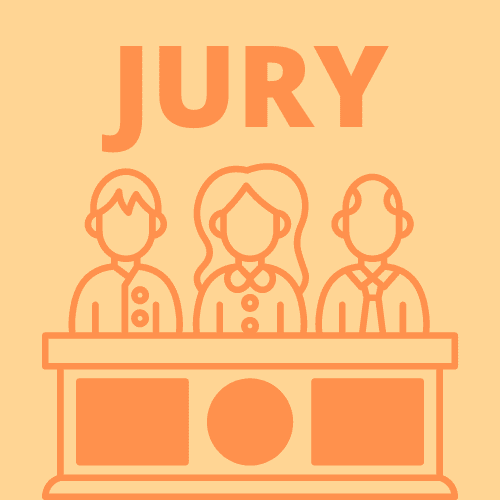 A jury is a group of people randomly selected to hear evidence in court and decide together – without being biased – what they think is the truth and (most of the time) coming to one joint decision.
Plaintiff
You might have heard Johnny Depp during the court case being referred to as the 'plaintiff'.
But what does that actually mean?
Well, in this case, Depp is the plaintiff as he is the one who initially wanted to sue Heard for defamation (wrongly ruining his name and making him look bad through false claims).
So he's just the opposition to the defendant, which is…
Defendant
The defendant, who in this case is Amber Heard, is the organisation or individual who are essentially defending themselves against the accusations made by the plaintiff.
In this case, the defendant is being sued for 50 million dollars – which is a lot of money, and is why the stakes are so high.
However, Heard is now actually counter-suing Depp for double the amount (100 million dollars).
Objection Terms
Okay, now we've dealt with the basics, let's look at some of the words you might have heard the pair's lawyers shouting.
Objection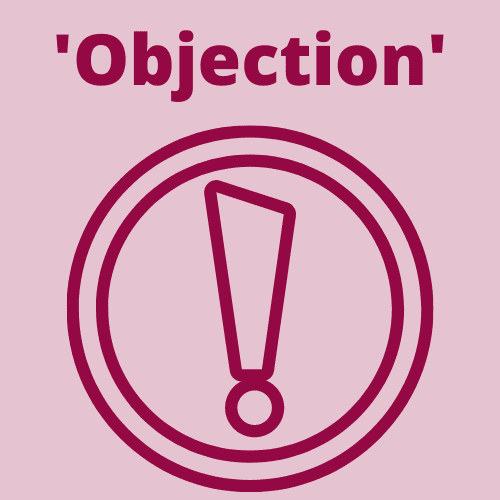 When an attorney objects to something during a testimony (formal written or spoken statement made in court), it means that they are making a formal protest against a statement being used as evidence.
This indicates that they believe the evidence should not be considered as it violates the rules of evidence or any other procedural laws.
Technically, they shouldn't have said it for whatever reason. These reasons are often stated at the same time as the objection.
The main reasons we've heard (excuse the pun) so far during this case are…
Hearsay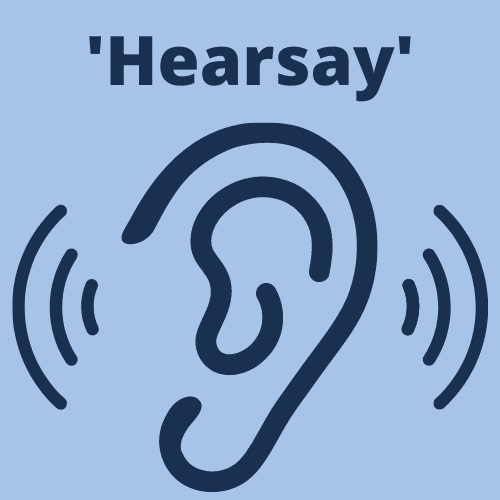 Hearsay basically means that the witness is presenting evidence that they didn't see, hear or experience themselves.
Instead, they are reporting something to be true, even though they heard it from someone else and it is not their own first-hand experience.
This, therefore, makes them no longer a witness to something they are reporting on during their testimony.
Relevancy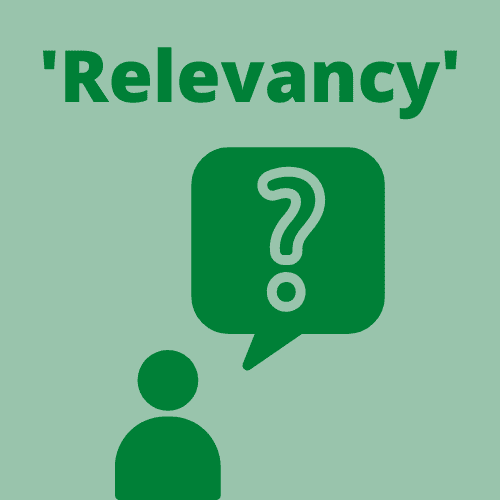 This is another popular one inside the Depp vs. Heard courtroom.
Relevancy is pretty self-explanatory in nature.
The attorney objects with relevancy if they believe the witness's testimony or statement is not relevant to the case.
Technically, if either of them start getting side-tracked or going off-topic and its got nothing to do with the accused defamation.
Leading
The objection of 'leading' is used when the attorney believes that the opposition has posed a question that influences the witness to make an assertion.
So, if they ask the witness a question that pushes them to claim something or agree with something that they may not actually believe.
Speculation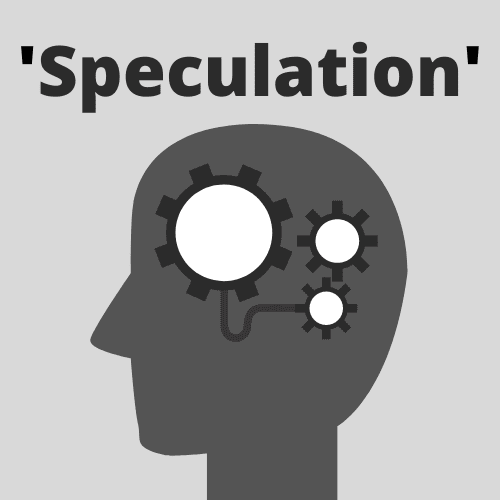 Finally, 'speculation' is a form of objection used when a witness is asked a question that makes them have to speculate / assume something without truly knowing the answer.
Wow, that was a lot of terms.
You may not be fully qualified law graduates now – but at least things might be a little bit clearer.