Actor Ncuti Gatwa who starred in Sex Education and It's a Sin has been chosen as the BBC's 14th Doctor Who.
The 29-year-old, best known for his award-winning performance in Sex Education as Eric Effiong, has been given the role in the next season of the TV series, and is set to take over from Jodie Whittaker in 2023. 
The Scottish Actor from Rwanda will be the first non-white actor to be given the role of Time Lord in the BBC's multi-million-pound production. 
The Doctor is an enigma in himself, he is a 2,000-year-old time traveller who voyages around the galaxy in his TARDIS, with companions he meets along the way.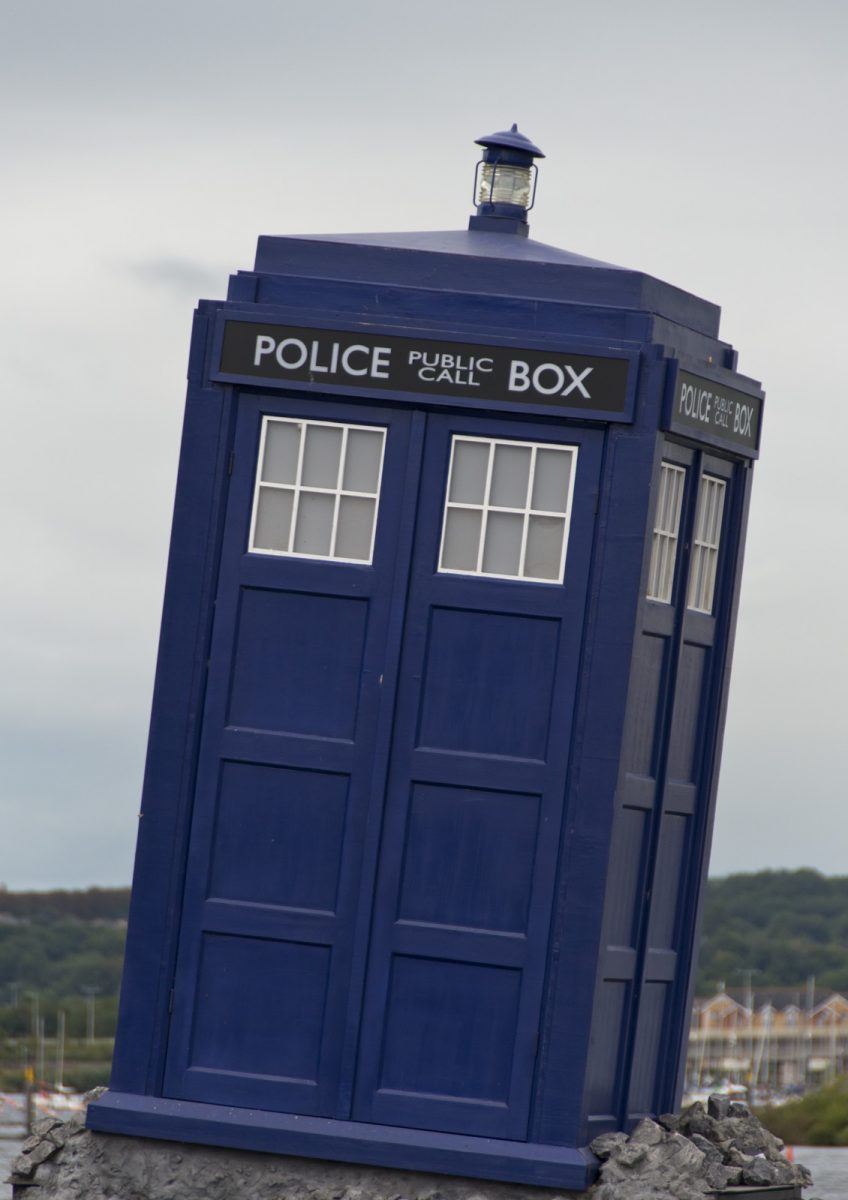 The franchise began in 1963 and has since been a household favourite in and out of the UK, with 13 actors being regenerated as the protagonist as time went on.
In 2017, Jodie Whitaker made history and controversy as the first female doctor, alongside companions such as Tosin Cole, Bradley Walsh and Mandip Gill.
Fans of the franchise and of Gatwa have taken to Twitter to express their excitement for the new season.
Ncuti Gatwa is going to bring and inspire a new generation of fans. Doctor Who breaking through with the first black actor to play the main role (full time) is truly phenomenal

Honestly such a great casting. #DoctorWho pic.twitter.com/CnByrk9YC1

— Safe Space Who (@SafeSpaceDrWho) May 8, 2022
I love them.

Honestly, I'm ecstatic that we are in a time where we have two marvellously talented black actors playing the Doctor across mediums. Ncuti Gatwa and Jo Martin – Fourteen and Fugitive supremacy. 😍

Sometimes, you just feel seen. And that's amazing. 💜 #DoctorWho pic.twitter.com/iJqOFMtEPN

— Dominic G. Martin (@DominicJGM) May 8, 2022
The 14th Doctor is going to be the best dressed doctor, I can feel it ✨#DoctorWho pic.twitter.com/AuAy5MZBtS

— Safe Space Who (@SafeSpaceDrWho) May 8, 2022
Ncuti Gatwa is so good on SEX EDUCATION, a lightning rod of charm and comedic timing. A star from the moment he popped on screen. He's going to be phenomenal as the next Doctor. #DoctorWho pic.twitter.com/IiM1qjd8UC

— Robert Daniels (@812filmreviews) May 8, 2022