It's May 9th – national sleepover day- and we have the perfect tips and tricks for planning yours this year.
Who to invite
No matter what you plan to do, it's important to invite the right guests. Maybe you want a quiet night in with a sibling or parent? Or perhaps the family dog is all the company you need? If you're going to invite lots of friends, it may be worth making some cute invitations, like these ones on Etsy, or you could make your own if you are feeling crafty.
Movie
Your choice of movie is all down to your and your guest's preference. We recommend a classic such as Clueless or Mean Girls, but there are loads to choose from. You might consider a horror movie, a true sleepover hallmark, such as IT, The Conjuring or Scream. Netflix has some great films right now, including The Hunger Games, Stardust and Hairspray. There is something for everyone.
Snacks and drinks
Of course, the sleepover staple is pizza and popcorn, but why not mix it up? You could try a new recipe you have seen on TikTok, or, if you do not fancy cooking, why not try out a new takeaway on Just Eat? In terms of drinks, mixing up a cocktail is super fun with guests, and does not require alcohol if your guests are underage or you don't fancy it. These recipes include virgin cocktails perfect for sleepovers.
Games
What's a sleepover without a game of truth or dare? This list is great to get you started on some thrilling ideas for TOD. Winding down, everybody loves a game of monopoly (no cheats please!), and scrabble and the game of life are super fun too. Older sleepover guests might enjoy Cards Against Humanity or Who in the Room?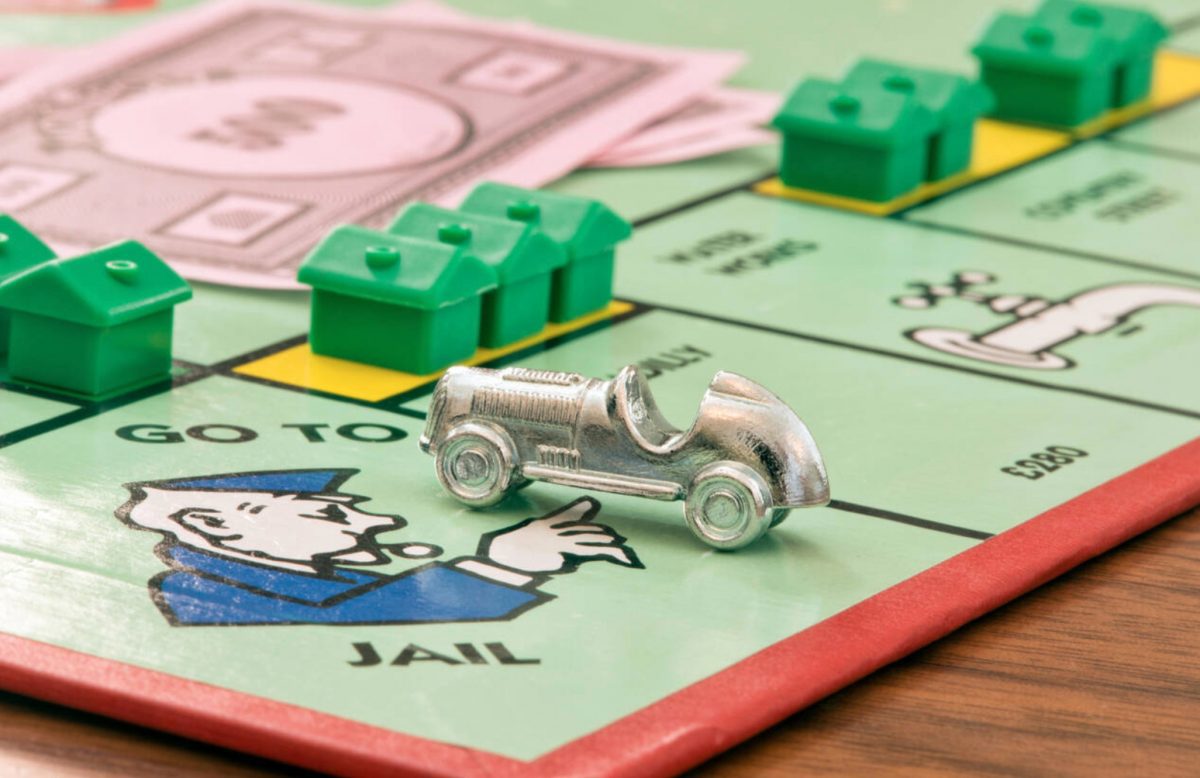 Self-care
Sleepovers are a great reason to practise self-care with your friends or family. This could involve applying a face mask, meditating, doing some yoga, listening to calming music, talking about your feelings and pedicures. However you chose to express self-care, it should always be a feel-good activity that you enjoy.