Celebrated nationally every year on June 18, National Picnic Day 2021 has become a popular and established activity across the globe.
Officially, April 23 is the date for when America celebrates this day, however June 18 is the international moment of celebration.
The idea of getting out of the house, or taking a day off from work to pack food and invite family and friends to a park or someplace scenic has become quality fun time for many.
People see it as a beautiful experience to co-ordinate a picnic, as one assigns responsibilities to each person involved. For example, each person generally brings their own food contribution and shares that with those they've chosen to relax with.
On June 18th, many people will take a snapshot of their food selections using the hashtag #NationalPicnicDay. There will be photos of people snacking on park benches, by a bridge, in a field or even on their cars looking over a sunny horizon.
No matter how the day is celebrated, the idea of a picnic brings people together to enjoy each other's company and the variety of foods put together.
Of course, at the moment, how you choose to approach National Picnic Day might be limited by current UK coronavirus restrictions. In England, the current rules state that six people, or two households, can meet outside – including in private gardens.
But stage three of the easing of coronavirus lockdown rules, which is due no earlier than 17 May – may see people able to meet in groups of up to 30 outdoors.
The way in which this momentous occasion is enjoyed has changed a lot since previous centuries.
For example, in 2000, a 600-mile-long picnic was arranged in France to celebrate the new millennium's first Bastille Day. After the French Revolution in 1789, the Royal parks were opened to the public, who would celebrate by hosting picnics.
In the 19th century, there was even a society dedicated to picnicking that was based in London, called the Picnic Society. Being a big tradition in Italy since the 1800s, don't be surprised to see many Italians picnicking, also known as "Pasquetta".
The purpose of National Picnic Day is not to simply have a meal outside. It is all about breaking the cycle of monotony that dictates a person's life and to think beyond themselves, thus spending time with family or friends. National Picnic Day is a much-needed holiday as it reminds us to take a break from the strain and intensities that life can throw at us.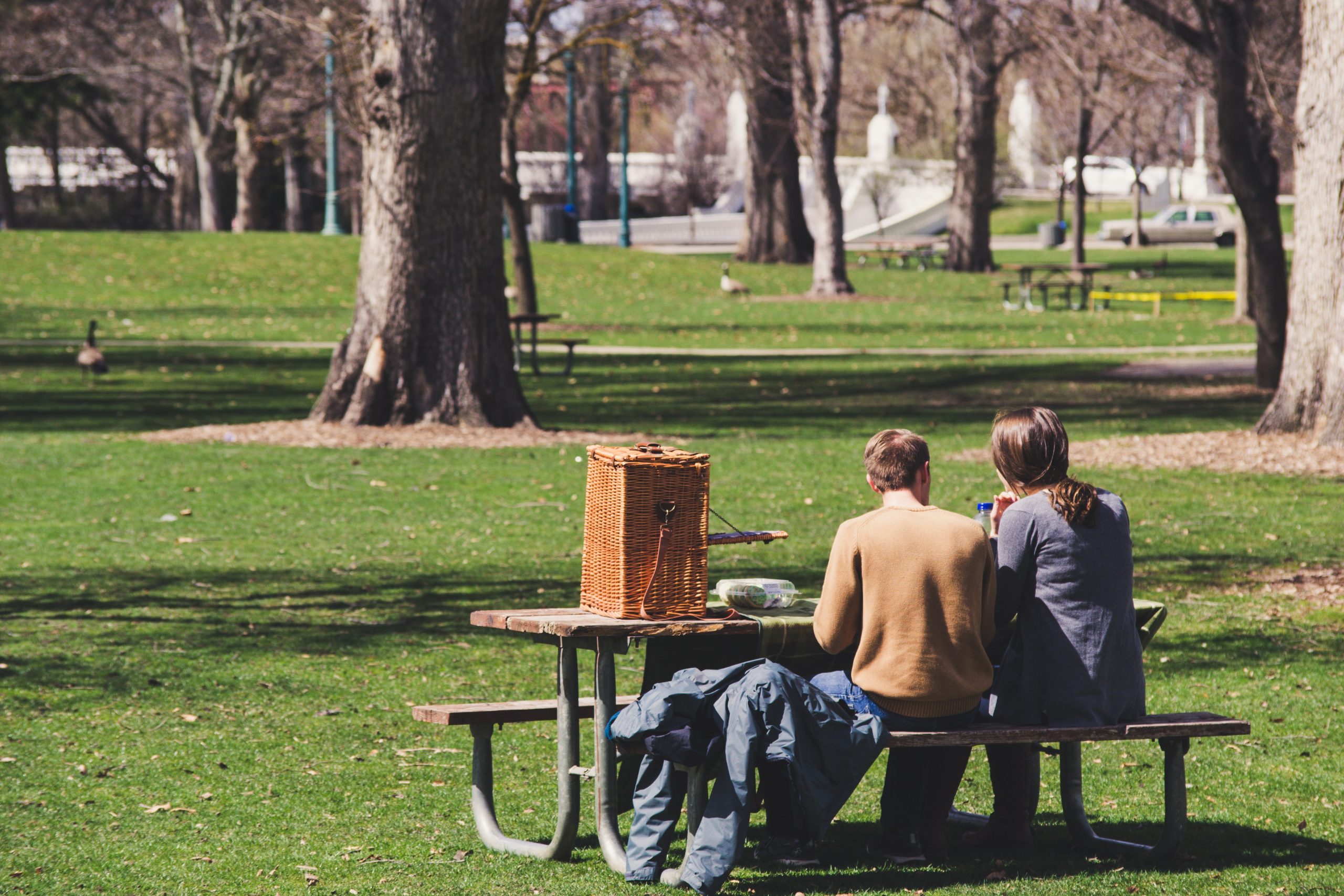 In short, National Picnic Day serves many purposes that bring happiness and joy into our lives. The simplicity of going outside to sit down and eat food has reminded people to appreciate the smaller things within this constantly-evolving world. The importance of celebrating this occasion is to spread positivity to those who may be struggling to find any themselves.
Knowing when this annual event takes place will give you something to look forward to, especially as Covid-19 restrictions are easing and we can start to see our friends and family more often.