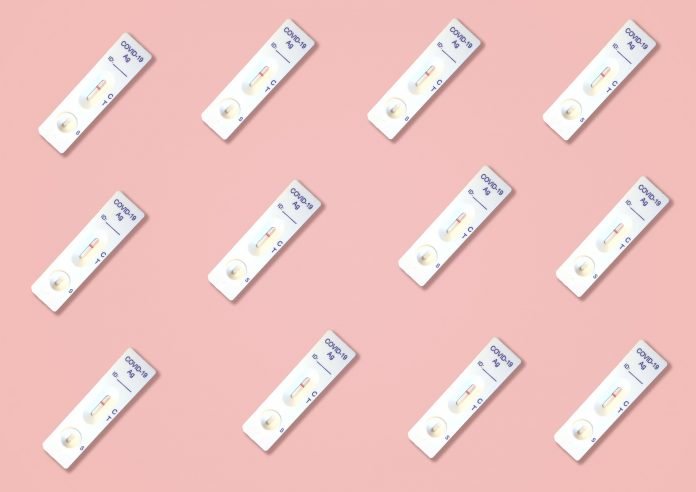 A large portion of the British public continue to ask questions – even at this point of the pandemic – about lateral flow tests and how to get access to them. 
More people are being offered free-rapid coronavirus tests as the UK Government insists on regular testing as a way out of Covid-19 restrictions.
It is hoped that the rapid tests (lateral flow tests) can help stop individual cases from becoming outbreaks. About one in three people have coronavirus symptoms.
Here, we take a look at some more details about them.
General information:
Tests are now available from testing sites, pharmacies or through the post (in packs of seven). If you do the test at home, you are asked to report your results online or by calling 119 if the test is positive.
Already part of the NHS frontline, regular flow testing has become a norm. As well as the NHS, care homes and school staff use the kits to keep each other safe before entering the work environments.
Scotland
Anyone in Scotland can also order lateral flow test kits online or collect them from local testing centres in the afternoon or early evening. In addition, First Minister Nicola Sturgeon has said anyone visiting island communities from the mainland should take two lateral flow tests – the first three days before travel, and the second on the day of departure.
Wales
Some people without symptoms can now get lateral flow tests in Wales, including volunteers and those who cannot work from home.
Northern Ireland
The workforce testing programme in Northern Ireland is now open to all organisations with 10 or more employees or volunteers, who cannot work from home.
Lateral flow test details
The test works by swabbing your nose and / or throat, then dipping the swab in a fluid. This is then dropped onto a plastic device – a bit like a pregnancy test. A line then appears on a paper strip to show the test has worked. A second line appears if you have the virus.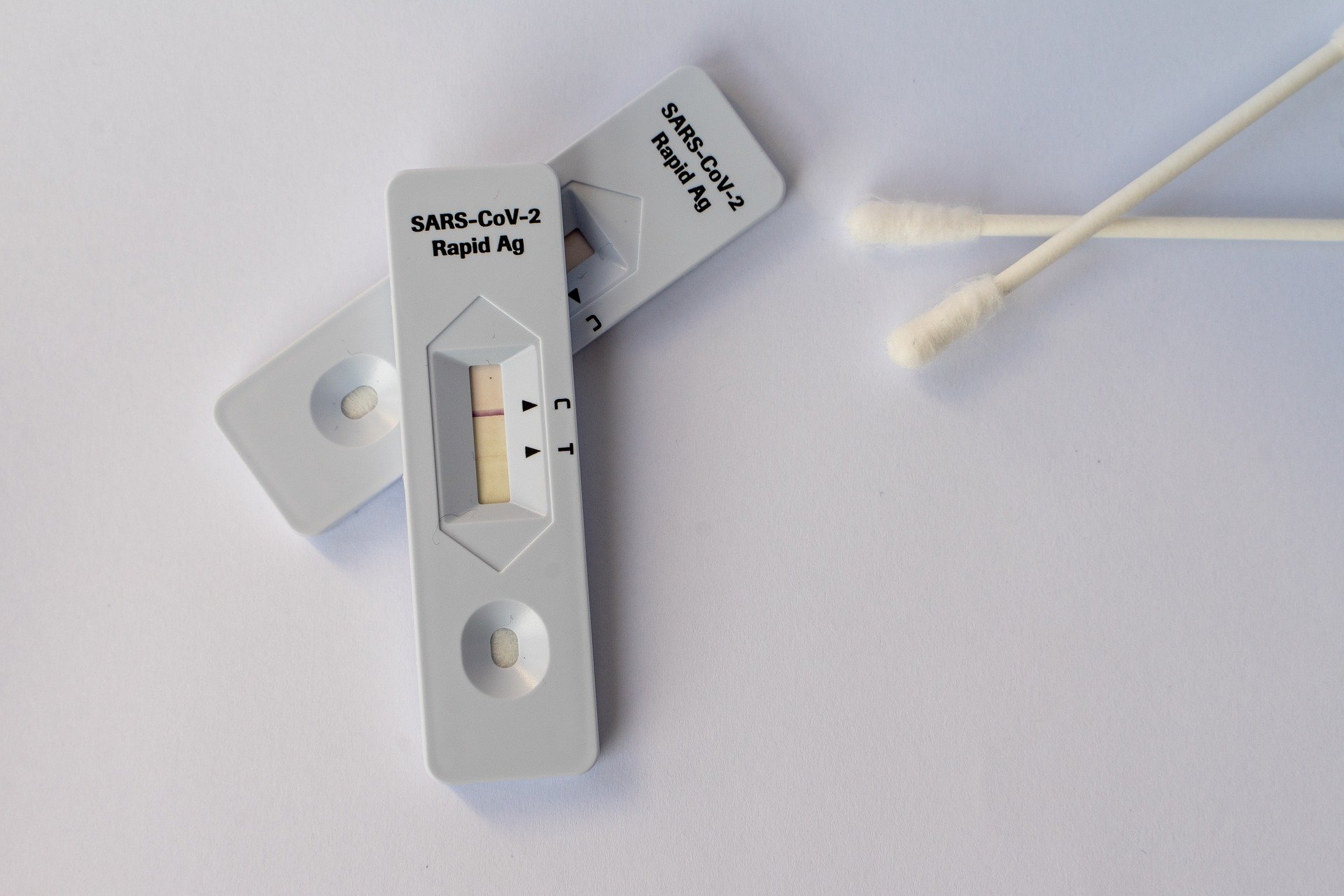 If you get a positive result from a lateral flow test anywhere in the country, you and your household must self-isolate immediately. You should get a PCR (polymerase chain reaction) test to confirm the result.
This can be booked online, or by phone – 119 in England, Wales or Northern Ireland, or 0300 303 2713 in Scotland.
PCR test swabs are sent to a lab for analysis, with the result returned in 24-48 hours.
If you have Covid-19 symptoms
You have a legal obligation to self-isolate if:
You have Covid symptoms – a new continuous cough, high temperature, or change in sense of taste or smell.
You test positive for Covid-19.
You live with someone who has tested positive.
You live with someone who has Covid symptoms (unless they have a negative test).
You arrive in the UK from a country other than the Republic of Ireland.
You are contacted by NHS Test and Trace to say you have been in close contact with someone who has tested positive.