Production has started on a live music event later this year which will contain no social distancing – or face masks.
The pilot concert, in Liverpool's Sefton Park, will be trialling a new approach in the wake of the coronavirus pandemic – which includes ensuring every single person has had a negative Covid-19 test before attending the event.
There are 5,000 tickets available for the concert, which will be headlined by indie band The Blossoms.
These tickets, however, are only available to Liverpool residents.
David Blackshaw Jr, operations manager at Steelshield, a company that specialises in providing shield fencing to events and which is working at this site, said: "The Liverpool pilot event is key in paving the way to a summer of festivals in 2021.
"Without it, it would seem that we're running blind into the open when restrictions lift later on in the year.
"If this goes well and the spread of Covid remains under control, planners, promoters and suppliers will have the confidence they need to begin to make solid plans to prime up their companies ready for reopening."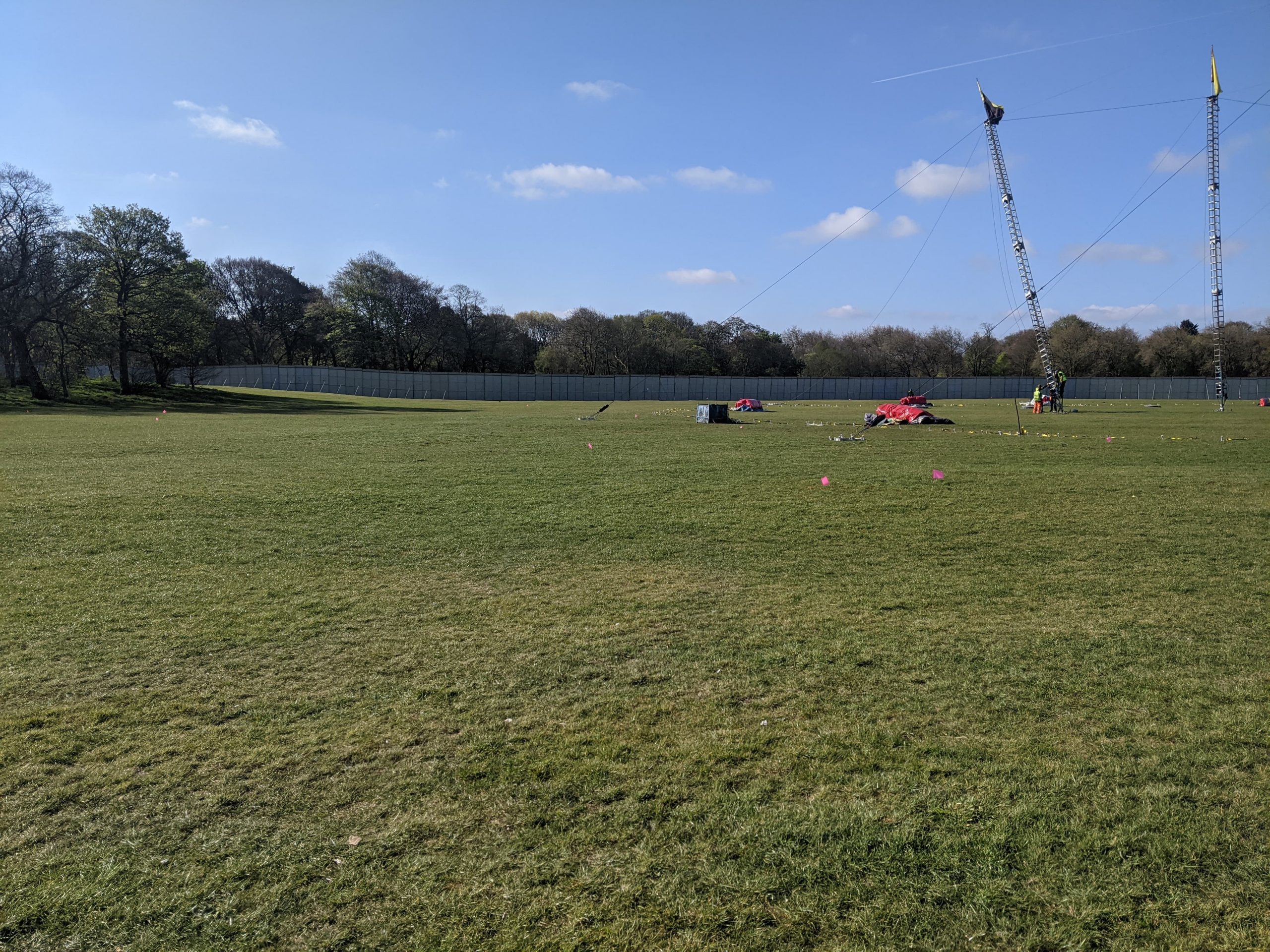 The concert will be closely monitored, with everyone that attended being tested in the weeks following.
This will give the events companies an idea as to whether this approach is effective and will shape the Covid response for all events in the coming festival season.
David said the testing was important for events companies. He said: "Without this pilot, companies may be unable to cope with the explosive demand in services due to hesitation over whether events could be shut down within weeks of scaling up production, which would cause massive losses."