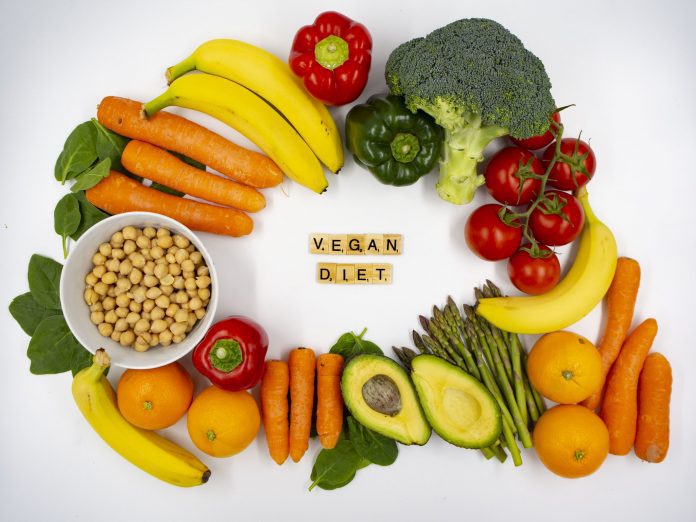 Recent research has revealed that abandoning a meat diet and choosing to go vegan can have significant implications on your health.
Veganuary has taken the world by storm over the years, with 2021 having more people than ever before choosing to go vegan for 31 days. It has been estimated than more than one million people from 192 different countries have been inspired to attempt Veganuary since 2014.
The study completed by UK health check service, Medichecks was tested on 10,000 brits and is titled 'veganalysis', revealing some amazing health benefits of this expanding lifestyle.
A well-planned vegan diet is said in the research to reduce your risk of type 2 diabetes and cardiovascular disease, which is due to the diet being high in fibre, yet low in energy and saturated fat.
The study found that the marker for liver health (GGT) was 25-30% lower for vegans than meat-eaters which is most probably cause from a healthier lifestyle.
They also discovered that vegans had a lower blood sugar count, proving the lowering risk of type 2 diabetes.
In order for your body to make red and white blood cells, it needs Folate which is a B-vitamin. The blood levels of Folate for vegans in comparison to those who eat meat was a shock, showing that those on a vegan diet were discovered to have around 30% higher blood levels of Folate.
Finally, the research uncovered that those adopting a vegan diet had a decreased risk of a stroke or heart disease as there was significantly reduced cholesterol levels.
The main reasons for people choosing a vegan lifestyle is for environmental and animal welfare causes, but with this newfound research, it is likely to convince more people to take on the vegan diet.
There are a lot of complications people find when adopting a vegan diet, and it takes sufficient preparation. So, if the vegan diet is something you are considering, check out the NHS website for more information.