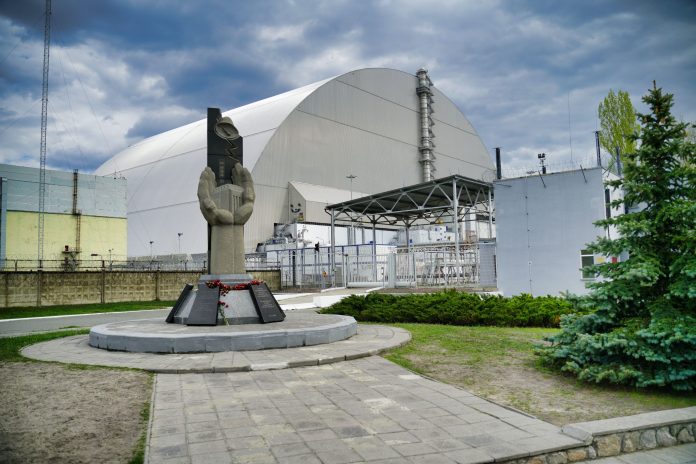 Today marks the 35th anniversary of the Chernobyl disaster that happened on the 26th April 1986.
Dozens of people have gathered near to the scene of the disaster in Ukraine, holding an overnight vigil with candles in memory of those who died in the nuclear accident.
And, according to The Guardian, the Ukraine government has begun a process to eventually allow it to apply for UNESCO World Heritage Status for the site.
The incident is often described as the worst nuclear accident in history and happened in the Number Four reactor in the Chernobyl Nuclear Power Plant, near the city of Pripyat in the north of the Ukrainian SSR. Here we look at three interesting things about the disaster.
1. This is what happened
The reactor exploded during a botched safety test, which resulted in steam and fires releasing at least 5% of the radioactive reactor core into the environment.
Two Chernobyl plant workers died due to the explosion on the night of the disaster.
A further 28 people died within a few weeks as a result of radiation syndrome and 350,000 people were evacuated as a result of the accident.
2. There's a TV series about the disaster
In 2019 Sky TV released a drama series revolving around the Chernobyl disaster of 1986 and the clean-up efforts that followed.
The series was created and written by Craig Mazin and directed by Johan Renck, starring the late Paul Ritter and Stellan Skarsgård.
3. You can visit the area
The area surrounding the Chernobyl nuclear power plant has been detonated into an abandoned ghost town.
The exclusion zone has a range of radiation levels, but it is safe to visit on a guided tour.
Despite the dangerous levels of radiation, some residents have returned to their villages around the area even after evacuation.
A new metal dome was placed over the reactor in 2019 and will last for 100 years.