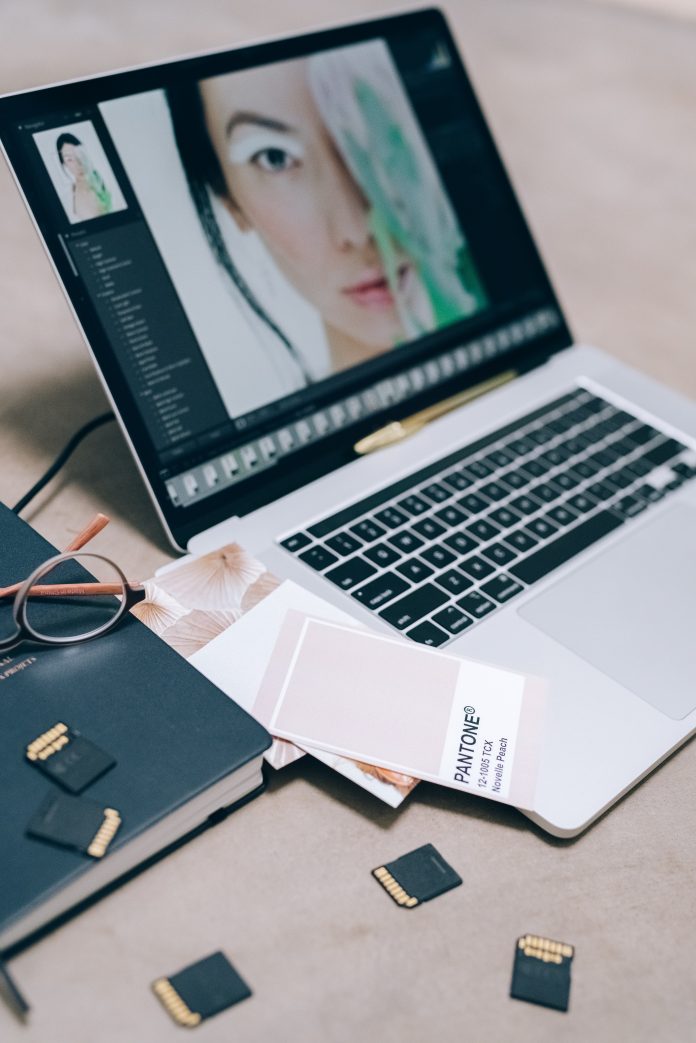 When it comes to taking photos of ourselves, it is important to remember that we are in an age where editing apps are available on everyone's phone – and filters, in their mass range of forms, are becoming more rapidly accessible on several different platforms.
This means that we have never needed to be more aware about what we are looking at on social media, and whether we are getting the whole realistic picture.
When it comes to celebrities and reality stars, there tends to be a lot of questioning whether what they publish on social media is real – or whether it has been edited or photoshopped.
This debate came into public prominence once again following controversy regarding a photo of reality TV star Khloe Kardashian.   
Since then, there have been arguments about the idea of editing photos. Some would say it is acceptable when you are a public figure – and a role model to young people. This ties in with the idea that the need to keep up with beauty standards and the latest trends.
On the other side of the coin, not everyone agrees with the idea of people altering the images they post to their followers.
It seems to be the case that, if you are in the spotlight and you edit your pictures, you are facing criticism and, if you do not and you show your true self, you face criticism – so it is a lose-lose situation.
The end solution seems to be that we need to be kinder to ourselves and other people, so everyone can reach a point of being their authentic self and being happy in their own skin.