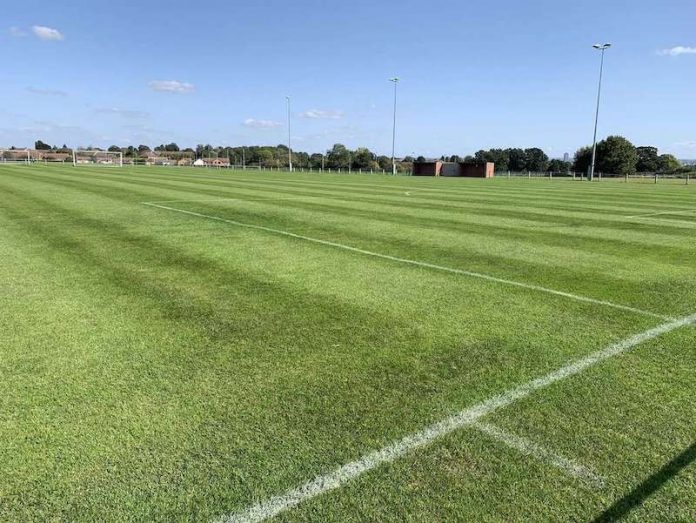 Numerous lockdowns, as well as ever changing regulations due to the coronavirus pandemic, has affected the United Kingdom and the rest of the world in a way that has never been seen before.
It has been a world-changing experience for everyone, including Jack Allen, 21, a football player who plays up to five times a week for a number of different teams.
He predominantly plays for Allexton and New Parks in the Premier Division of the Leicestershire Senior League, and has spoken about how much he has missed football during the pandemic, along with the effects of not being able to play.
"I see people every week who are really busy with work. It's not just the game, it's the meeting before and having a chat, a catch up but also we all like to go for a drink after the game to socialise.
"Not being able to physically exercise has affected people in different ways. It has hit people in other ways such as socially and mentally as well."
With two seasons in the past year being null and voided by the FA, the structure of the league system is being redone to accommodate the whirlwind of the recent events. Allexton and New Parks had won all but two of their games and were unbeaten when the first season was scrapped with only four games to go.
"Everyone over the summer was just waiting to see what was going to happen with the new season. We started the 2020/21 season in September, which is a month later than we usually start," Allen said.
"We had about five games and then we had another national lockdown. Then we played two more games and had another lockdown. Then it got null and voided in February, so basically the last two years have not existed."
Allen admitted his frustration that seasons were null and voided and believed they could've just been stopped.
"I understand they had to stop it due to COVID but null and voiding basically means that goals people scored have not existed, neither have results. It's a bit unfair on teams."
As the UK is currently in the middle of the roadmap out of what is hopefully the final lockdown, Allen explained what is going to be happening with his side going forward.
"The FA are talking about restructuring the whole non-league system, so they are creating leagues at different levels with some teams going up, they said they are going to use the results from the past two years even though they have not technically existed to decide which teams play in what league.
"I think that it is the right thing to do, to reward teams for the past two years."
The FA announced that as part of the Government's road out of lockdown that grassroots would return on April 12th but with regulations in place.
"I am happy that football is back," Allen simply said.