Liverpool have not had the best of seasons this time around – with their luck running low in a injury-plagued season.
Virgil Van Dijk has been ruled out for the season after a challenge from Jordan Pickford during one of their recent clashes in the Merseyside derby.
Another main centre half, Joe Gomez, has also been ruled out for the season with a knee injury. Although he is recovering well, according to Klopp, he definitely will not be back before next season.
This has forced Liverpool to use academy and loanee players to fill the void at both centre half positions, with Ben Davies and Ozan Kabak being brought in to provide depth – while academy players such as Nathaniel Phillips and Rhys Williams are having to step up as third-choice centre halves after the later injuries of Jordan Henderson and Fabinho.
Both of these players are also recovering well – but, with the lack of experience and minutes per player currently on the pitch, it has been clear how important both Van Dijk and Gomez are to this side.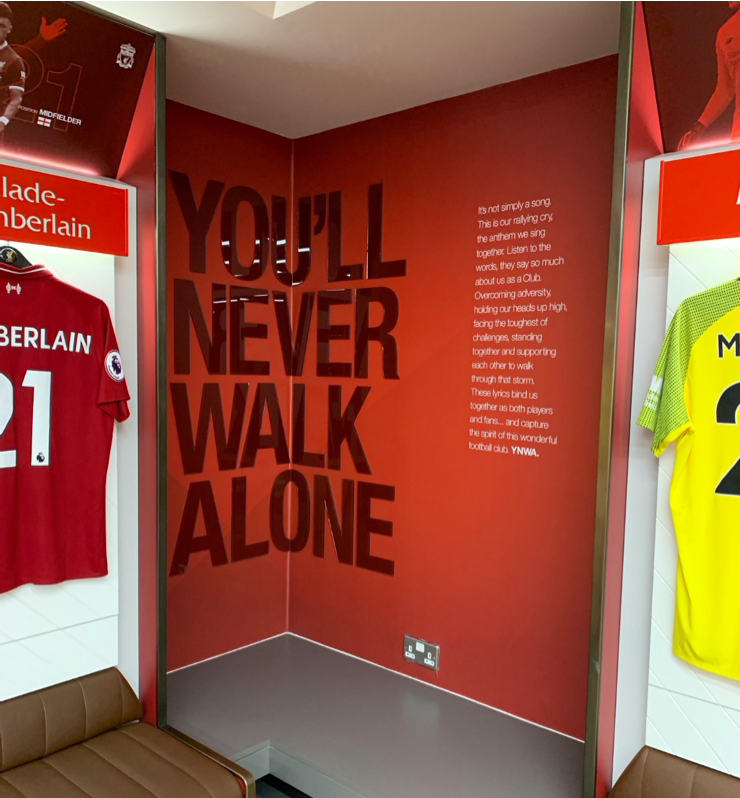 Liverpool currently sit within the top six at this stage of the season, where during their 2019/2020 campaign, they were pushing further away from those below them by some distance.
The club have fought for 52 points so far, 34 points less than last season. Manchester City have done the reverse and knows how it feels when things just don't seem to be going their way. They are now soaring beyond expectation, despite losing to Chelsea recently to progress to the FA Cup Final.
It seems increasingly likely that next season is the time for Liverpool to strike back, after winning the Champions League and Club World Cup on top of the Premier League title.
With star players returning, a shift in the club's transfer policy might occur if they find themselves in a similar situation in their next campaign.
Diogo Jota has just returned from injury – but has resumed his fine form and looks to be Liverpool's main goal threat, alongside Mohamed Salah and Sadio Mane. With Jota not being a naturally-gifted striker, this causes a problem for Klopp, who will have to consider the goal threat that both Jota and Roberto Firmino provide, and whether it is time to make additions for the likes of Erling Haaland or Kylian Mbappe.
In doing this, Liverpool will stand a better chance of securing Champions League football if they do not achieve this before the end of this season. Even if Van Dijk and Gomez are not fully recovered by the end of pre-season, then having a goal machine up front will ease the unsteady performances produced so far during an unusual period for the club.