With Coronavirus and the rise of online shopping, Britain's high-streets have been hit particularly hard.
And Derby city centre is no exception with its Intu centre collapsing into administration back in June this year.
But it is not just the large corporations which have suffered at the hands of Coronavirus and the 'online shopping boom'. Derby's small, independent businesses have also shared that they have noticed a fall in the number of customers shopping in-store.
Danny Drummond, 42, from Chaddesden, owns vintage clothes store Threadz in Sadler Gate and believes Britain's high-streets are definitely at risk – and even more so since the pandemic.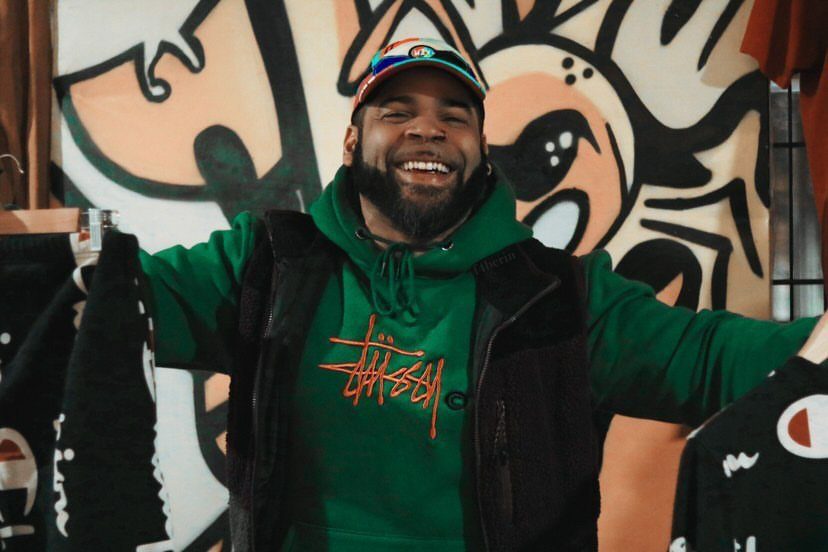 He said: "I think the high streets are pretty much dying and Covid has definitely worsened this. Not only have you got less people shopping in city centres, people are scared to come in. It's definitely had a massive impact, I would say 70% down on last year's profits."
And with high-street stores closed for lockdown, people have relied on the internet even more so to cure their shopping craves.
"Covid has definitely helped online more than it has the high-street – even older people that never used to be computer-savvy are now learning how to do it and they're realising just how easy it is," says the 42-year-old.
Connor O'Reilly, 25, from Chaddesden, who co-owns 1NE.Derby, an independent pre-loved designer clothing store in Sadler Gate, has also noticed this trend.
He said: "I'd definitely say our online business has boomed simply because a lot of people are furloughed at the minute, so a lot of people are spending more time at home, so it's inevitable they spend more time on their phone browsing, which has triggered a massive increase in online sales and interest."
https://www.facebook.com/1NE.Derby/posts/619497525535896
But Danny thinks there is more to the dwindling high-street than Coronavirus and the online shopping fad – claiming it is more a case of demand.
He said: "If you've got a relevant business, for instance, second-hand clothes and pre-loved stuff is pretty cool at the minute, people will still be keen to come and shop in-store."
And thanks to movements such as American Express' 'Shop Small', more shoppers are beginning to recognise the value of independent businesses.
"There's no face behind the bigger businesses, you just go in buy the product and leave, there's no real customer service or personal experience, whereas, I try to provide the best customer service possible, such as remembering people's names and just trying to be a bit of a character," says Danny.
Find the perfect holiday outfit that leaves a big impression when you #ShopSmall and support small businesses. What's your go-to independent boutique? pic.twitter.com/k5W1mZBfPi

— American Express (@AmericanExpress) November 22, 2020
"When you shop at an independent store it means a lot more to the people who run it – we're not like big corporations who are there to just take your money, we make actual connections with people, not just with customers but other small businesses too," agrees Connor.
READ MORE: Shop Small: Derby city centre's 5 best independent businesses including 1NE.Derby, Threadz and ROOTS
Watch the video below to hear more from Danny and Connor.
And despite national trends, there is clearly still a demand for the high-street.
Master's student Chloe Wilson, 21, from Loughborough, says she prefers shopping in-store to online – claiming it has more to offer.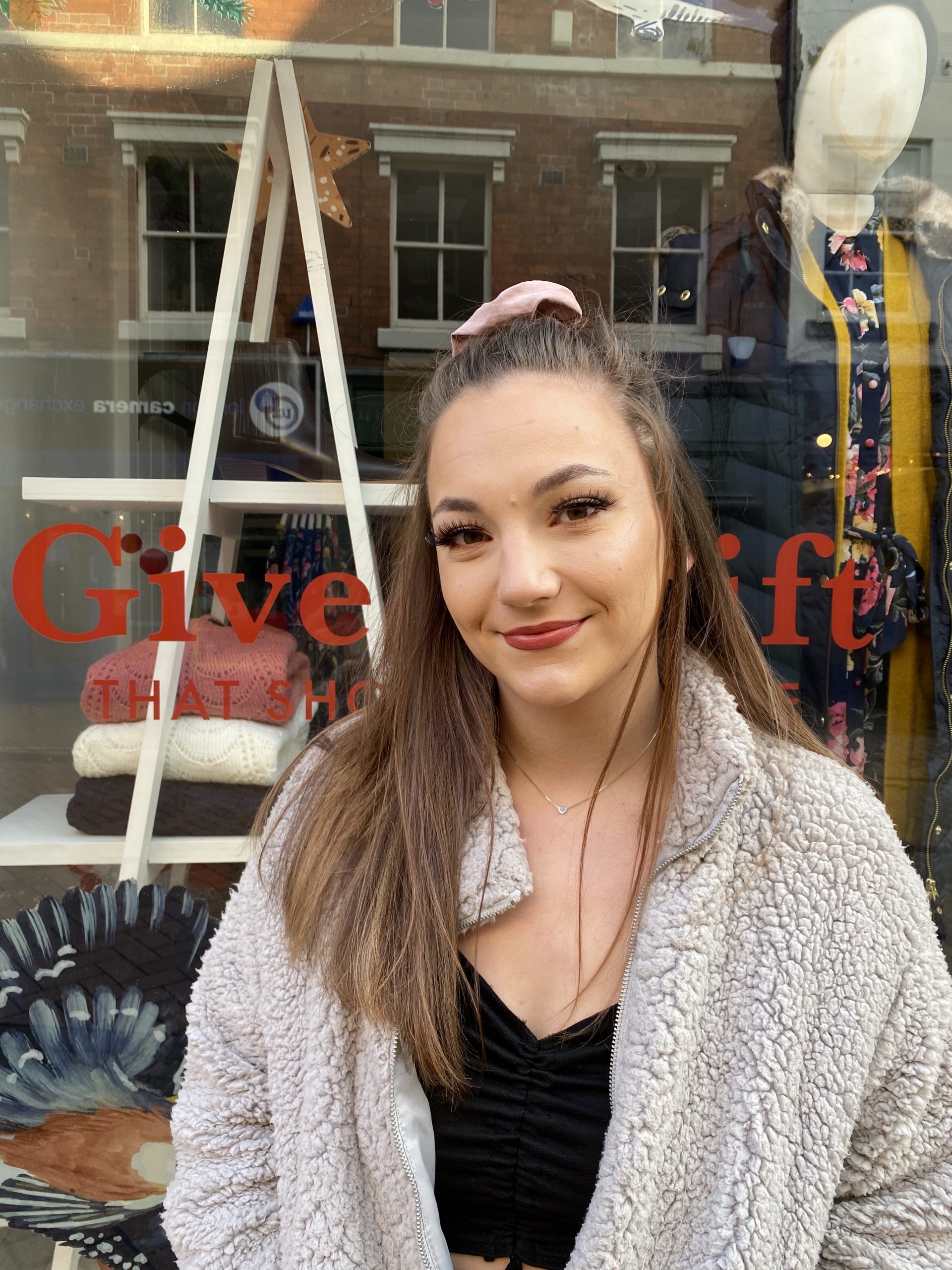 She said: "Personally, I prefer to shop in-store, mainly because I like to go into the shop and see the products and clothes in person and I think overall it's more experiential."
Although, she does not deny that the high-street is struggling.
"I definitely think the high-street is at risk because of online – everyone can just go on their computer or phone and buy whatever they want that way and I think lockdown hasn't helped, as a lot of shops have had to close, especially in the first lockdown."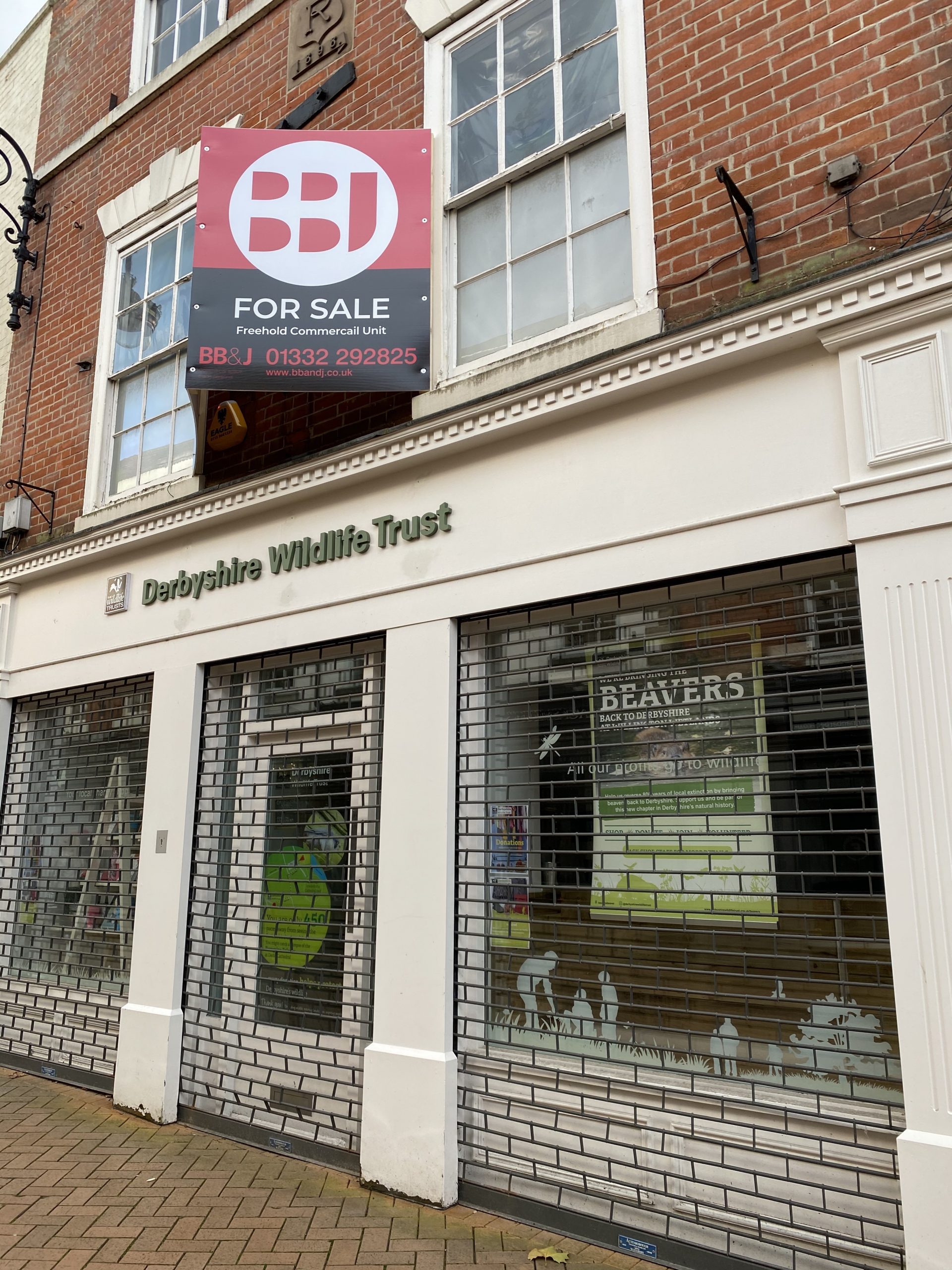 View the graphic below to see how Britain's high-streets have changed over the past year.