Screwfix Haverhill: £398 raised for Screwfix Foundation to support local charities

Trade customers against staff team, 90 minutes, bragging rights at stake

Families in football: four Hemmings family members all played for Screwfix Staff (three brothers, one dad)
Screwfix Foundation charity football match
Screwfix Haverhill organised a charity football match in their ever-present support for the Screwfix Foundation.
The match between Screwfix staff and trade customers finished took place on the 24th of November at Haverhill's New Croft.
Trade customers ran out 8-6 winners and the whole event raised just under £400 for local businesses and community facilities.
Families in football have been and are everywhere up and down the football pyramid, the iconic Neville duo (Phil and Gary), the Clough family (Nigel and Brian). But in this case, it was the Hemmings family that shone in Haverhill Screwfix's charity match.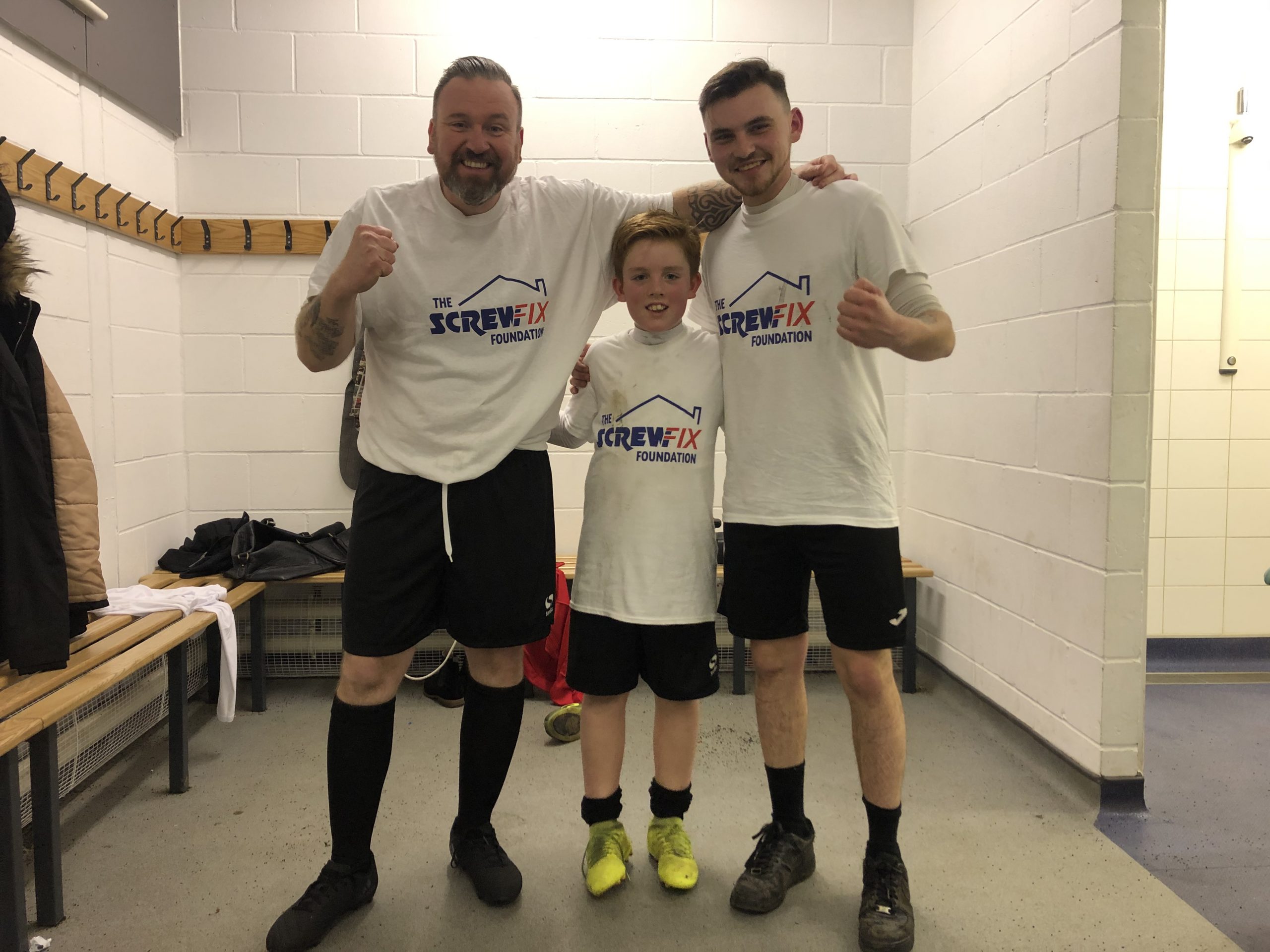 Billy Hemmings:(captain and supervisor at Screwfix Haverhill)
Born in Enfield, Billy moved to Haverhill during middle school and began working at Screwfix after his A-levels.
Now a supervisor at the Haverhill branch, Billy has been managed and organised various fundraising events and led the store in a lot of their charity days. Billy told us how he enjoys organising events for Screwfix, saying:
Being so young I'm able to connect with a large audience and get younger people as well as older to attend events. It's a great feeling when we can pull an event together.
Jim Hemmings Sr:(Pub owner, Dad to Billy, Jimmy, Riley)
Jim is the proud owner of The Bell Standon in Ware. At 42, he has rubbed shoulders with international stars like Tyson Fury, Phil 'The Power' Taylor and Floyd Mayweather.
At the Screwfix charity match he shared the pitch with three of his children which was a first for Hemmings Sr, he said:
It's a day that, as a father and as a family, you never forget.
Jimmy Hemmings Jr:(Staff at Screwfix Haverhill)
Hemmings Jr, 26, was one of four goal-scorers for the Screwfix Staff team – he played alongside his two siblings and father, describing the experience as a "childhood dream".
He has been working at Screwfix for over two years now and has joined in with various other fundraising events for the Screwfix Foundation.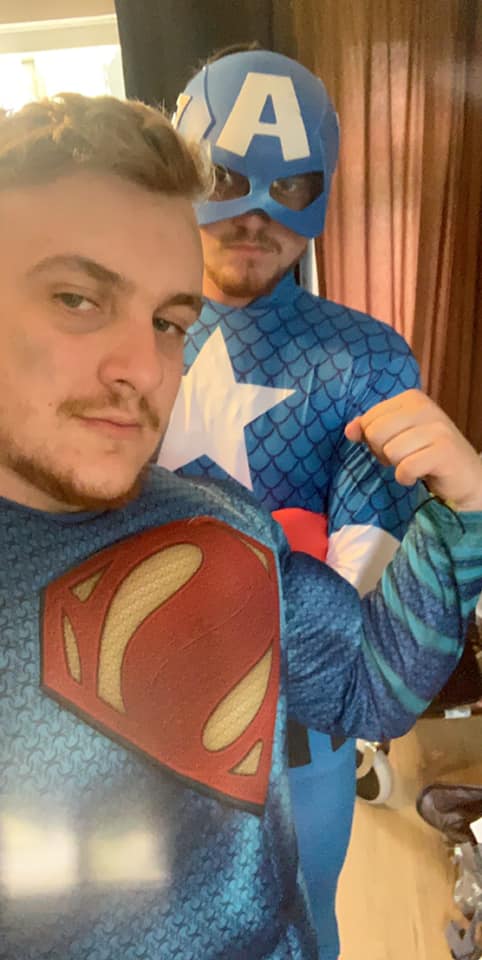 Riley Hemmings:(Schoolboy)
11-year-old Riley lives with his dad Hemmings Sr and is big Tottenham Hotspur supporter. Riley was substituted onto the pitch for the last five minutes of the charity match and was given the chance to score a goal for the staff team. After the game, Riley said:
It was a fun game, I even scored more than Billy.