Both Boris Johnson and the Conservative Party remain in power following the results of the 2019 general election.
It was a shock win for the Tory's who had secured 365 seats out of 650 beating well backed Labour. Despite Corbyn's best efforts, Mr Johnson retained his position in Downing Street as Prime Minister.
The responses from around the UK have been mixed to say the least, but what exactly do the results of this election mean?
What will stay the same?
The results of the election mean that Boris Johnson remains as Prime Minister and leader of the UK.
This also means that the Conservative Party will continue to occupy the majority of seats in parliament.
Let's unite this country, let's spread opportunity to every corner of the UK, with superb education, superb infrastructure, and technology.

Let's get this done and move forward.

— Boris Johnson (@BorisJohnson) December 15, 2019
One of Mr Johnson's key aims was to push through with a Brexit deal. Having now won a majority vote, Johnson has promised to take the UK out of the EU "no ifs, no buts."
"We are going to be working on the priorities of the British people."
The Prime Minister was heavily criticised before the election for not managing to get Brexit done. But thanks to recent claims, it seems likely that we'll finally see an end to Brexit.
What will change?
Just days after the election, Mr Johnson has been to visit the Queen to get permission for a new government. This is likely due to the Conservative party winning a majority of 80, their highest victory since 1987.
Elsewhere, Labour Party leader Jeremy Corbyn has announced he will no longer lead in any future election campaigns.
Our time will come. pic.twitter.com/VAr9rAdA0f

— Jeremy Corbyn (@jeremycorbyn) December 15, 2019
This marks the end of a four year leadership as the party were only elected 203 seats, their lowest representation since 1935.
What does it mean for the future?
With a Brexit deal finally looking likely, there are many potential outcomes being speculated.
One main area of concern is the NHS. Many Labour supporters were convinced that if they didn't win a majority vote then the NHS could potentially be sold.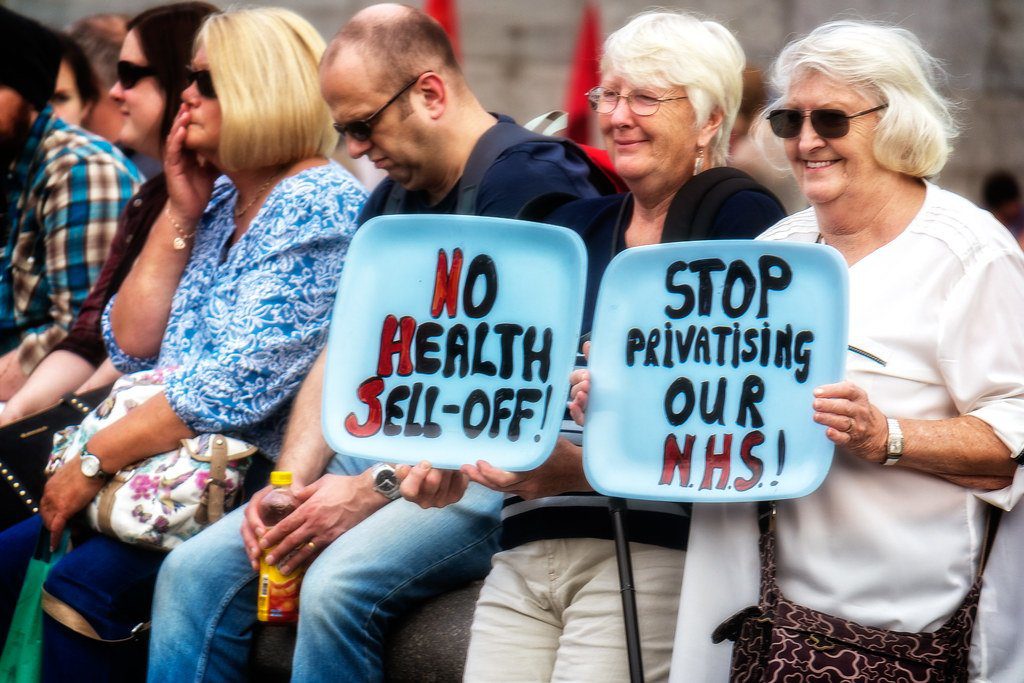 Now, with Johnson still in power, people are even more concerned about the potential threat.
On the other hand, many citizens will be relieved to hear that Brexit is finally getting dealt with. Despite rumours of a second referendum, the UK is likely to leave the EU with mixed responses.
We got Brexit wrong from day one, literally. Jeremy's instinct was to get A50 submitted right away.

We should have launched a cross-party programme to understand what Leave voters expected from Brexit and why Remain voters were anxious, then settled on a unifying way forward

— Peter Kyle MP (@peterkyle) December 17, 2019
Again, the threat of losing vital trade deals with Europe is looming over the nation. Despite the exit from the EU opening up trade with nations such as the USA and China, it could potentially sever ties with European powerhouses.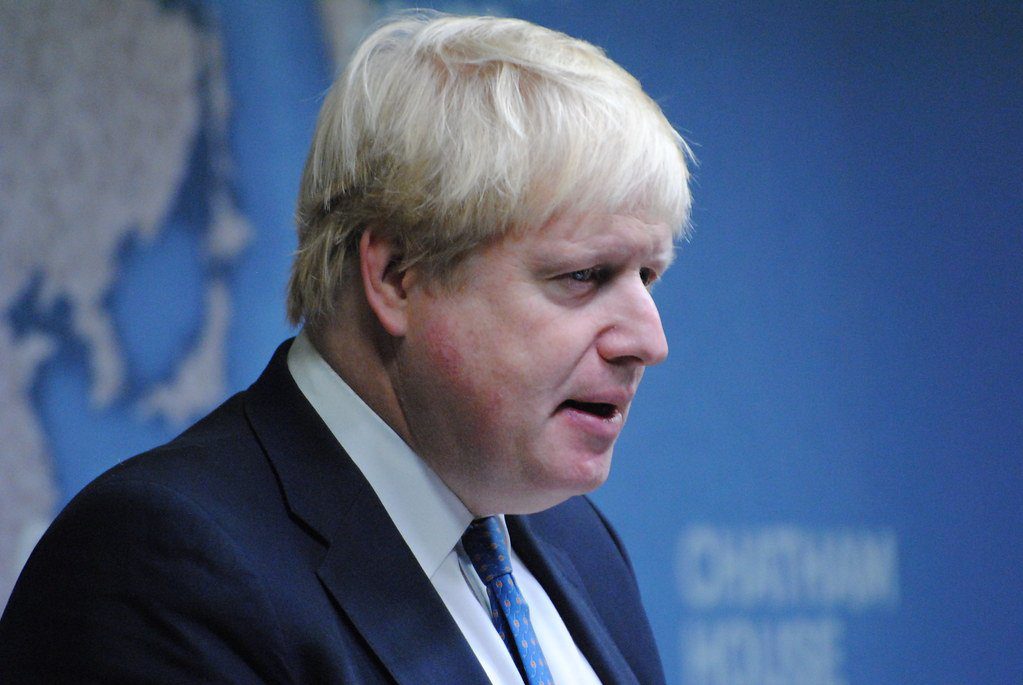 The Tory's are also yet to comment exactly on how they plan to tackle the ongoing climate crisis. Having used the EU to project their voice on climate change, the UK are expected to lose their presence without the aid of the Union.
However, no one can really tell for sure what the future holds under Boris Johnson. One thing we know for certain is that there will be change if he delivers with a Brexit deal.
Read more:
General Election 2019: Party candidates and their policies explained
Labour: The party inspiring students to vote for the 2019 general election