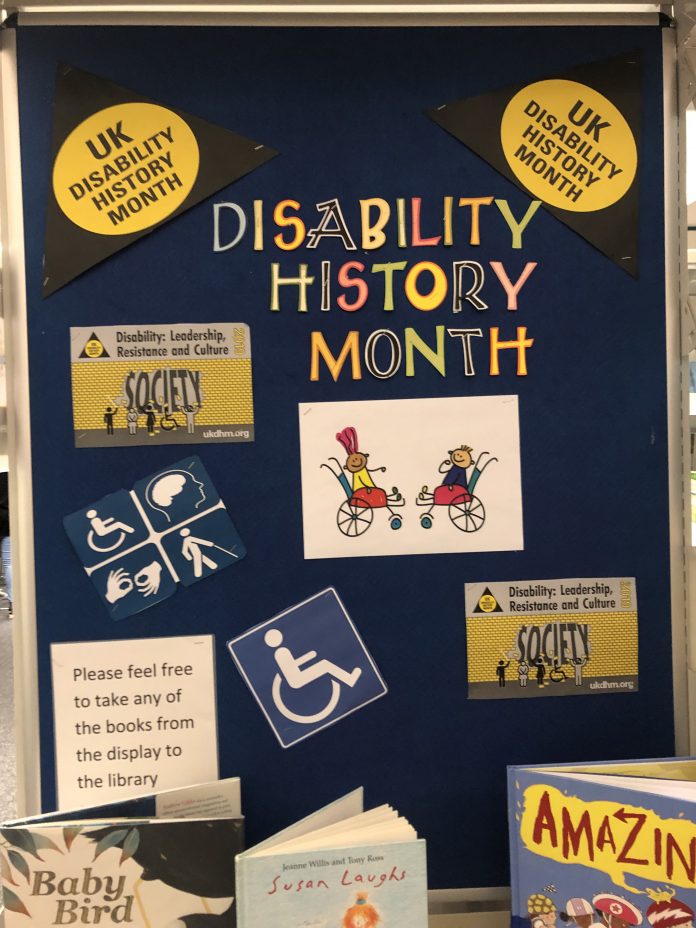 Derby has been making waves this month as many organisations come together to celebrate National Disability History month.
The event runs from the 22nd of November to the 22nd of December.
Although being deaf is classed as a disability (actually the third most common in the world), deaf people do not want you to think of them as different.
In fact, one in six of the UK adult population are affected by hearing loss.
Most deaf people are aged 60 and over, but could you imagine what it is like being in education and not being able to hear?
The Royal School for the Deaf Derby (RSDD) was founded in 1893 and has an excellent 125-year history.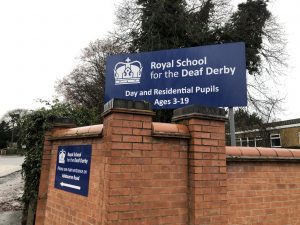 The Deputy Head, Rachael Irgi, had always been interested in British Sign Language, even while she studied for her degree at university.
Her advice to hearing people is that "it is important to look at students as individuals with different needs to each other."
She continued: "I think both mainstream and special schools have to work effectively within the budgets they have to meet those needs in the best way they can.
"Although, I do believe there is not quite enough support and the budget needs to be increased for those students with complex needs."
The RSDD choir even took a visit to the University of Derby in November to celebrate the launch of Disability History Month.
Sarah Barley-McMullen, 49, from Belper, was the organiser: "It was a wonderful, moving performance and it made everyone incredibly emotional."
The lecturer in Community Development Social and Community Studies at the university continued, "It was also very interesting because very few people that came to the launch actually knew sign language themselves, so there was an instant awareness of the barrier there.
"It made me realise that if I am going to be an agent of change, then it is up to me to learn sign language it is not up to the young people who are deaf to learn how to communicate with me."
Sadly, only one in ten parents will learn sign language to be able to communicate fully with their deaf child.
Click here to find out seven things all deaf people want hearing people to know.
Fortunately, not only are the university getting involved, but local gyms have reached out to the school.
Energie Fitness on Ashbourne Road, lets the school use their facilities for PE lessons twice a week.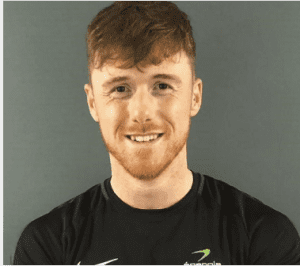 Jack Amsbury, a senior personal trainer at the gym, said; "They don't have any workout equipment or a space to stay active at the school, so it is nice for them to have somewhere to come and work out, especially in the winter."
The 25-year-old continued, "I do kind of wish I knew some sign language as there is definitely a communication barrier there when I show them exercises.
"I've heard before that exercise can improve a deaf person's health, confidence and increase their social interaction, so I am glad that we do our bit to help these kids."
Something critical for deaf people at social events is having British Sign Language Interpreters (BSL).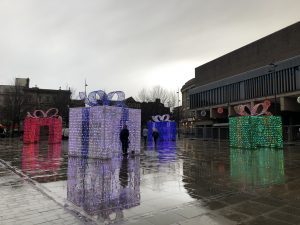 The Derby Christmas light switch-on, which took place on Saturday 16th November, had an interpreter at the event.
These types of events are a wonderful festive celebration of local heroes and talent, so it is always lively and entertaining.
However, having a BSL interpreter at the switch-on allowed those with hearing difficulties to really feel included in the event and is a step in the right direction to make everyone do their bit for deaf people.