Derby's high-street has seen major change in recent years with budget gyms making their mark in the city centre and pulling in even more members according to business owners.
This shouldn't be surprising as the UK is the second biggest fitness market in Europe after Germany, with more than 6500 fitness clubs and 9.7 million members according to Statista.
The average gym membership in Europe costs £35 according to statistics from Deloitte and EuropeActive.
But gym chains that offer lower prices have become particularly successful in the UK.
Derby is home to more than 20 gyms, with many low-cost chains such as Puregym, Xercise4Less, Gym city and Energie Fitness all being located near the city centre.
What else is behind the constant increase in gyms and memberships?
Energie Fitness Derby is the one of the newest gyms in Derby, having opened in June 2018.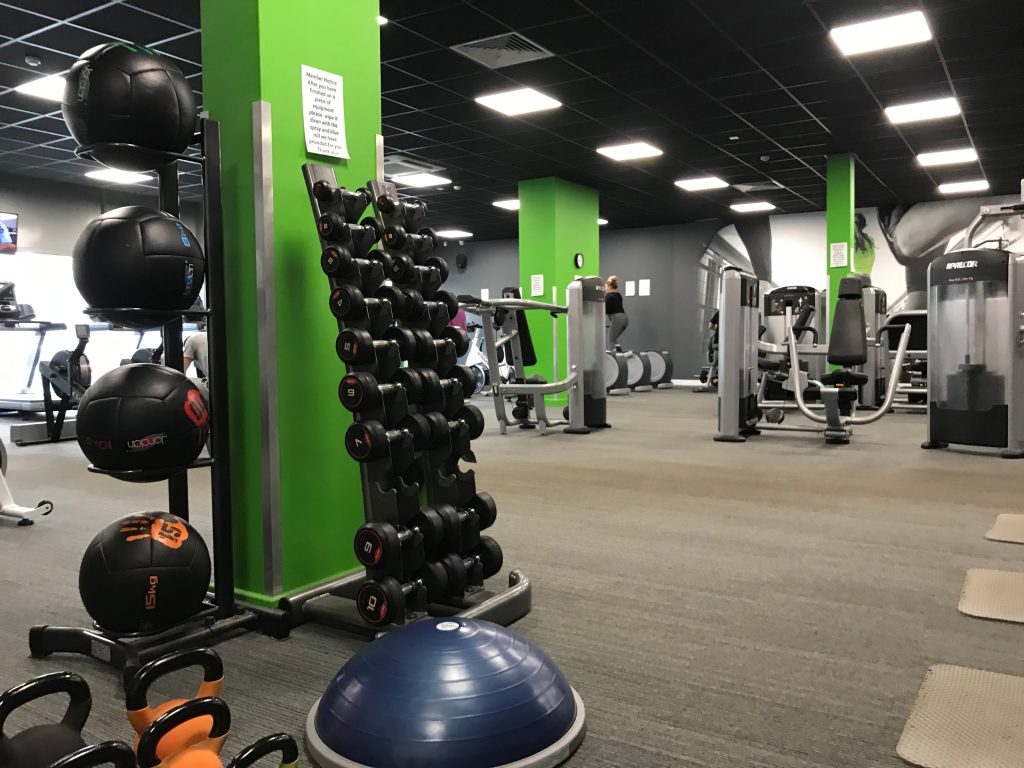 The gym on Ashbourne Road is a franchise of Energie Fitness, who operate 89 other gyms in the UK, including in Lincoln and Loughborough.
Karen Johal, the everyday manager and co-owner of the Derby Gym, says that there were multiple reasons to set up the franchise despite competition.
"The space from retail closures has possibly helped gyms like ours to set up. And we were confident that even with many gyms in the area that our niche service would find customers"
Energie Fitness Derby's premises were formerly home to a Morrisons M Local before its closure in 2016.
In comparison to the previously mentioned £35 average membership fee of gyms in Europe, a basic membership to Energie Fitness Derby costs £19.99.
The franchise co-owner, who set up the gym with her sister Su, said that there were two main reasons for the rise in membership sign ups:
'I actually think that social media has definitely put more pressure on people to be fit and healthy. That's probably been a stronger draw even than lower prices, as health seems to have become more important to people.'
So they may be more accessible than ever but are they making us any healthier?
With more gyms in Derby and the number of memberships in the country growing, it could be argued that the general health of the UK should be improving.
Dr. Clare Roscoe, Senior Lecturer in Physical Activity, Nutrition and Health at Derby University, says that this is not the case.
"Yes they have increased and some are open for 24 hours which suits some individuals. One concern I have with this is do they always have an instructor present? Varied opening hours suit peoples needs, but we need to ensure individuals are exercising correctly as well."
"If you look at the prevalence data around obesity it is extremely high in the UK, so whilst some people may be more health conscious/physically active more so daily, a great amount are not."
According to the NHS' guidelines for exercise, adults between the age of 19-64 should:
Aim to be physically active every day.
Do strengthening activities that work all the major muscles on at least 2 days a week
Do at least 150 minutes of moderate intensity activity a week or 75 minutes of vigorous intensity activity a week
Reduce time spent sitting or lying down