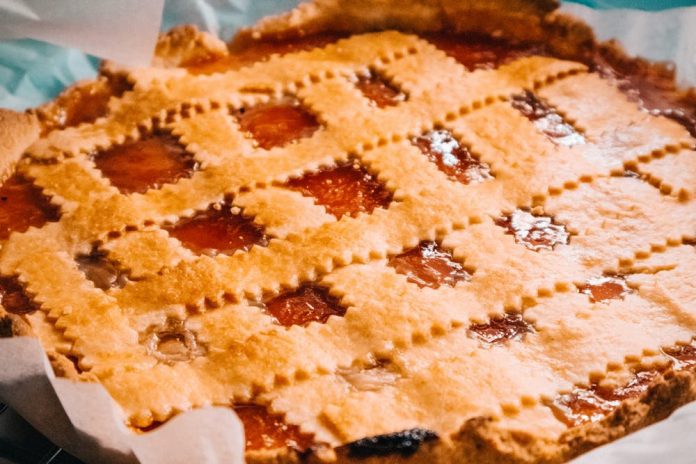 Who doesn't love a good pie? Whether meat, fruit or vegetable, the pie has infiltrated British culture and supplanted itself as a pastry to rival no other.
No matter where you are upon this small floating rock, whether Devon or Dundee, you will always find somewhere which will sell you the shortcrust classic.
The love of pies even goes so far as dedicating an entire week to their crusty glory (March 2 to March 8).
In dedication to the golden pastry's iconic status,  we've got 10 facts about the history, events and strange little things about the nation's favourite crusted meat cover.
So, enough introductions, let's head to the meat and potatoes of the subject.
Here are 10 fascinating facts about pies.
1) Origins of the pie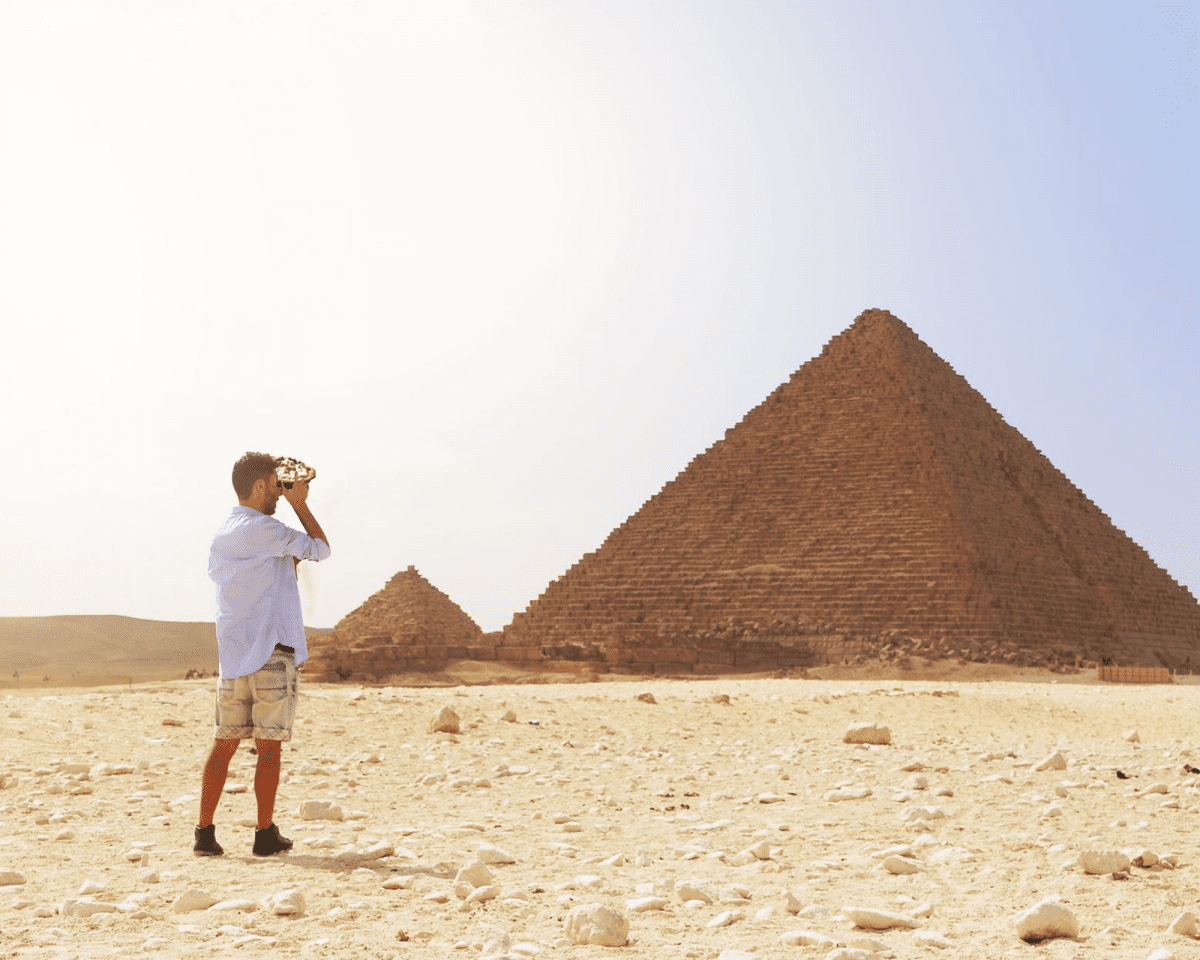 The earliest instances of pies were originally from the Stone Age, in Egypt.
However, unlike modern pies, these were not made of shortcrust pastry and instead were made from a combination of oats, rye, barley and filled with sweeter foods like honey and fruits.
It took more than 5,000 years, until ancient Greece, for the shortcrust pastry to be created and allowing them to bake the pie we know today.
2) More than meets the pie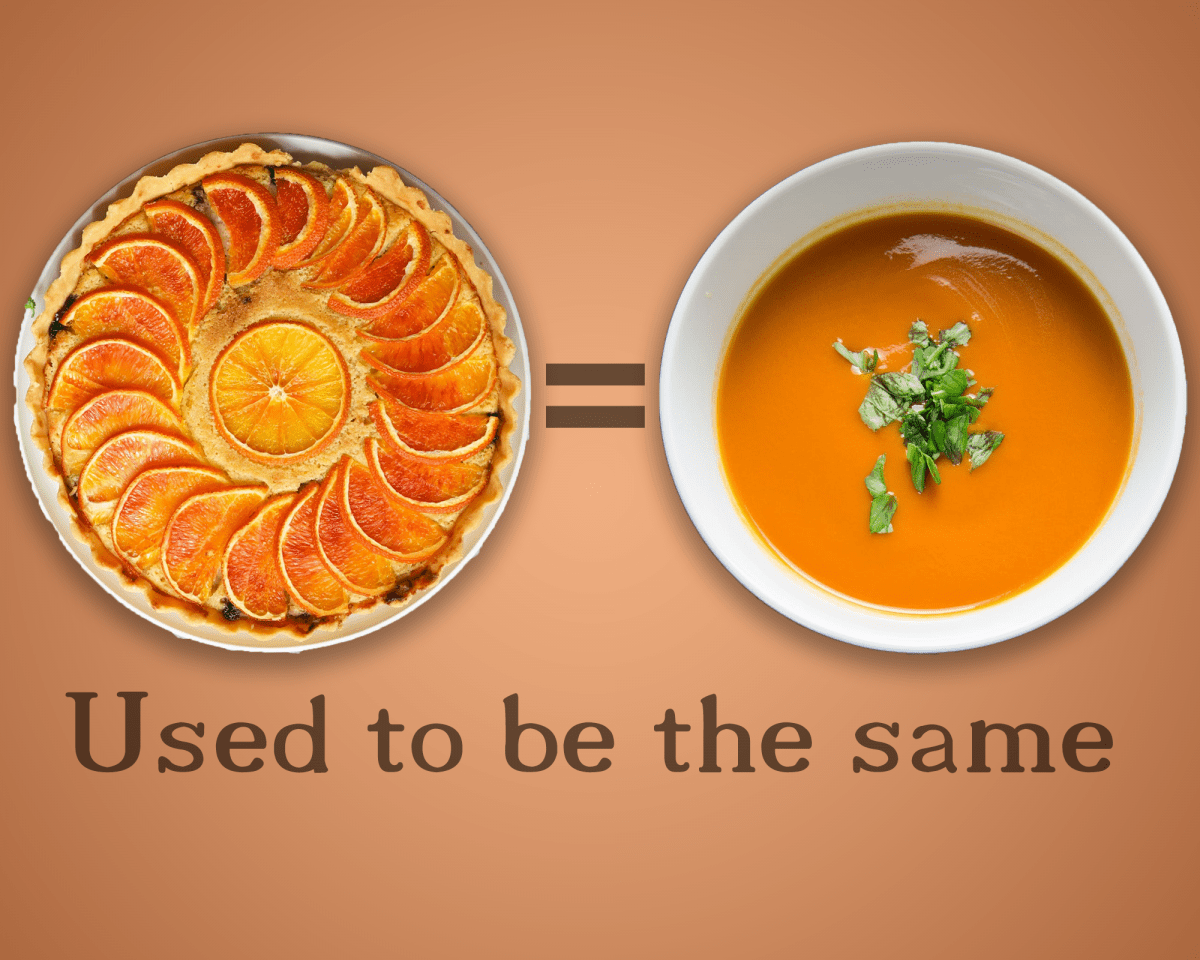 Pie pastry used to be not eaten and instead was thrown away.
This was because pies were originally used as a baking container for the meat and not intended as part of the meal.
What a waste of good pastry, or was it…?
3) Trust the crust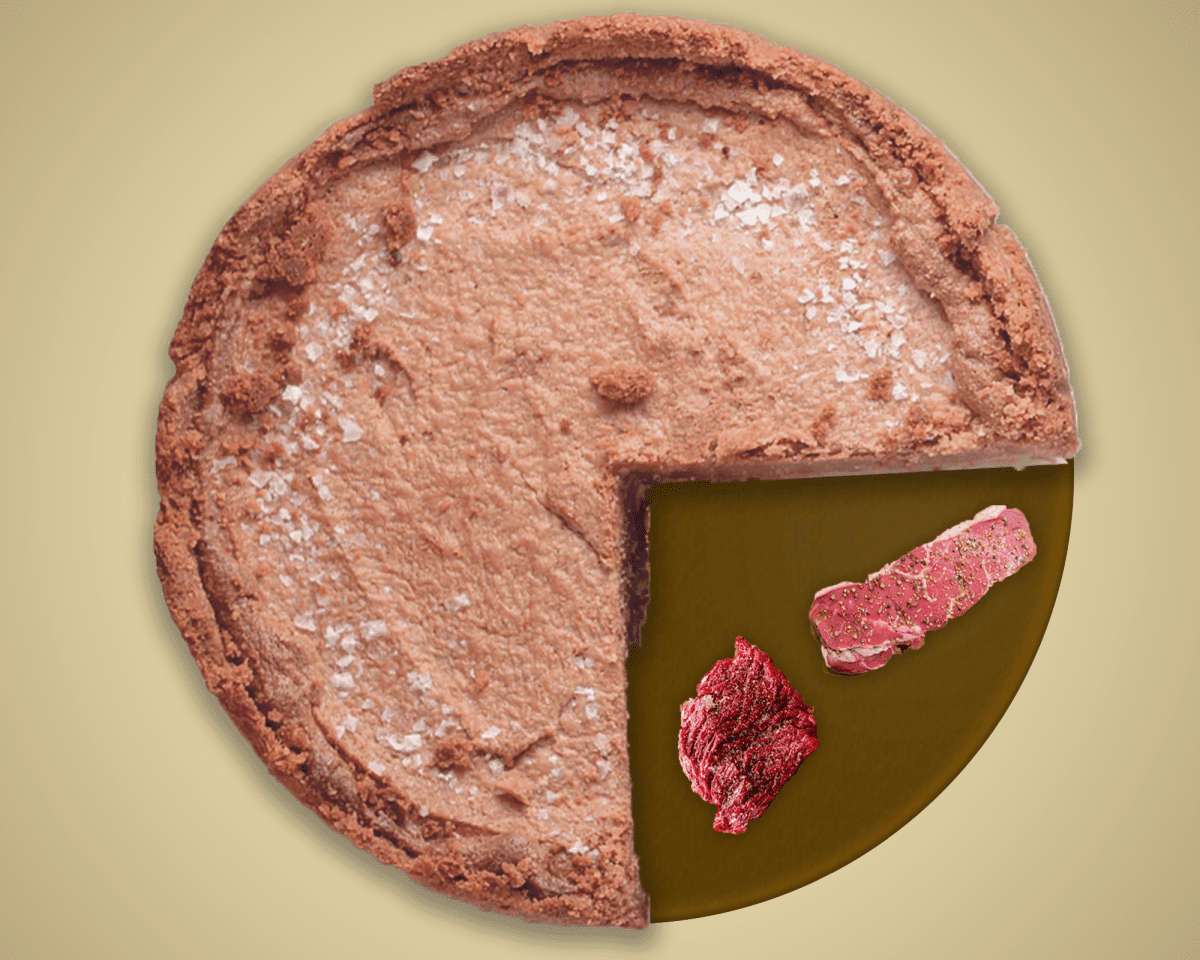 Due to the pastry being intended to be a makeshift bowl, they would make the crust as large as possible.
This pie crust used to be so thick that it was near impossible to break it open with cutlery alone, stopping meat juices spilling out and ruining your meal.
4) A pie to die for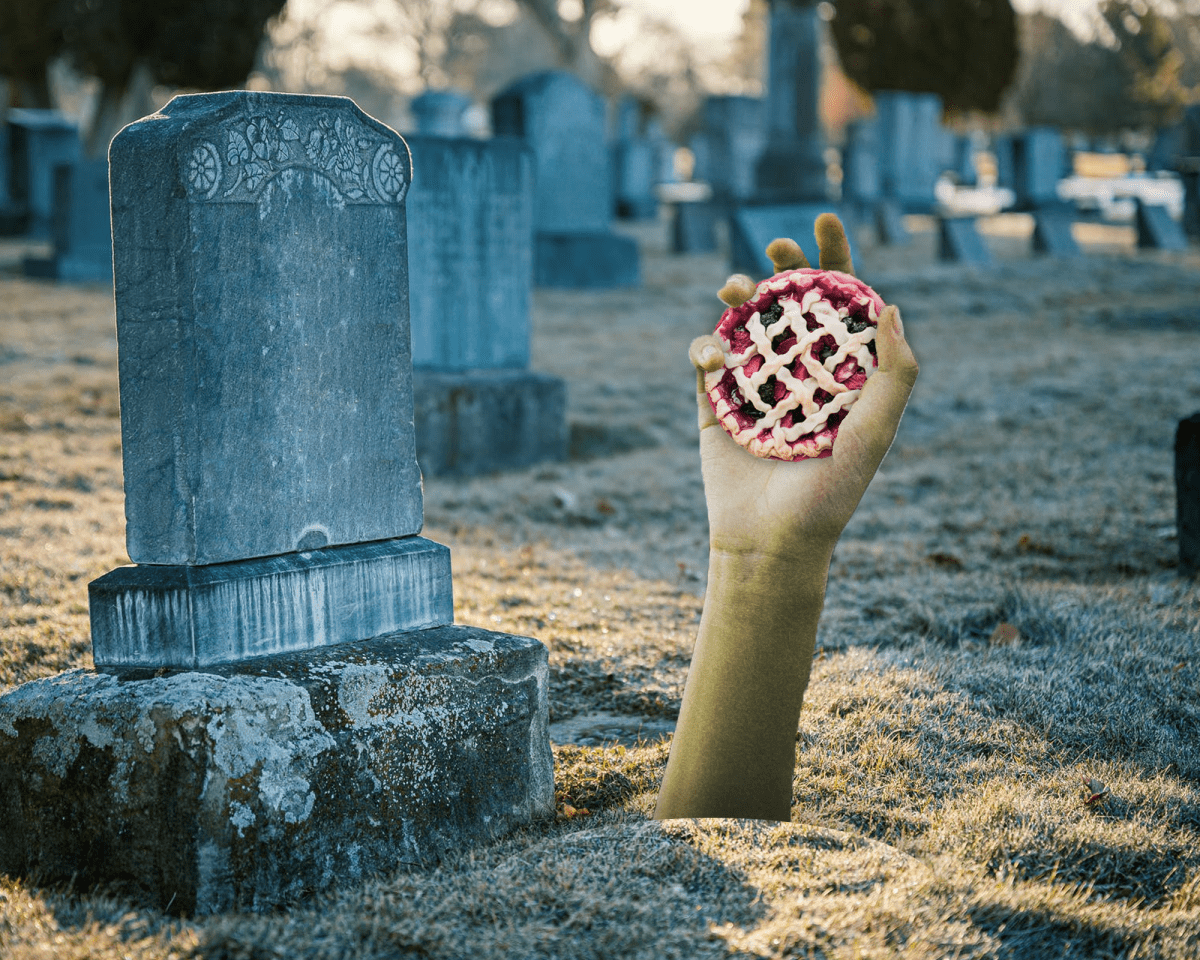 Pies were not originally known as pies.
During their early inception, pies were referred to as coffins. This sounds ghoulish but the explanation is rather not.
This is as such as the word coffin used to be a synonym for the word basket (holding meat or fruit).
Rest assured that pies have no connotations to dead bodies or death. Sorry Zombies.
5) A royal treat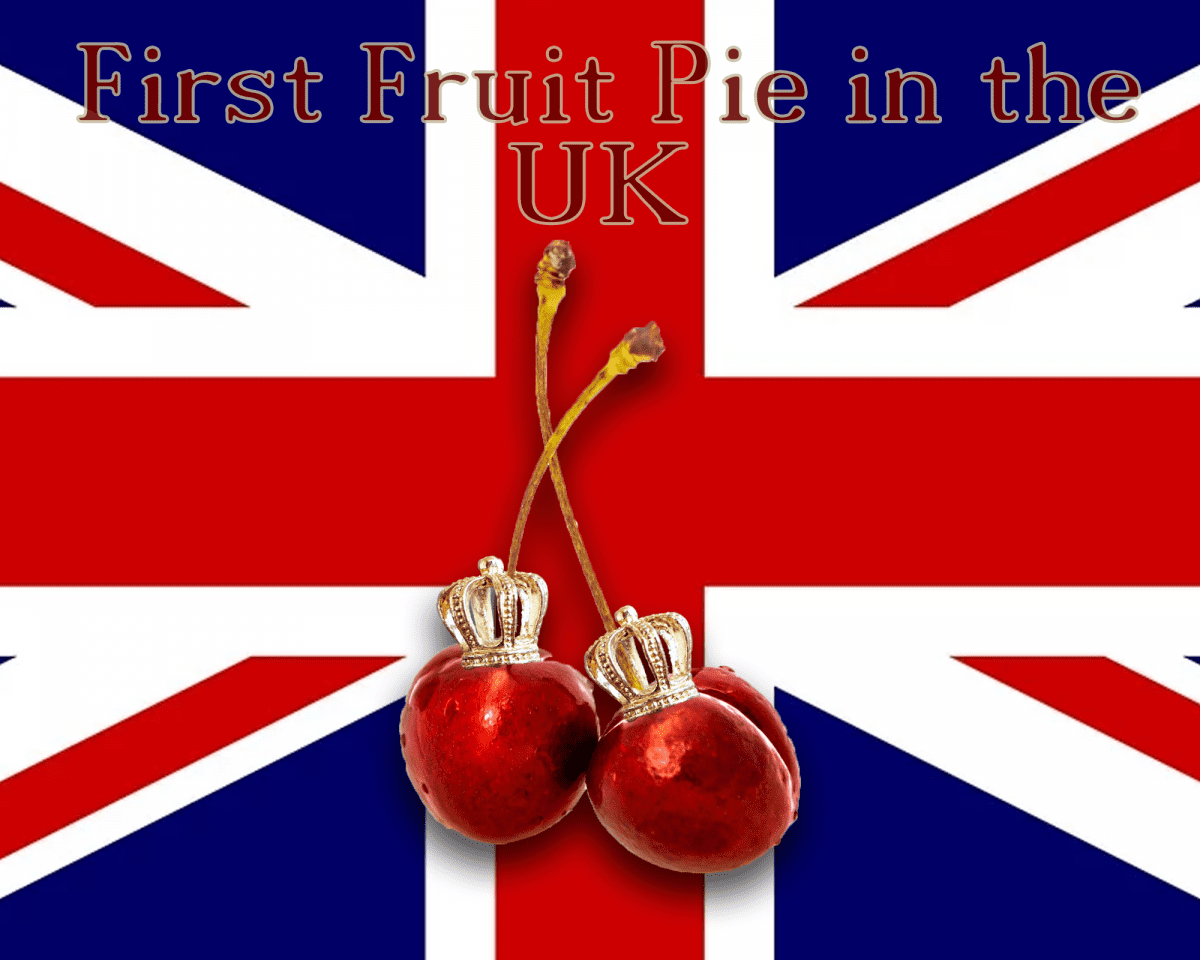 The first fruit pie ever created in Britain was eaten by, none other than Queen Elizabeth I during the 16th century.
For those wondering, the variant of fruit pie she was served was a cherry pie.
6) Larger than life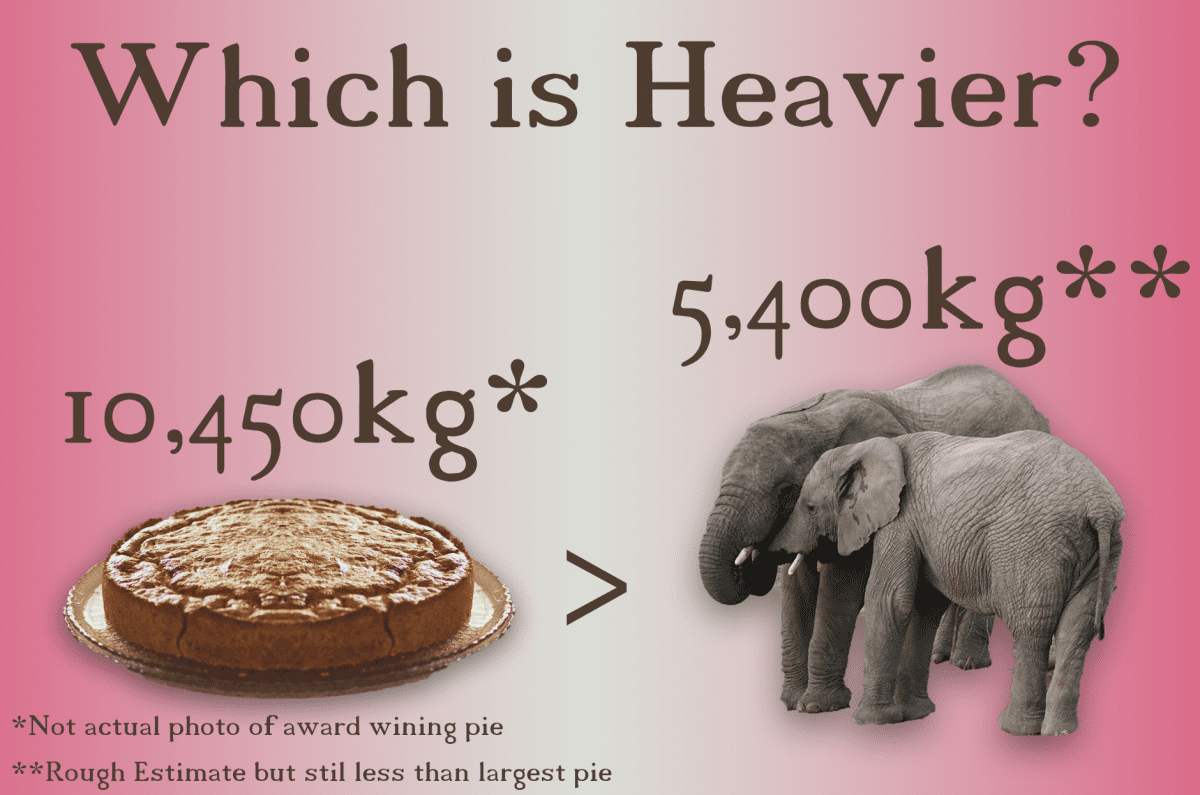 The Guinness Book of World Records has awarded the title for the largest pie ever produced.
It was created by 17 students in Warwickshire, on April 12 1998, and cooked in a container measuring 32-feet long.
The pie itself contained 6,700kg of meat and weighed a titanic 10,540kg. That is almost double the weight of two African forest elephants.
7) As easy as pie
The common phrase 'easy as pie' is, surprisingly, not completely in relation to pie.
During the 19th Century, the word 'pie' was a variation of the word 'pleasant', coming from the pleasant feeling one gets when eating a pie.
Therefore, the phrase 'easy as pie' means 'easy as feeling peasant' or 'as pleasant as pie'.
8) Pies on the hunt
Of all the ways you'd expect pork pies to become popular, you would not guess that fox hunting was the catalyst to start the trend. It is true though.
Due to Stilton cheese, also produced in Melton Mowbray, attracting foxes to the area, many fox hunters ventured here with their servants in tow.
As the hunters and servants ventured for the hunt, the servants left with a conveniently small local pie stored away for them to eat.
Later, when the hunters asked what the servants were eating, they informed them about the delicacy of the pork pie and the word spread from there.
9) Work for your pies
The Melton Mowbray pork pie is a classic British snack which many have as part of their daily lunch. However, only a few know the reason for its small shape.
The Melton Mowbray pork pie was developed to have its mini size on purpose, allowing workers to carry it around to have during lunch.
10) A dainty dish to set before the king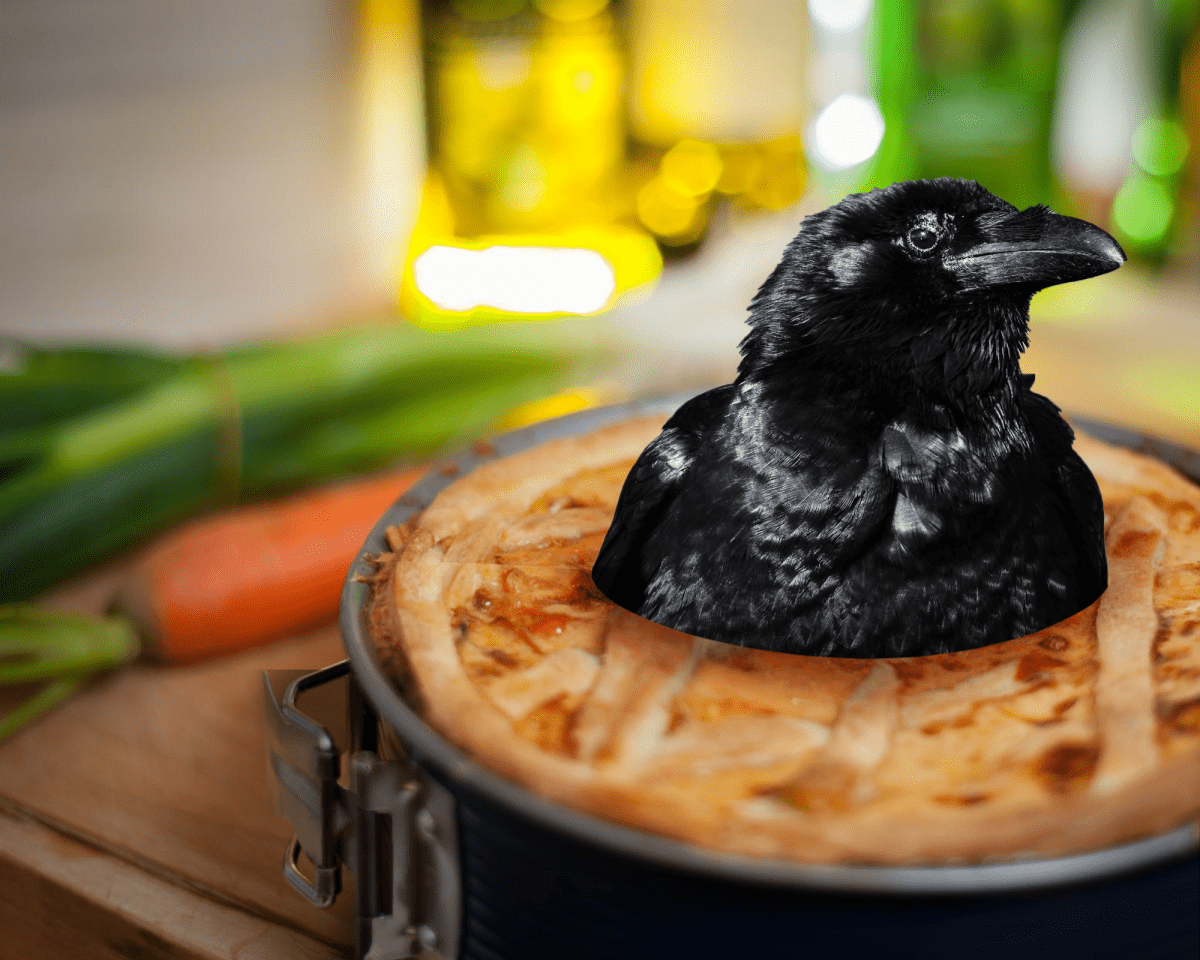 Sing a Song o' Sixpence is a classic British nursery rhyme which children to this day.
However, the line 'four and twenty blackbirds baked in a pie' and is more truthful than your young, naive mind may have thought.
Chefs during the Middle Ages valued the spectacle of a pie as much as the pie itself, often baking animals into the pie to surprise the crowd when they were opened.
These were referred to as animated pies, and where the line in Six a Song o' Sixpence comes from.
British Pie week starts on March 2 and lasts until March 8.
Pukka up and remember to dig into a pie.