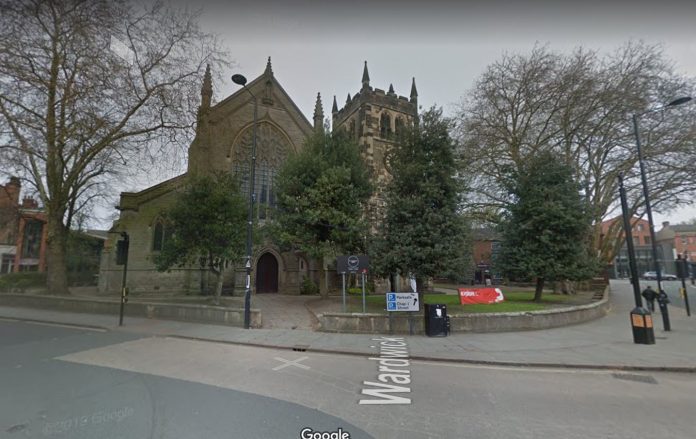 Chocolate eggs, hot cross buns and bunny rabbits – these are the things we tend to think of when it comes to Easter.
Yet it's easy to overlook the religious elements of the festival, the resurrection of Christ.
Over a third of Brits are not religious, says Eurostat, which may suggest a cultural shift away from religion and into family-oriented tradition.
In Derby, many churches are opening their doors to anybody wishing to celebrate this April, including Communion, Eucharist and hymn singing.
But the city, however, is a mixed bag when it comes to churchgoing at this time of year.
A spokesperson from St Augustine's Church, on Upper Dale Road, said attendance at the Easter Sunday service was "much less" nowadays, and that she had no idea why.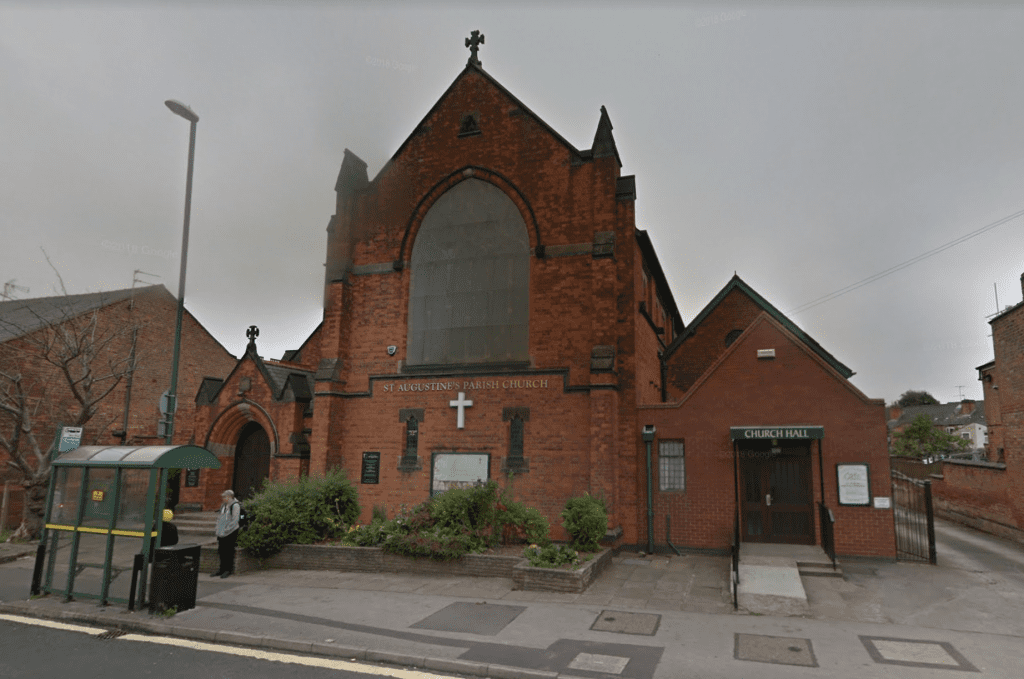 Rev Adam Dickens, Anglican Chaplain at the multi-faith centre for University of Derby said people in Derby are still willing to attend church for Easter, but much less than at Christmas.
He said: "People can more easily connect with the birth of a child than they can with the resurrection of Christ.
"People find Good Friday hard due to its emphasis on suffering, but there is still participation on Easter day."
Rev Dickens offers private ashings to the students of University of Derby for Ash Wednesday and also points them towards Derby's various services.
The main place of worship for University of Derby's Christian Union, is St Werburgh's Church, which has a large student congregation.
And minister Phil Mann, from St Werburgh's Church on Friar Gate, has noticed an increase in attendance.
Mr Mann said this is because their community is "the best" due to their accessibility for openly gay and transgender people and their children.
He highlighted how "beautiful" the community at St Werburgh's is due to their kindness shown to all minority groups.
Eurostat's survey found that 53.6% of the UK's population is Christian, while 6.2% belong to other religions and 40.2% are non-religious (30.3% Agnostics, 9.9% Atheists).