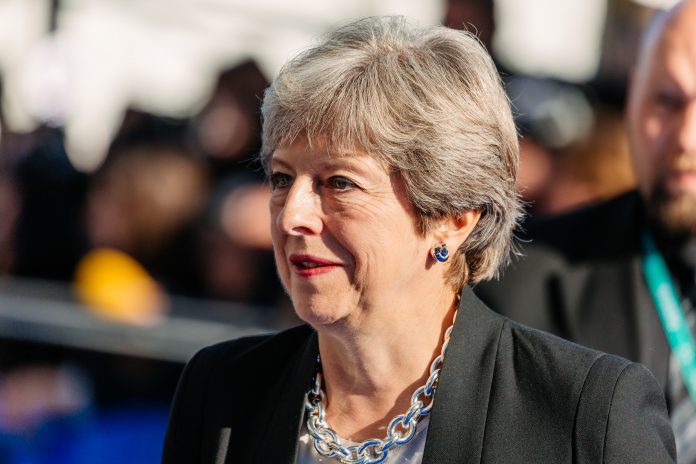 Prime Minister Theresa May was in Derby today to announce the post-18 education and funding review.
After a weekend of leaks and speculation surrounding a review into the higher education system, she has laid out the government's plans, saying she wants to "create a system that is flexible enough to ensure that everyone gets the education that suits them".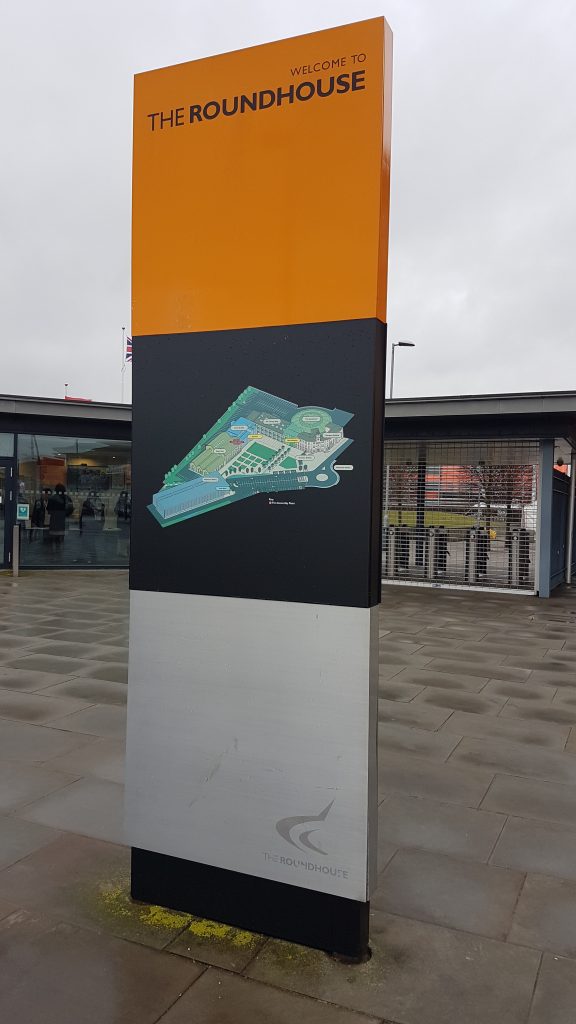 Speaking at Derby College, she said: "It means equality of access to an academic university education which is not dependent on your background, and it means a much greater focus on the technical alternatives too."
The official line coming from 10 Downing Street is that the government wants to move away from the outdated view that going to university is the best option after college, by giving students more information to make an informed choice on whether vocational training or other options are better for their future.
The hope is that the current divide between education before and after 18 can be bridged much better than it currently is, with each option considered just as viable and valuable instead of university education being the obvious first choice.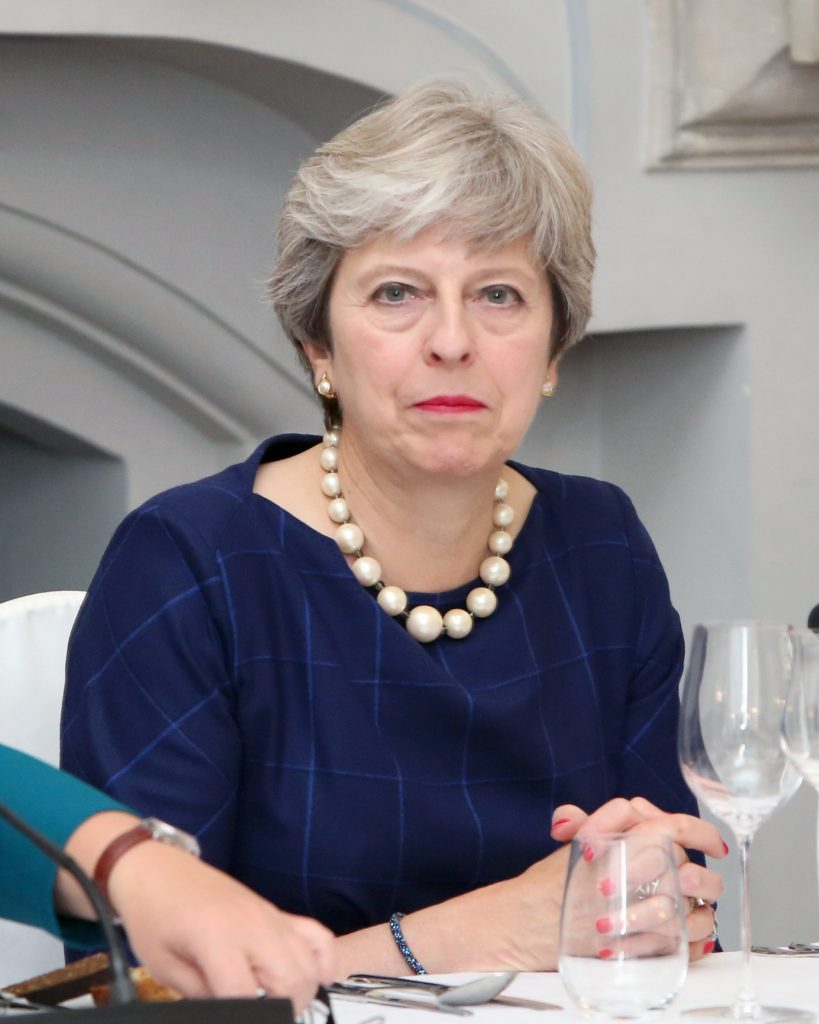 Tuition fees have been discussed in the build up to this speech and they will be debated during the review process, with some of the early speculation on a reduction in tuition fees for courses with fewer overheads being seen as something that would cause tension between universities and the government.
The review will also look at how to better support people who re-train during their career, making distance learning and part-time courses more flexible and accessible.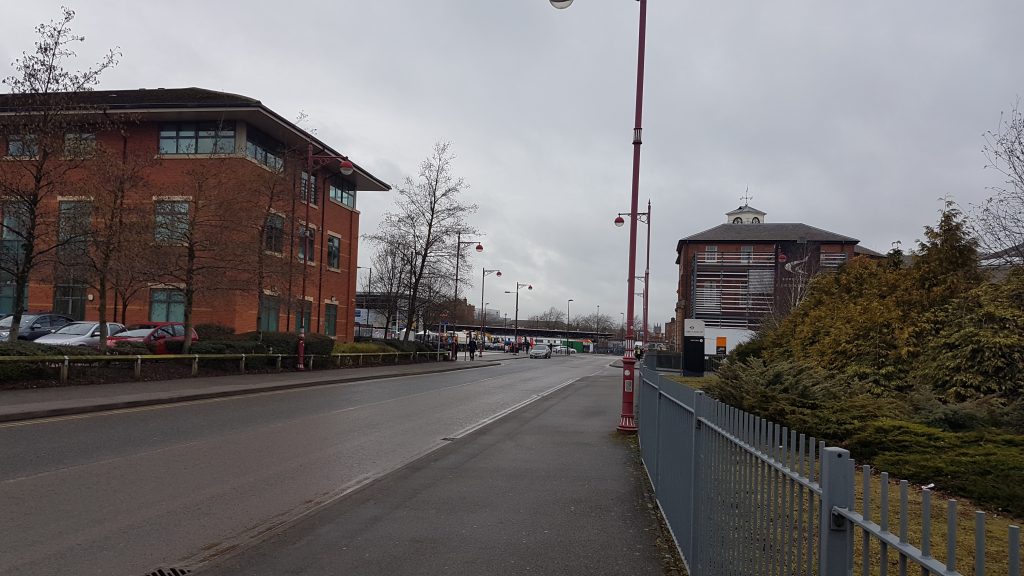 It's hoped the changes being considered will not only benefit students but also boost the economy.
The aim is also to support people from a variety of backgrounds choose the best course for them with appropriate funding made available.
The review is supported by an independent, external chair and panel and is due to be concluded in early 2019.