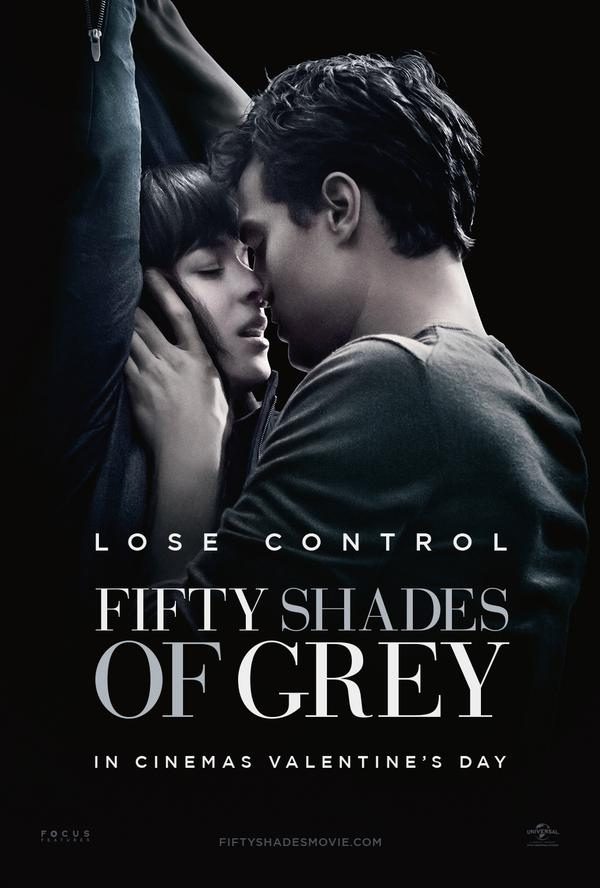 It's the final film of the trilogy that's had the whole world talking since the novels were released way back in 2012.
Fifty Shades of Grey, Fifty Shades Darker and Fifty Shades Freed are a series of erotic novels written by E. L. James. After selling more than 100 million copies, author, E. L. James teamed up with film director Sam Taylor-Johnson to turn the Fifty Shades franchise into a film trilogy in 2015.
Starring Jamie Dornan and Dakota Johnson, each film has been released the weekend of Valentine's Day, which means that fans have been left in suspense for almost a year awaiting the final film.
Jamie Dornan plays Christian Grey, and the role of Anastasia Steele is played by Dakota Johnson.
There has been a year between each film being released, however there seems to have been more hype and suspense around this particular one presumably because this is the last of the trilogy.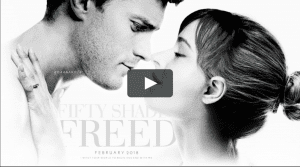 The films are known for their sexual scenes but there are strong storylines that focus on underlying issues such as childhood abuse and sexual power, which seem to have become more prominent throughout this instalment of the trilogy.
We are also treated to more action and thriller scenes. There was a really great car chase which gave the film a sense of excitement in a completely different way. Along with kidnap and a shooting, it really added a lot more to the film.
This final instalment explores female empowerment, as opposed to the male empowerment and dominance seen in the other two films. This is represented extremely well in one particular scene. Anastasia tells Christian that she is pregnant, and he storms out and gets extremely drunk with his ex-mistress. The following morning, Ana tells Christian that he either steps up to become a father, or she will do it on her own, and will choose the baby over him.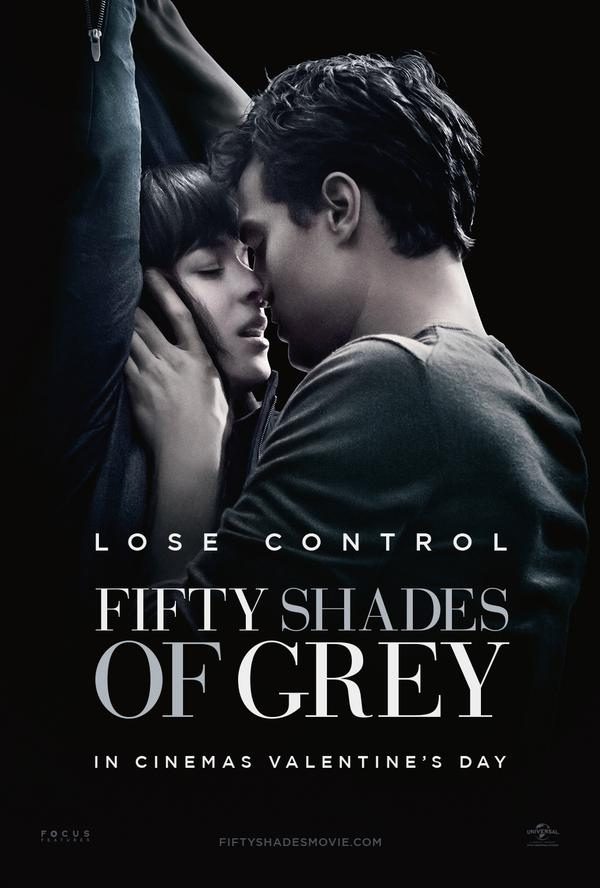 The other two films represent Christian in a very controlling and dominant way, showing no emotion but here we see a completely different side to him. He becomes less controlling, gives Ana the independence and freedom she wants, marries her, and even cries when he thinks Ana is going to leave him, which is something his family have never seen him do since his birth mother died.
I really enjoyed this film, and I think they are great adaptations of the original novels. The issues were explored and portrayed really well, and I think it was a great ending to a trilogy.
However, I would have liked to have seen more of a build up to the wedding day itself and see more of the actual wedding as opposed to just the vows, as this was such a huge part of the storyline, particularly in the books. I would also have liked the ending with their child to have lasted a little longer and to see more of how they adapted to parenthood. I suppose this does leave the door open for a fourth film, which does seem unlikely, but you never know.