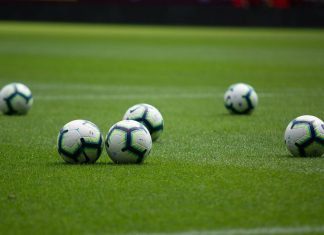 Ireland's scheduled Six Nation's clash against France has officially been postponed due to fears over coronavirus. French Sports Minister Roxana Maracineanu confirmed the decision, but...
Four cases of Covid-19, the disease caused by coronavirus, have been confirmed in Derbyshire. However, the latest figures released by Public Health England yesterday state that...
It's one of the biggest games of football on the planet, quite literally. Ashbourne's annual Royal Shrovetide Football event, which takes place between Shrove Tuesday...
https://soundcloud.com/user-580604381/episode-one-do-you-even-vape Podcast Description: Darion Westwood's CloudCast is a new show which discusses the main topics and issues surrounding the vaping community. This show delves into a...