Extra buses are being put on to help deal with the amount of people attending this year's Ashbourne Royal Shrovetide match.
Trent Barton is adding extra services to its Swift route between Derby and Ashbourne on Tuesday, February 25, and Wednesday, February 26, on top of its hourly timetable.
The extra buses will run from Derby to Ashbourne at 11.20am, 12.20pm and 1.20pm and from Ashbourne to Derby at 6.30pm, 8.15pm and 10.15pm.
Mango cards will not be accepted on extra journeys.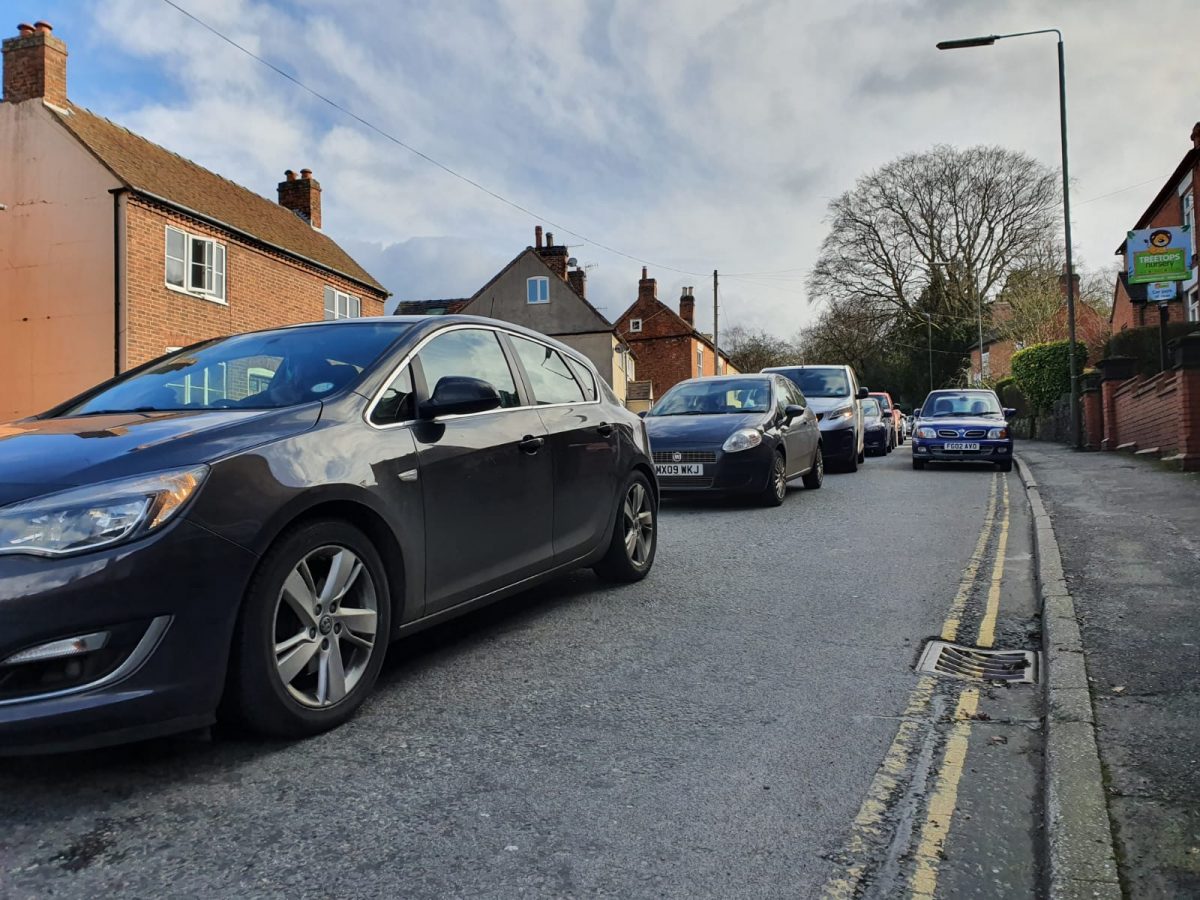 More than 5,000 people are expected to attend Shrovetide, which is an annual game of 'Medieval football'.
It takes place on Shrove Tuesday and Ash Wednesday and has been taking place in the Derbyshire town in its current form since the 17th Century.