If you're travelling to Ashbourne by car for this year's Shrovetide match, then there is a way to keep your vehicle safe from damage.
A free park and ride service is running to take people from Blenheim Road to Ashbourne bus station on both Shrove Tuesday and Ash Wednesday.
The free secure car parking is next door to Tippers/Hangar 4 at the end Blenheim road (DE6 1HD).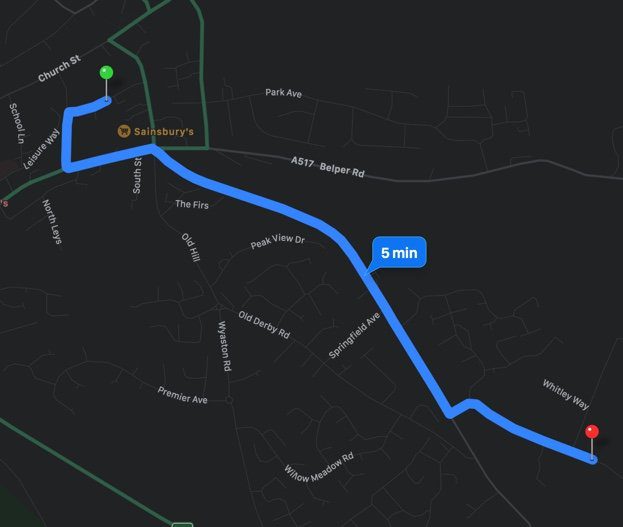 Shuttle buses are running every 30 minutes between 10am and 10pm.
The bus will take between five and 10 minutes to make the one-and-a-half-mile journey.
The scheme was first introduced last year with the aim of cutting down on vehicle damage during the game.
There is 24-hour security at the car park watching over vehicles during the game, ensuring the safety of cars.
In a post on Facebook, the Royal Shrovetide Players Committee encouraged people to use the service rather than park on the roadside to "keep any accidental damage to a minimum and ensure the future of our game".
Trent Barton is also running extra bus services between Derby and Ashbourne on Shrove Tuesday and Ash Wednesday to help people access the town.
Parking in Shaw Croft Car Park in Ashbourne town centre is strictly forbidden on both days as this is where the ball is turned up.