University of Derby Theatre Arts students will perform their end of year production of their play, "Remote", on the 26th and 27th of May.  Chorus...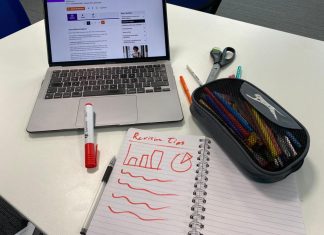 The UK exam season started in May and it will end in June. Children up and down the country will be worrying about how to...
Milton Keynes Dons confirmed their relegation to League Two on the 7th of May, after failing to beat Burton Albion at the Pirelli Stadium...