Business in the front, party in the back, 2022 is the year of the mullet, or is it?
Men's hairstyles are always evolving, and the skin-fade has been at the forefront for several years, but will it remain king in 2022?
Garry Spencer, the founder of The Great British Barber Bash, gives his thoughts on what five hairstyles will be the trendiest of 2022.
Read More: The Great British Barber Bash: Europe's biggest barbering show is coming to Liverpool 
Taper
A taper is a timeless classic that has evolved in recent years to match more of a skin-fade and Garry believes its look will always be timeless.
"For people who don't want to go as short as a skin-fade a taper is a great timeless look, a tapered down look is neat, manageable and doesn't look as harsh as a fade" Garry said.
Pompadour
The pompadour, a hairstyle that was named after a mistress of King Louis XV of France, is all about volume.
About the pompadour, Garry said: "It's a classic haircut that has been around for many years, cut usually with scissors higher on top and pushed back, it's very classic and suitable for all ages."
3. Mullet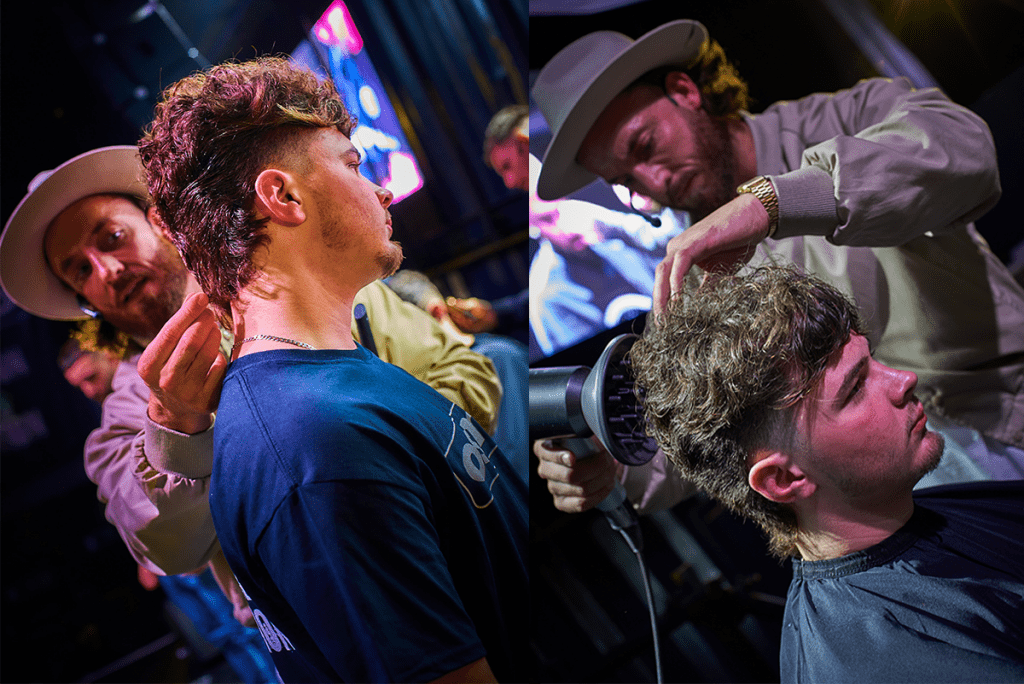 It's bold, it's in your face and it's back from the 80s. The mullet is a divisive look and Garry believes its recent resurgence is in response to the popularity of the fade.
"It is a fight back against the fade, they want something a bit different, the mullet really blew up when Tiger King came out, people for some reason wanted to look like the guy from it," Garry said.
Crop
A crop is stylish, and most importantly, low-maintenance and that's why Garry believes it will be one of the trendiest haircuts of 2022.
Garry said: "Combined with a skin fade at the side and the back the crop has a very strong blunt fringe, it's very easy to manage and a favourite of the younger barbers.
"Even if your hair isn't that thick it always looks the part when maintained correctly."
Skin fade
And still the champion, the skin fade. Love it or hate it, barbers have built their careers on this haircut and it's defined the last couple of years in relation to men's hair.
"It's still popular after all these years but it's evolved to be done to a much more precise standard, exact precision is required to blend from the skin to the longer lengths on top, a very practical hairstyle that is at the forefront of fashion," Garry said.