The new Lidl store in Derby's Uttoxeter New Road is set to open in just over a week's time.
An opening date of May 26 was revealed earlier this month for the new branch, which has been constructed at the road's junction with Talbot Street.
In addition to a large car park, the new shop will also have an in-store bakery.
The location of the new Lidl store is a two-minute drive from the Aldi located on Burton Road, a main competitor of the supermarket chain.
This is also the second supermarket to be opened this month in Derby, following the new M&S food hall which opened earlier this month on Wyvern Way. The food hall was supposed to open earlier but was met with delays.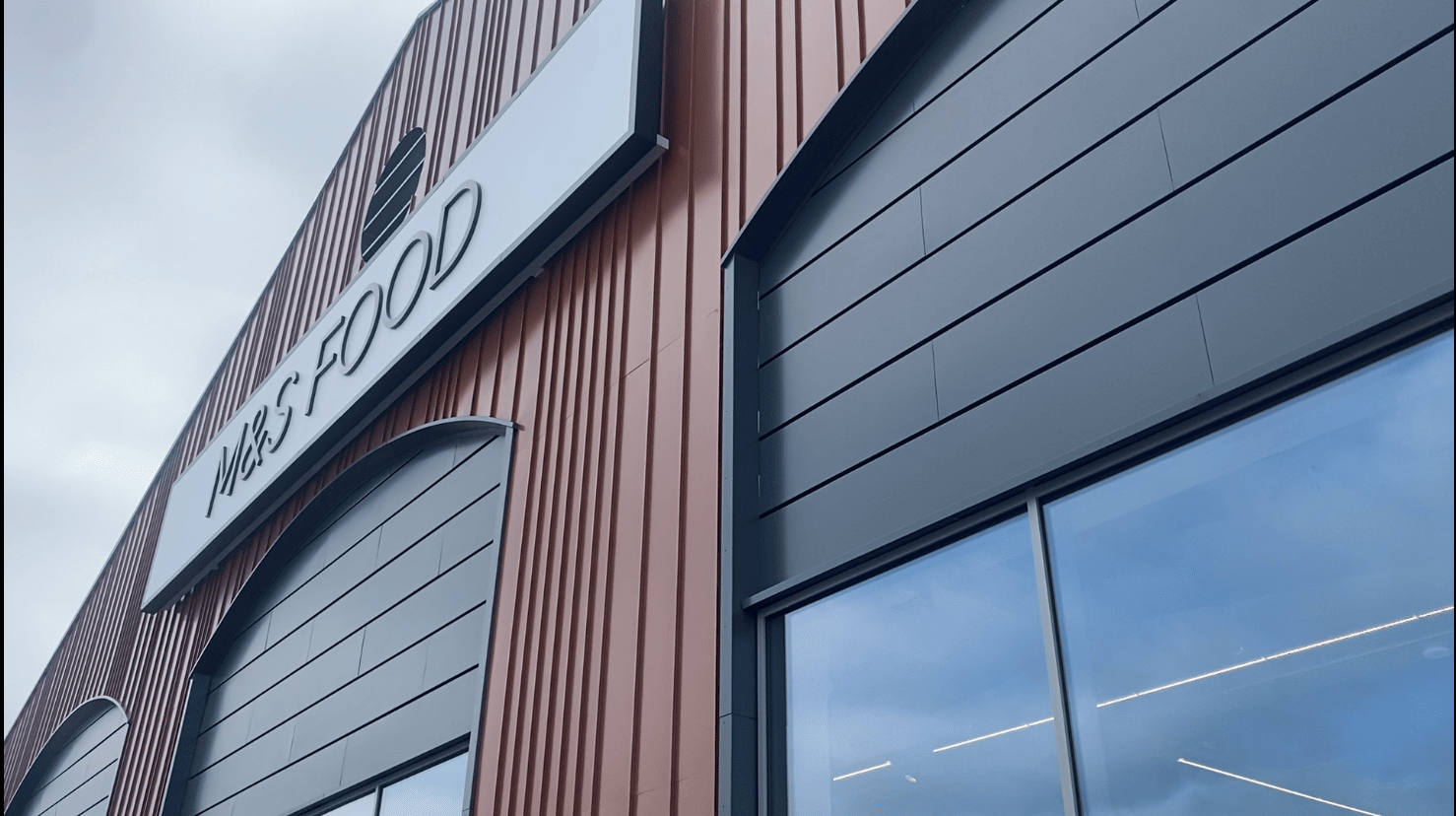 This gives Derby residents a larger variety of supermarkets to choose from – with Sainsbury's, Costco, Asda, Lidl, Tesco and Aldi all being located within a 15-minute drive from the city centre.
The store is still on schedule to finish on time, with final preparations being done. Most of the exterior is now complete but some interior preparation remains.