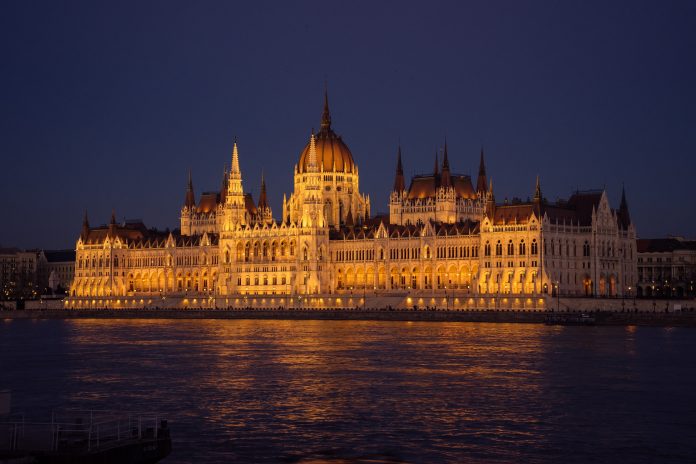 With exams coming to an end, all students are in need of a well-deserved break this summer – and there's no better way to do this than visiting another country.
Maybe you want to go sightseeing with a group of friends, or you might prefer to party the night away?
With plenty of cheap options out there, being on a budget should not prevent you from having a summer full of celebrations.
Here at StoryHub, we have been identifying places which we think are both cheap to visit but also offer plenty of things to do.
Here is our list of the top five holiday destinations for students this summer:
1) Amsterdam, Netherlands
The capital of Netherlands is known for its artistic heritage and offers a range of museums and historic buildings. I
t's not just the coffee shops on offer, as one day you could be enjoying an interactive tour through Heineken's former brewery, and the next visiting the iconic Rijksmuseum which is home to over a million pieces of history.
In comparison to the other places on the list, Amsterdam is more expensive. Luckily, however, it is only a short flight, and you can also travel there by Eurostar and ferry. Cheap flights can be found, starting at £44.
2) Ibiza, Spain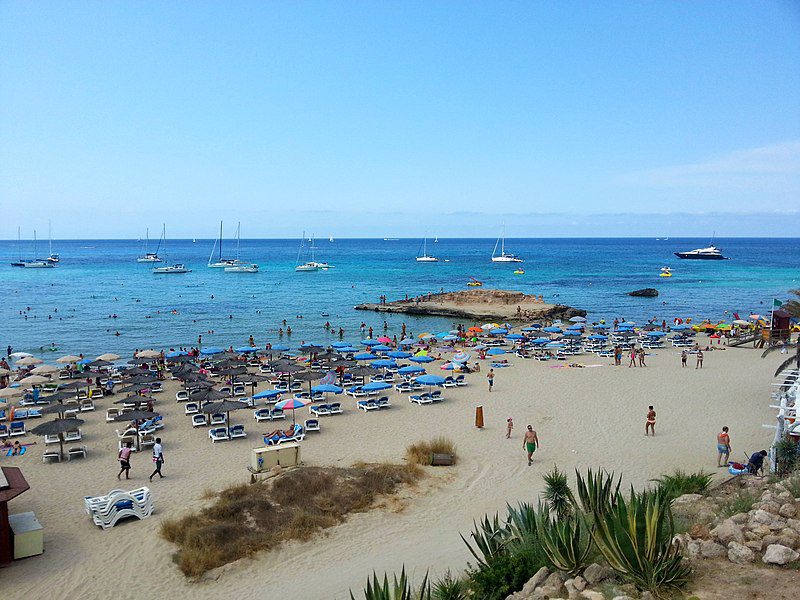 Ibiza is one of the most famous places in the world for nightlife, but you don't have to tell your parents that.
Home to Privilege, one of the biggest nightclubs in the world, and countless other venues, it is certainly a holiday to remember (or not!).
Aside from partying, the tropical island offers a variety of gorgeous beaches accompanied by hot weather and is known for its artisan markets across the city such as the Hippy Market in Punta Arabi.
Ibiza can be an expensive party island, so expect to be pre-drinking if you are on a budget. But low-priced flights can be secured for as little as £13
3) Budapest, Hungary
If you desire to go sightseeing, Budapest is the city for you. The most photogenic city in Europe will leave you in awe, with its unique architecture and historical landmarks.
Visiting the Parliament Building is non-negotiable! It is also dubbed the 'Spa Capital of the World', with its Szechenyi Baths offering 18 pools and 10 saunas. Not to mention the 'sparties' on a Saturday night.
Budapest is easily one of the cheapest cities in Europe, with prices being consistently low for food, drink and accommodation. Affordable flights can be found for just £9.
4) Zante, Greece
Zante; blue seas by day and huge parties by night. This Greek Island is praised for its stunning beaches, and it is ideal for explorers with a vast number of caves.
To make it even better, it is the most popular party island in Europe. Think pool parties, boat parties, and an endless number of clubs on the strip; it is truly a partygoer's paradise.
The best part, it is easy to enjoy Zante on a budget. With shots being available at 50cents and most meals at restaurants averaging at €10 per person, you can have the time of your life. Cheap flights start at £38.
5) Berlin, Germany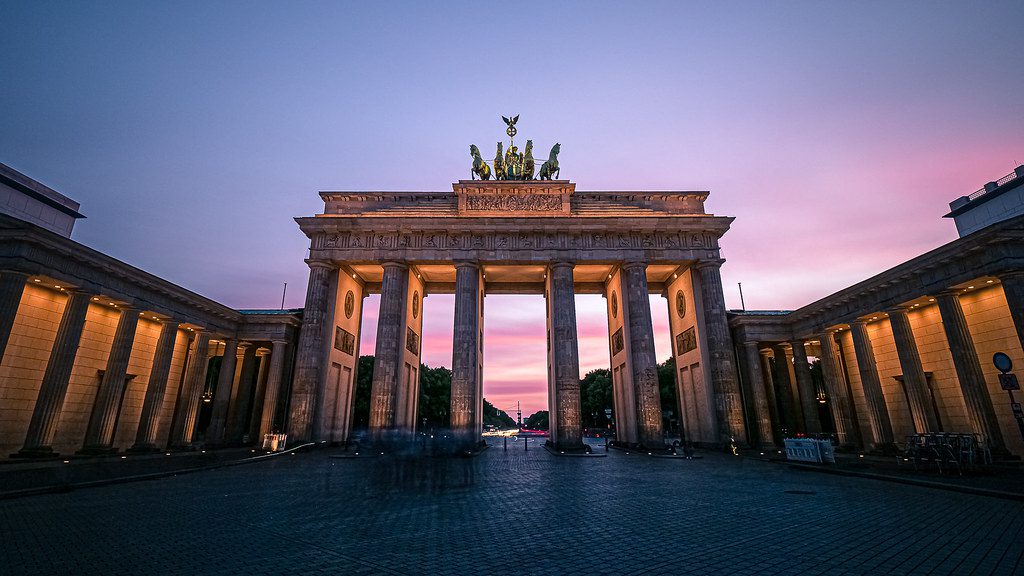 Berlin is a city steeped in history, with many museums and famous landmarks. The Brandenburg Gate and the Reichstag building are a small representation of the places you should visit.
If sightseeing is something you are not interested in, you will be pleased to know that the nightlife in Berlin is a wild experience unlike anywhere else. Its techno clubs that go on for up to 36 hours straight exemplify that.
It is also the cheapest capital city in Western Europe, which is great for budgeting students. Low cost flights start at £20.