More than 45 stores are set to open their doors in Cannock's new shopping village, but what underrated brands are set to feature in the outlet?
Spanning over 285,000 square feet in total and costing around £160m to construct, the McArthurGlen Designer Outlet West Midlands has got buyers buzzing with excitement after the mega-complex opened for business.
The world-famous McArthurGlen group have officially added the Cannock complex, located around 45 minutes away from Derby, to their repertoire of worldwide retail shops. The group own retail sites in the United Kingdom, Europe and North America.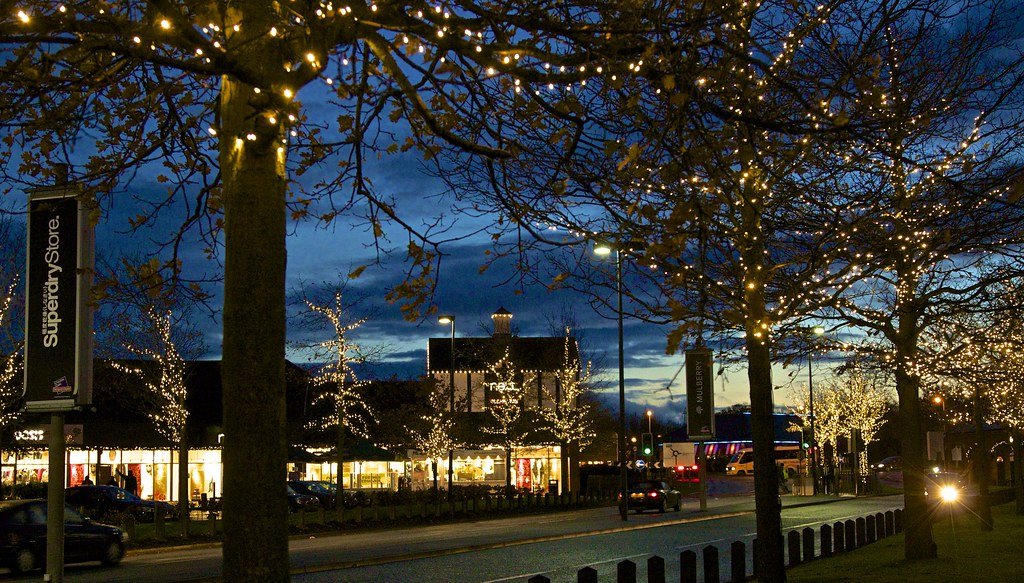 Ranging from elite designer brands to well-renowned sportswear retailers, consumers are able to visit this colossal complex, which opened ahead of schedule after months of national restrictions.
In addition to the big-name brands that are offering year-round savings of up to 60 per cent, a range of food chains including Five Guys, Wagamama and Starbucks will feature too.
The centre will also include a children's play area, electric car charging points, beehives, and access to the adjacent nature reserve.
Let's take a look at some of the sports brands that will feature.
Under Armour
A sportswear brand perhaps overshadowed by its colossal competitors, Nike and Adidas, Under Armour offers performance apparel specially engineered for all athletes, elite and amateur.
Under Armour has begun to shift its focus onto more female-related sportswear as women playing sport continues to rapidly grow.
The brand offers quality and alternative sports gear with exclusives across their UK outlets further enticing shoppers into visiting the store.
This is definitely a place to visit if you're an aspiring or professional athlete looking for comfortable sports clothing.
ASICS
An underrated brand that creates apparel for both the lifestyle and athlete, ASICS aims to "create quality lifestyle through intelligent sport technology" for everyone.
Rated by many sporting blogs for having the best running shoe, the brand encompasses its rich history by constructing its trainers with a classic design with a modern influence.
Its lightweight and durable apparel make it ideal for any sportsperson or someone who simply is after comfortable attire.
Marginally cheaper than its bigger competitors, the ASICS store at the West Midlands outlet is definitely a must-visit.
GAP
Similarly to the brand's name, simplicity is the key to GAP's clothing gear. Built on a 50-year-plus reputation of basic but beautiful, the brand provides people of all ability with affordable clothing.
The relaxed style GAP brings is loved by few and perhaps needs more attention for its minimalistic look in an era where many other brands approach is to design clothing look the loudest and scream money.
Its effortless and classic attire will be further elevated by the recent announcement that GAP will be collaborating with Kanye West's Yeezy brand over the next 10 years.
Take a look at the Midlands store, you may be surprised.
Many people across the Midlands, and those located North and South, will be looking to visit the outlet as soon as possible to grab themselves a bargain and potentially a bite to eat.