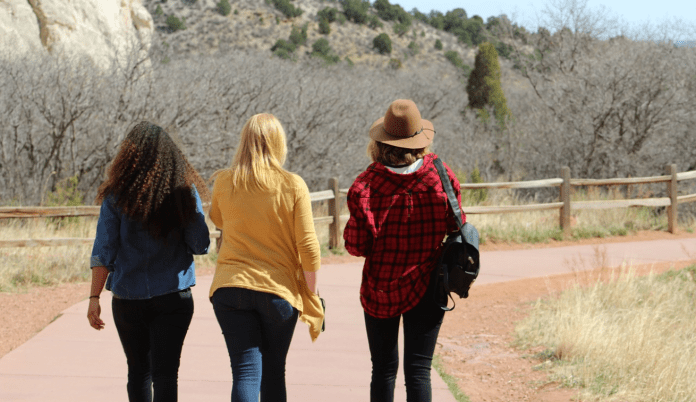 A new age of modern feminism has begun – and it is one that aims to celebrate the milestones that women have achieved.
The Twitter account Women Posting Their W's (@womenpostingws) shares social media posts and articles posted by women who have worked hard towards a life-changing achievement.
Some, however, remember incredible women of the past that helped inspire generations of women today to work hard and reach for their goals no matter what.
The account has over 400 thousand followers and has become a popular place for women to share their successes, from career-related to personal achievements.
As well as sharing women's stories, the account also posts funny and uplifting content for its followers of young women and girls with high aspirations.
— Women Posting Their W's (@womenpostingws) April 9, 2021
Users and fans of the account have also been posted their own motivational words of support via the Twitter account for other aspirational women to see.
"Well deserved!" one user commented underneath a post.
— Women Posting Their W's (@womenpostingws) April 9, 2021
The account has recently focussed on sharing the hidden story of Kati Kariko, the 66-year-old scientist who dedicated her career to working on mRNA vaccines; paving the foundation for the coronavirus vaccines that have been developed today.
Kariko stated that her and her team wish to develop a fix for cancer next, marking an historic achievement for women in STEM.
a truly incredible woman pic.twitter.com/O3naBJRAGM

— Women Posting Their W's (@womenpostingws) April 9, 2021
One user underneath the post commented: "I'm so glad this page has introduced me to this woman's story. Women have truly changed medicine in so many wonderful ways."
— Women Posting Their W's (@womenpostingws) April 9, 2021