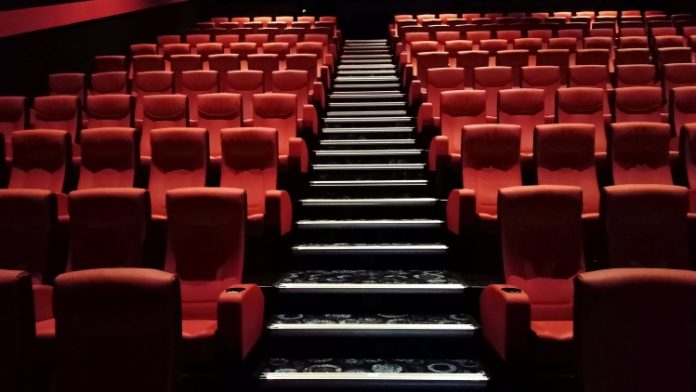 The long-awaited Disney live-action remake of The Little Mermaid has finally arrived.
Released in cinemas this month (May 2023), it stars Grammy-nominated singer Halle Bailey as the beloved Ariel and established English actor Jonah Hauer-King as Prince Eric.
Experience the movie critics are calling "a show-stopper." Disney's #TheLittleMermaid is in theaters this Friday! pic.twitter.com/q3qOXHnfPI

— The Little Mermaid (@LittleMermaid) May 24, 2023
Like many Disney live-action remakes, the movie has garnered buckets of attention. Of course, with that comes both positive and negative reviews.
Here, StoryHub takes a look at what the critics had to say:
Digital Spy – 4 Stars
Reviewer Iona Rowan said it was the "best retelling of a classic tale to date".
The review said: "The Little Mermaid retains the heart and spirit of the animated classic while adding new elements that offer a fresh perspective on familiar events.
"Thanks in large part to Bailey's outstanding performance, this adaptation has the potential to captivate a new generation of Disney fans."
Read Digital Spy's full review here.
Evening Standard – 4 Stars
Reviewer Charlotte O'Sullivan said the film made you "want more".
The review said: "If the new version isn't quite as consistently satisfying as the cartoon, it's easily the best of all the recent live-action Disney adaptations.
"The Little Mermaid is popping candy for the soul. Which is why I'll be seeing it again, asap."
Deadline
Reviewer Pete Hammond described it as a "big success in this new incarnation".
The review said: "Bailey has a 'star is born' role here and makes Ariel her own, even with the memories of Jodi Benson still alive from her vocal performance in 1989 and a Broadway version of the tale…"
The Guardian – 2 Stars 
Reviewer Ellen E Jones said the "live action reworking can't match the magic of the 1989 classic".
The review said: "…There is dry land in sight though, and it's the same outcrop on which the House of Mouse was built: the realisation that some stories – the most magical ones, in fact – are best told with animation."
Read the Guardian's full review here.
The Independent – 2 Stars
The Independent was less than impressed in their review.
It said: "…But it speaks to a wider issue here: Bailey aside, this Little Mermaid is yesterday's fish served up dry and inedible."
Empire – 3 Stars
The online hub for all film reviews, news, and celebrity interviews, Empire, said:
"Another 'live-action' remake that's darker and less compelling than the animated original, but it's saved by Bailey's charming performance, McCarthy's sass, and the story's own eternal magic."
Despite the mixed reviews from the critics, social media are in high anticipation for the movie. Have a look at the reaction online:
just watched little mermaid w/ haru

LOVED IT

"part of your world" straight banger

i cried a little bit at the end, ngl

— tablo (@blobyblo) May 24, 2023
i'm so excited to see her play vanessa in the little mermaid pic.twitter.com/orQ54oHgN0

— ❦ (@thesoftestaura) May 15, 2023
They could've made it bigger

But look at my job promoting The Little Mermaid soundtrack per my request

I love being a manager 😉😉😉 pic.twitter.com/AZPpMz3wO2

— Ariel Is HERE!! (@JussaStan) May 23, 2023