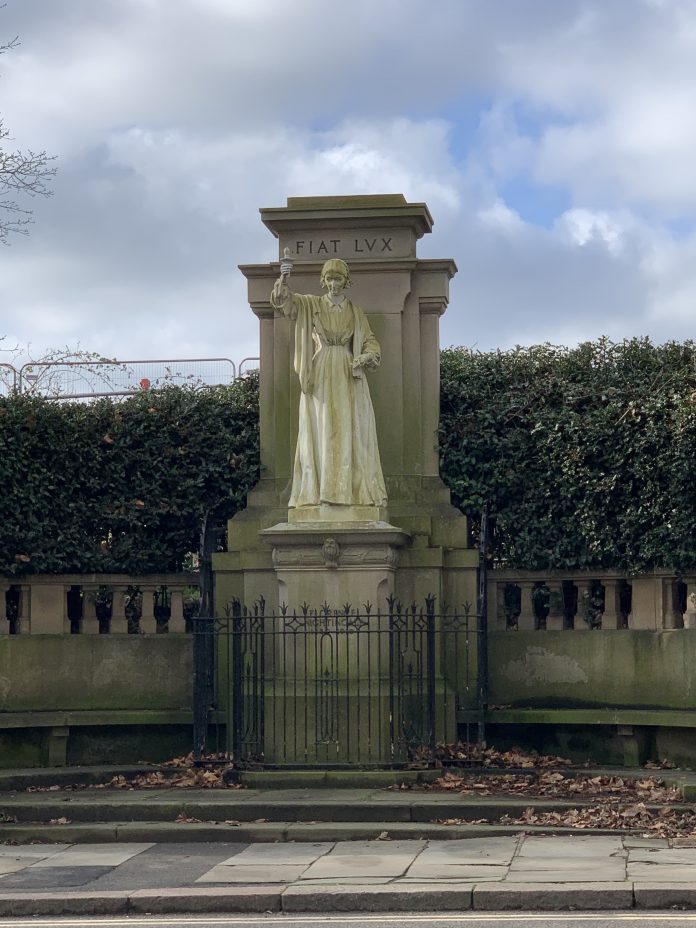 A Derby historian claims Florence Nightingale's link to the city is the PR stunt of the century.
Maxwell Craven, a historian in the area, spoke on the eve of the 200th anniversary of the nurse's birth, which is on May 12.
He said: "Nightingale was a huge universal brand back in the early 20th Century having already received her Order of Merit.
"Just like a few of the 'stars' of Derby, she was created up by the local paper and had no real connection to the city."
For years, Florence Nightingale has been admired and adored by the citizens of Derby who celebrated her existence with statues and graffiti.
Pubs have been named after her and she has a star on the Derby Walk of Fame.
This features on the Made in Derby app, which lets people use their phones to find out more about the city's famous people.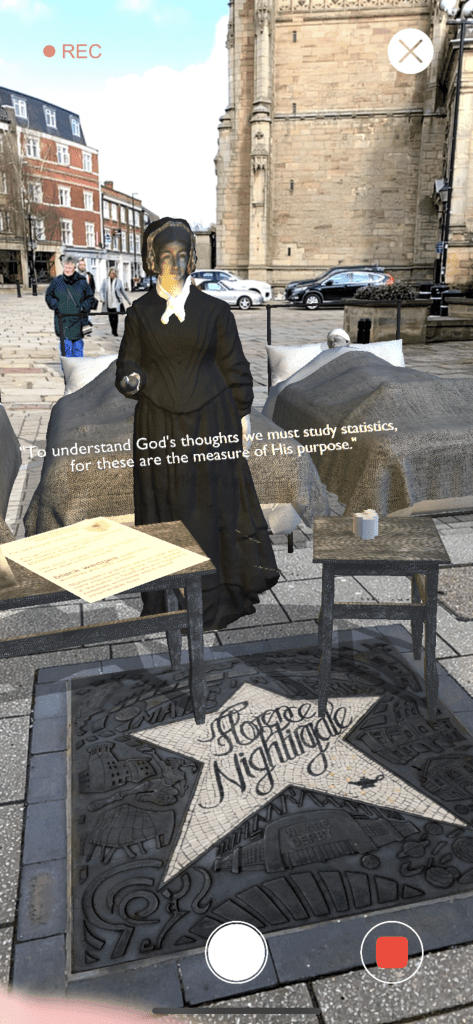 The Nottingham Arms pub, in London Road, was renamed the Florence Nightingale pub, in 1990, before it closed a few years ago, and there are statues of the historical figure in the city centre.
One statue is near to the Derby Royal Hospital, which has a ward named after her.
Although there is evidence Florence Nightingale's family did spend a number of their summers in Derbyshire, this is really the only connection.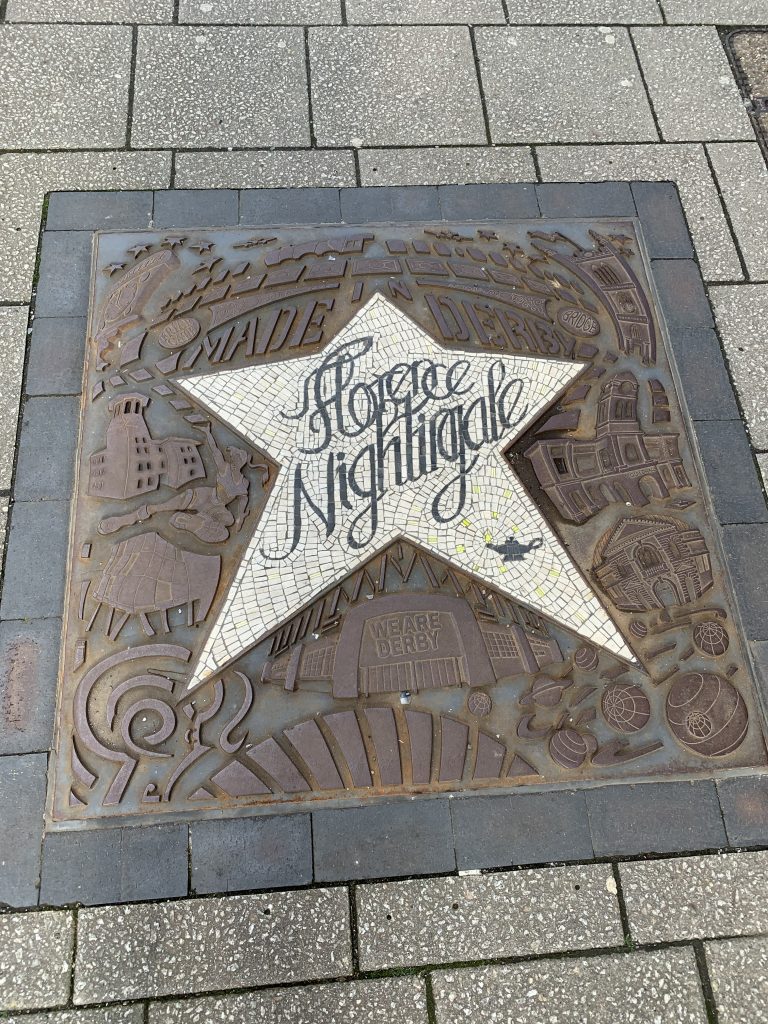 Local residents appreciate the work that she did in hospitals, saving thousands of lives by keeping hospitals cleaner, but, although this partly explains the exploitation of her name, it is rather disappointing to know.
Mr Craven added: "It was gimcrack publicity."