Just 3,000ft above the East Midlands, in an all-metal aeroplane only half the size of your average bus and with just one engine keeping us in the air, Captain Kevin Arblaster says, "Shall we take a selfie?"
This determination to grab hold of life and firmly show it who is boss is mixed with a nature so endearingly unassuming that, in the seven-hours we spent together at Tatenhill Airfield, in Burton-on-Trent, no fewer than five people stop to tell me how highly they regard Kevin.
Paul Shelton, aged 52, co-director of Tatenhill Aviation, said: "Anything's achievable, isn't it? No matter what people say to you, you can prove them wrong and Kevin's done that. I think he'd even be safe to take you on holiday in an airliner if they allowed it!"
The 48-year-old, from Walsall, was born with cerebral palsy, the collective name for a range of conditions that impact co-ordination and movement.
He said: "Until my birth I was a healthy baby, but the placenta came away and cut my oxygen off for two minutes. That was it. One minute my life was going in one direction, and in the next it was going in a totally different direction."
Dressing, fastening buttons, preparing meals and writing are more difficult for Kevin, whose speech is also affected.
His mum, Ann, is his main carer and, with the infectious smile he so willingly bestows spreading across his face, he said: "We're very close. It's been a 48-year partnership."
Mum and myself in 1976 pic.twitter.com/SX5HVYxkyv

— Kaptain Kevman (@KaptainKevman) January 31, 2020
Kevin's smile dims as he remembers his time at school.
He said: "I went to a special day school for people with disabilities and they didn't prepare you for a career, they prepared you for a day centre. When I was 16 my reading age was nine and mathematics age was eight.
"My teacher told my mum at parents' evening, 'Don't worry Mrs Arblaster, Kevin doesn't need to work. He can have a telephone, a simple shopping list, and the state will look after him.' That was the attitude then.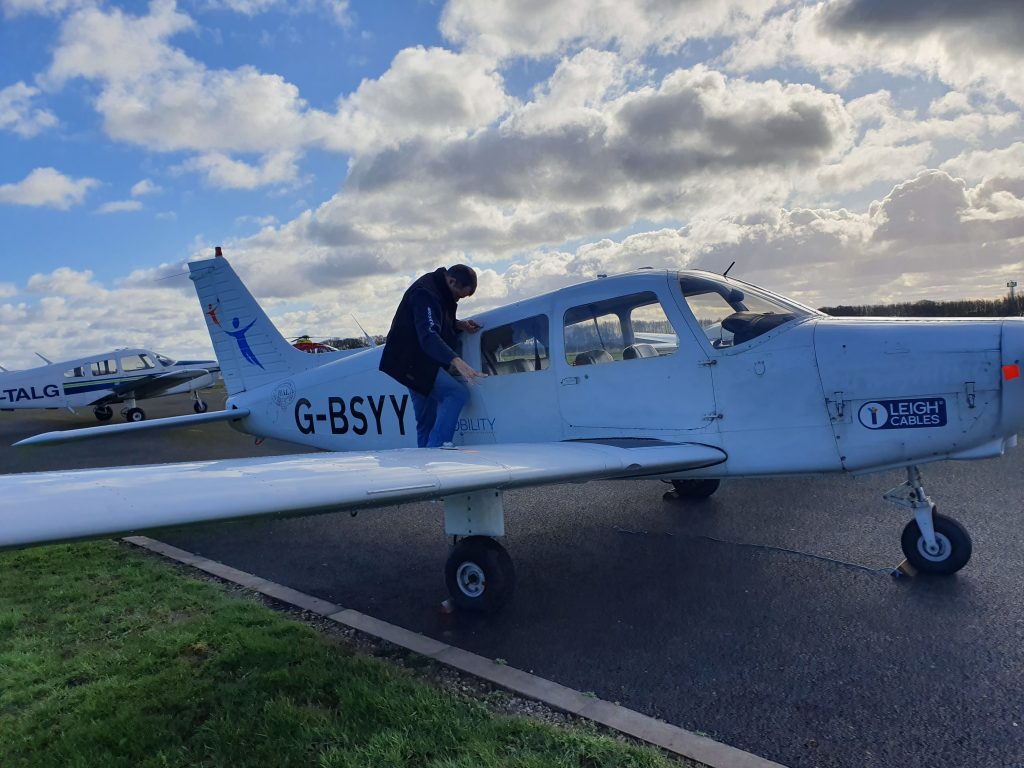 "I spent a week in London being assessed for residential college. They said, 'What would you like to do?' I said, 'Be a computer programmer.' My parents got a copy of the report and it said, 'Kevin has a desire to be a computer programmer. He must realise he will not get a job in computing; he will be just an aid.'"
Despite this, Kevin went on to gain a BTEC First in Business and Finance from National Star College, Cheltenham, and an Ordinary National Certificate in Computer Studies from Walsall College.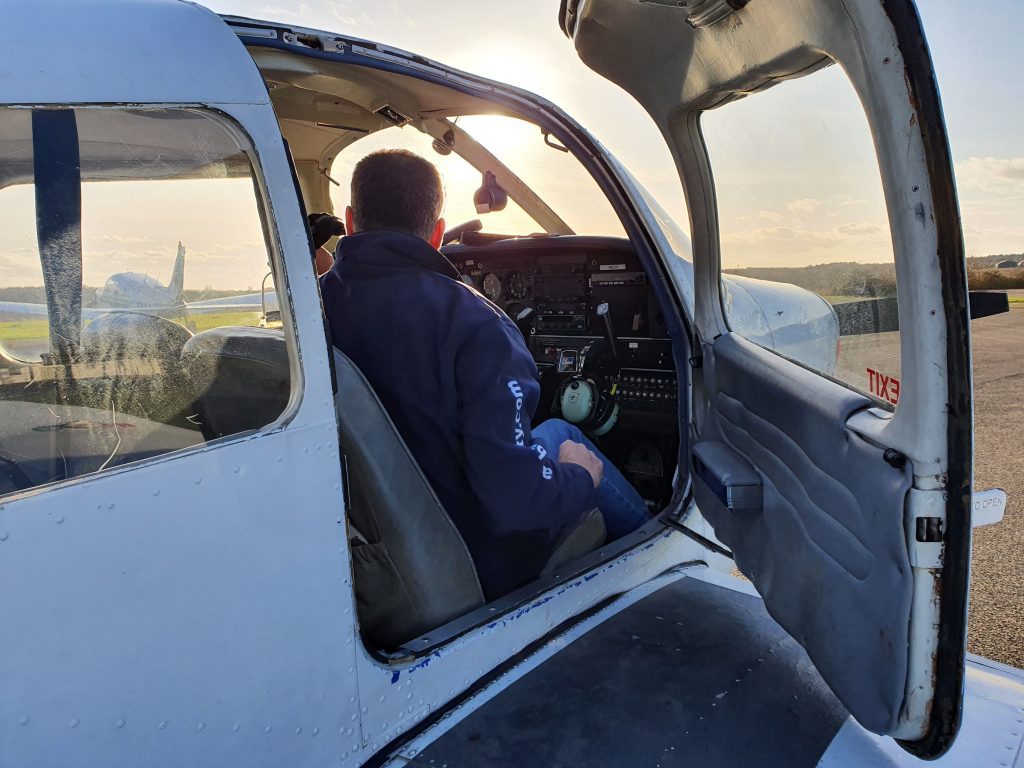 But judgement continued as Kevin looked for work after graduating from the University of Central England, in 1995, with a Higher National Diploma in Computing.
He said: "I was mid-20s and thought, 'I've got qualifications, I'm going to walk into a job.' How wrong was I?
"On my CV I didn't declare my cerebral palsy because I didn't have to. I saw a couple of jobs, sent my CV off, and within half an hour the phone would go.
"They'd say, 'Is Kevin there?' I would say, 'You're speaking to him' and then you would get a pause. Then you would hear the phone go down. Another call. Pause.
"Then you would get a laugh. Then the phone goes down. On occasions you would be told the job had gone, but 10 minutes later I'd get my mum to phone and the job would still be available."
Regardless of what society thought it was possible for a person living with cerebral palsy to achieve, Kevin chose not to let his life be dictated for him.
He said: "I've always been headstrong and if I want to do something, I will do it. At Walsall College, I was the first disabled person to go onto a mainstream course, and I was told I would never drive but I passed my test first time."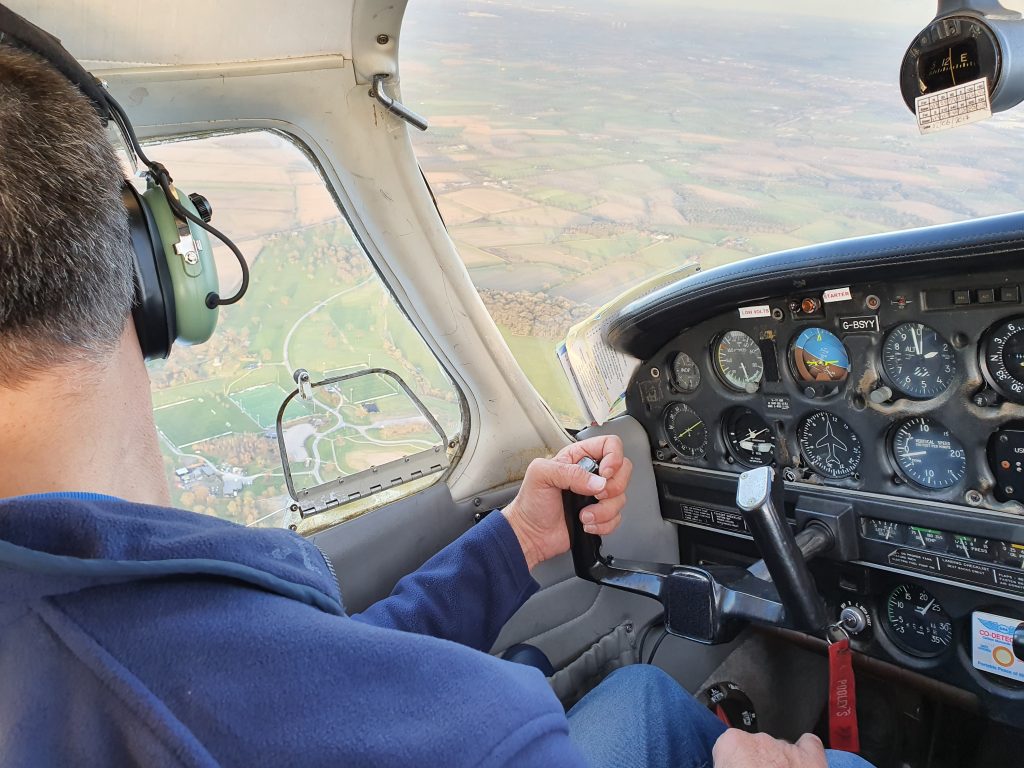 Kevin worked sporadically in computing over the next few decades and put any money he earned towards flying lessons, a passion he developed after visiting Birmingham Airport as a child.
Despite never intending to take his hobby further, 20 years after first stepping foot in an aeroplane, in September 2018, Kevin qualified as a pilot and gained his pilot's licence with the support of Aerobility, a charity dedicated to making flying accessible for disabled people.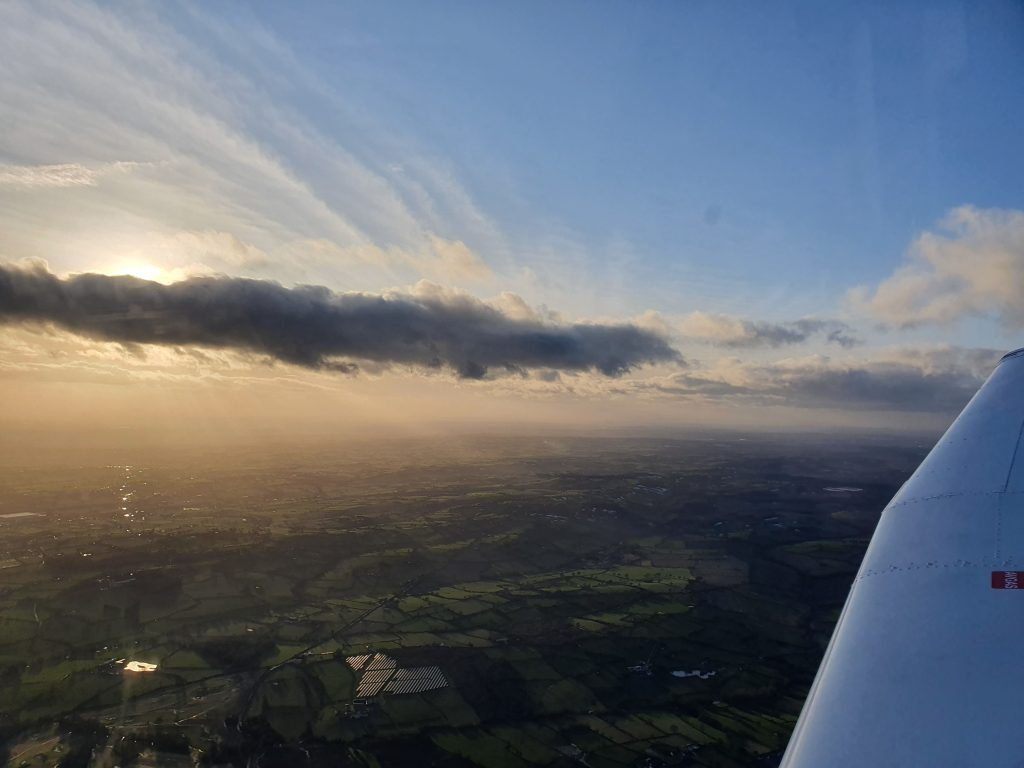 He said: "I decided to get my license early in 2018 and I had it by September. Well, I'd been flying for 20 years with an instructor, but I just had to put it together.
"When you think, 'I can go flying on my own', it's surreal. You're always apprehensive on every flight, but it's such a buzz knowing you're the captain, you're legally responsible for that aircraft, and you can go anywhere.
"I mainly fly a Piper PA-28. I don't need any adaptions as such, but certain things I find fiddly like the finer movements.
"Aerobility has supported me, and many other people, for the last 12 years. I couldn't have done it without them, East Staffs Flying Club and Tatenhill Aviation. It was a team effort.
"I just want to continue with my flying, build up my hours, and promote Aerobility. There are still a lot of disabled people who are not reaching their potential and being part of Aerobility has been a big factor for me because it's given me confidence."
Craig Knott, chief flying instructor at Tatenhill Aviation, was one of Kevin's Aerobility instructors.
He said: "Kevin has done extremely well. Learning to fly requires numerous skills, with quite a few psychological factors involved, which can prove more difficult to master for people with a disability. But over time, and with patient training, Kevin overcame all the obstacles in his way and achieved his dream.
"He now flies on a very regular basis and, as his confidence has grown, has started to take friends and fellow pilots on trips."
Kevin now works as a volunteer for Aerobility, who awarded him the Aviator of the Year Award, at the Aviator's Ball in November 2018, and he has an important message to share in the video below.
(Captain Kevin Arblaster, who is living with cerebral palsy, shares a message about the importance of focussing on ability rather than disability)
Kevin credits his mom for the way he approaches life with such unrelenting positivity and becomes quietly emotional as he talks about her.
With that smile creeping in again, he struggles to find the words to express his feelings.
He said: "My mum is, bless her, ever since I said, 'Mum, I want to be a computer programmer' she said, 'Okay, have a go.' 'Mum, I want to learn to drive.' 'Okay, go on.' 'Mum, I want to…' 'Just do it.' Having that support, you can't buy it.
"When I achieved my pilot's licence, my mum was amazed, she was happy. I managed to take her flying early on, I took my sister and brother-in-law too, and they loved it.
"I've always had the belief and self-determination; I'm a Taurus so I'm stubborn."