With Brexit tensions and uncertainty at an all-time high, it's unclear how much longer Theresa May will stay in her position as Prime Minister.
MPs are due to hold further votes later on today about possible Brexit options, as the saga about how and when Britain will leave the European Union continues.
But, amid all the Brexit confusion, it's also uncertain exactly how long Mrs May will remain in office, with reports last week suggesting she would be willing to step aside if MPs backed her deal.
It is unlikely, however, she is set to resign anytime soon and, even if she does, there is uncertainty about who her successor would be.
Here, we've compiled a list of some of the figures believed to be most likely to take over, according to Bet365's betting odds:
5) Jacob Rees-Mogg – 33/1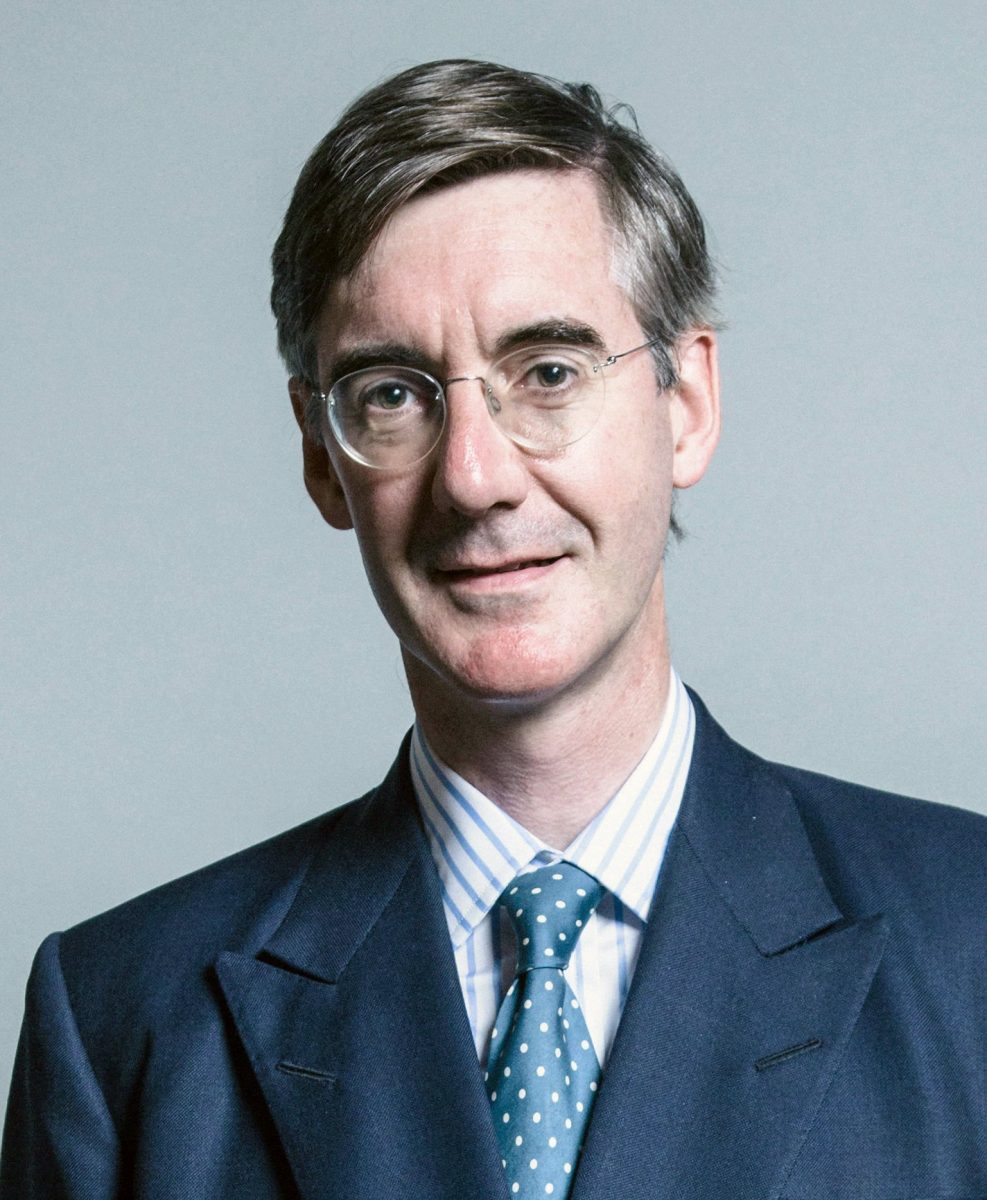 The MP for North East Somerset often makes headlines with his support for a clean break from the European Union. As chairman of the European Research Group (ERG), he has often been a leading figure in Commons rebellions against Theresa May's deal.
Brexit must be rescued by a reinvigorated Tory party.https://t.co/btpgZEpq6y

— Jacob Rees-Mogg (@Jacob_Rees_Mogg) March 31, 2019
Anyone wanting to see him become Prime Minister might be disappointed, however. While he is popular with the Conservative grassroots, he has little support from the Parliamentary party.
According to reports, he has also always denied wanting to be Prime Minister anyway.
4) Andrea Leadsom – 20/1
Coming in next is Theresa May's former rival for Tory leadership after David Cameron's resignation.
Leadsom was originally a popular candidate with Conservative Brexiteers due to her performance in the Leave campaign during the referendum.
We can still make the 29th March the day we unite to make leaving the E.U. a reality. I hope colleagues across the House will take this last opportunity.

— Andrea Leadsom MP (@andrealeadsom) March 29, 2019
Her chances came to an end after her campaign shuddered to a halt when she was accused of suggesting that having children made her a better choice to be Prime Minister.
Could she succeed a second time round?
3) Sajid Javid – 11/1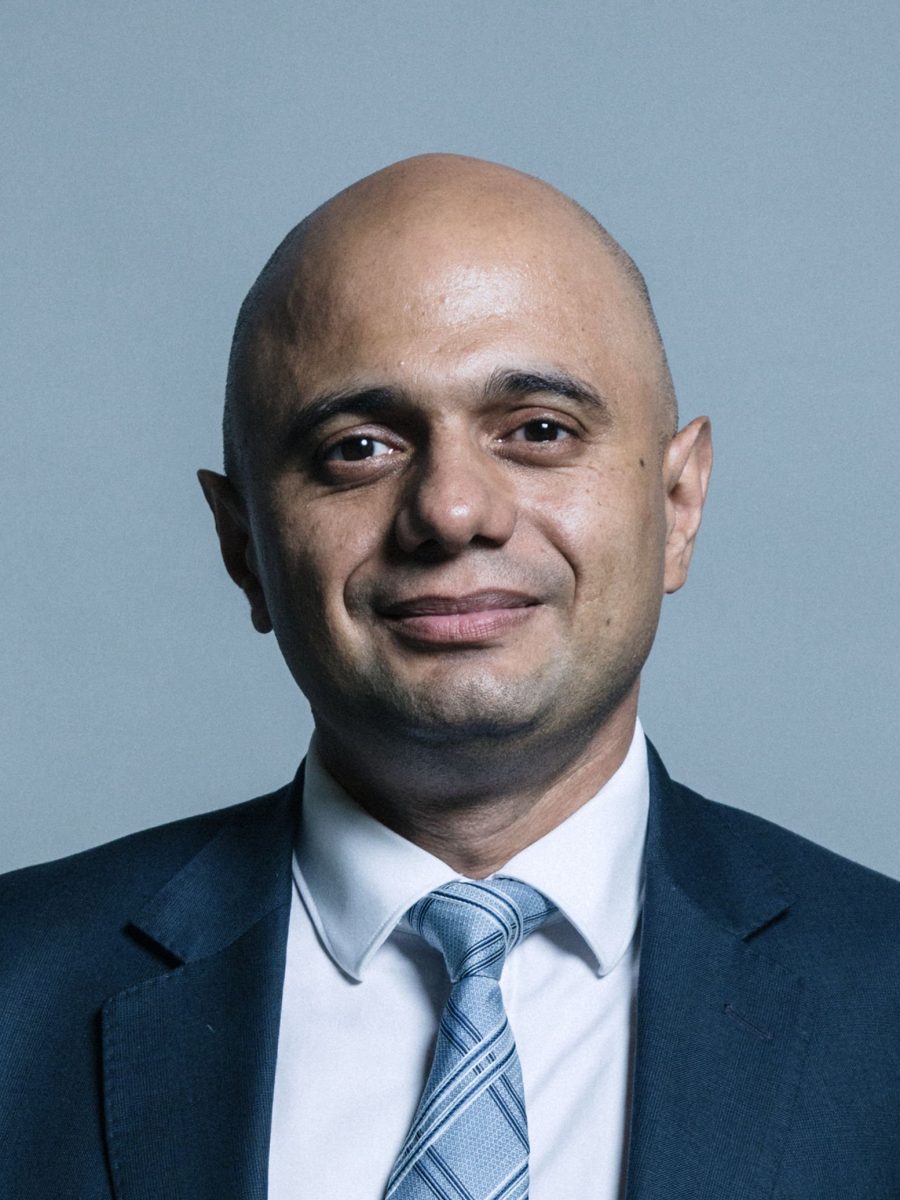 After his move to the Home Office last year, the MP for Bromsgrove has attracted some attention as a possible leadership candidate.
https://twitter.com/sajidjavid/status/1111646658973061120?ref_src=twsrc%5Etfw
Recently, however, his attention has been focused on domestic matters like knife crime, immigration and the controversial citizenship status of Shamima Begum, the schoolgirl who left London to join ISIS back in 2015.
3) Jeremy Hunt – 9/1
The current Foreign Secretary and former Health Secretary, Jeremy Hunt has long been a loyal supporter of Theresa May and her Brexit deal – which could put him in good standing with her remaining supporters as a possible successor.
Once #Brexit has happened, be in no doubt that the UK will retain all the capabilities of a global power. Britain has been shaping the world for centuries and we're here to stay 1/2

— Jeremy Hunt (@Jeremy_Hunt) March 29, 2019
His loyalty could put him at a disadvantage, however, if the tide continues to turn against the Prime Minister and an alternative deal is presented.
2) Jeremy Corbyn – 15/2
As leader of the opposition, Jeremy Corbyn has not had the easiest time. Rebellions against his leadership and an anti-Semitism crisis have plagued the Labour Party for much of his tenure.
We are ready for a General Election.

Labour will properly change politics, take on the failed elite who have held back people and communities, and carry out a radical programme which truly benefits the many, not the few.https://t.co/42kkH6zaak

— Jeremy Corbyn (@jeremycorbyn) April 1, 2019
Despite resistance from the Parliamentary Labour party, Corbyn remains popular with sections of the party membership.
The collapse of the Government and a snap general election could be all he needs to enter number 10.
1) Boris Johnson or Michael Gove – 5/1
Michael Gove and Boris Johnson are joint first in the betting odds to take over the Premiership and are both obvious candidates to challenge Theresa May's leadership and seek a new Brexit deal.
Johnson especially has been a prominent opponent of the Prime Minister after resigning over objections to her Brexit deal.
I have been and remain intensely critical of the deal. But we have a choice to make now, and that means choosing between options that actually exist. I have come to the sad conclusion that neither this government nor this parliament is willing to leave with no deal

— Boris Johnson (@BorisJohnson) March 29, 2019
There have also been reports that he seeks to launch a leadership bid if Theresa May falls.
Michael Gove famously sunk Boris Johnson's first leadership bid after the referendum result and ran a brief campaign of his own.
It's possible he could try again, perhaps challenging Johnson for the second time.