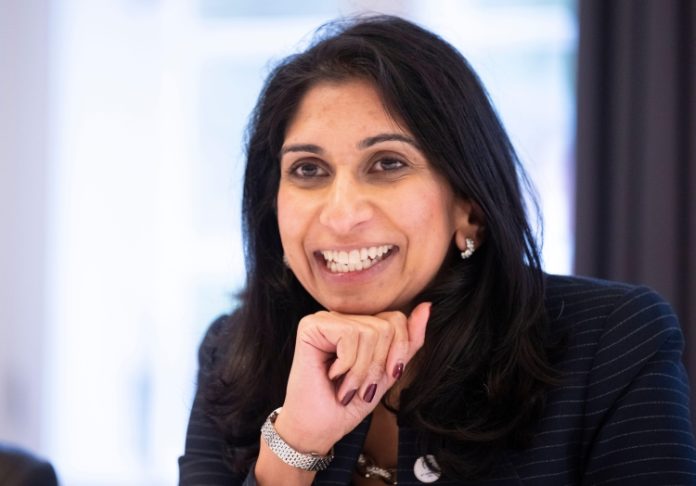 Home Secretary Suella Braverman's handling of a speeding offence will not be investigated, according to reports.
Opposition politicians had called for an inquiry into whether Mrs Braverman had breached ministerial rules after she asked officials for advice on arranging a private course after being caught speeding last year.
At the time, she was given the choice of accepting three penalty points on her licence or taking a speed awareness course.
Mrs Braverman was under scrutiny not because of the speeding offence but over the question of whether or not she breached ministerial rules by asking officials for help over a private issue.
But, according to the BBC, Prime Minister Rishi Sunak said he believed an investigation was not required.
It is reporting that Mr Sunak consulted his ethics adviser and decided the matter "do not amount to a breach of the ministerial code".
Mr Sunak is said to have communicated this in a letter to Mrs Braverman.