A new European Super League has been proposed with twelve teams, including the 'big six' of the Premier League agreeing to take part.
It is a controversial move that has sparked debate over the past 24 hours, the ESL proposal has been condemned by UEFA, La Liga, Fifa and British prime minister Boris Johnson, who said the Government will take any action possible to make sure it does not go ahead as planned. He also added that the proposal is not good for football fans in the UK.
Many current and former footballers have also come out to protest against the movement that would see a breakaway league that would change the landscape of European football forever.
The six English teams involved so far are Liverpool, Manchester City, Manchester United, Tottenham Hotspur, Arsenal and Chelsea.
The other teams said to be involved are, Barcelona, Real Madrid, Atletico Madrid, Inter Milan, AC Milan and Juventus.
UEFA president Aleksander Ceferin released a statement earlier, saying "I cannot stress more strongly how everyone is united against this disgraceful, self-serving proposals, fuelled by greed above all else.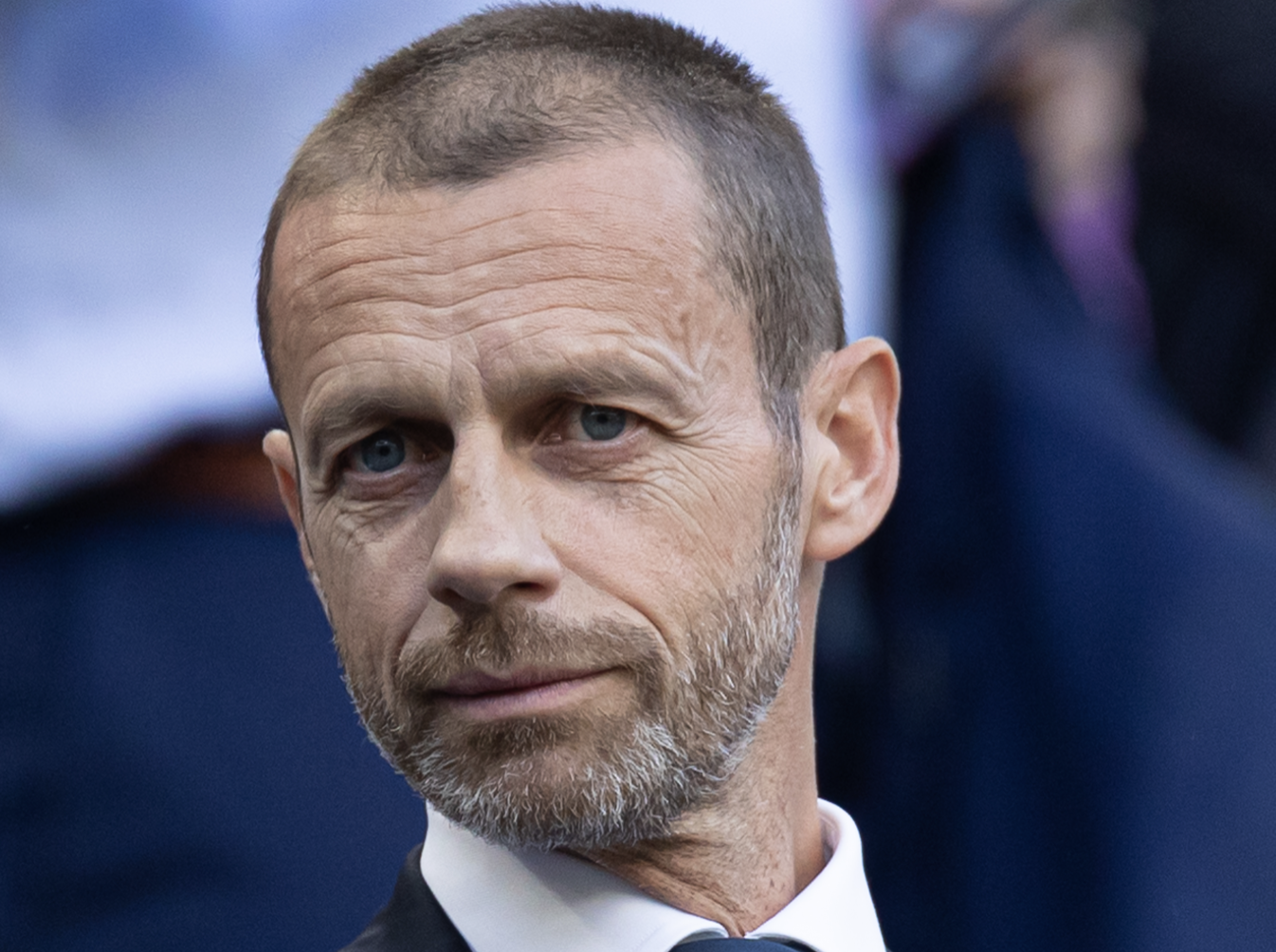 "We are all united against this nonsense of a project. It is a cynical plan, completely against what football should be. We cannot and will not allow that to change. Players who will play in the teams that might play in the closed league will be banned from the World Cup and Euros. 
"We urge everyone to stand tall with us as we do everything in our power to ensure this never ends up in fruition."
With the fact that players who take part in the ESL could miss out on representing their countries at World Cup level, debates and discussions have exploded about what will happen next.
Former Real Madrid and Arsenal star Mezut Ozil, who has also won the World Cup with Germany, said on his twitter page: "Kids grow up dreaming to win the World Cup and the Champions League – not any Super League. The enjoyment of big games is that they only happen once or twice a year, not every week. Really hard to understand for all football fans out there…"
Paris Saint-Germain declined to participate in the league with current midfielder, Ander Herrera, formerly of Manchester United taking to his social media pages to show his disgust at the movement.
— Ander Herrera (@AnderHerrera) April 19, 2021
Another icon to voice their discontent was Portuguese legend Luis Figo, who played for Real Madrid, Barcelona and Inter Milan – three teams who have both signed on for the ESL.
This so called « Superleague » is anything but « Super ». This greedy and callous move would spell disaster for our grassroots, for women's football, and the wider football community… (1/2)

— Luís Figo (@LuisFigo) April 19, 2021
The backlash predominantly condemns how much money this league would involve as well as many other factors.
During an interview with BBC 5 Live, football finance expert Kieran Maguire called the new league a "fascinating, tawdry exercise by certain club owners and it could be very lucrative for them." 
He also added: "If people view football purely as a money-making vehicle, then it does have some merit, but having a sealed unit – effectively moving to an American-style franchise competition where there's no fear of relegation would put off many fans."
Former Liverpool defender Dejan Lovren also expressed his disappointment of the proposal on his Twitter page.
Football will be in the near future on a brink of complete collapse. Nobody is thinking about the bigger picture, only the financial side.

I still believe we can solve this unpleasant situation.

— Dejan Lovren (@Dejan06Lovren) April 19, 2021